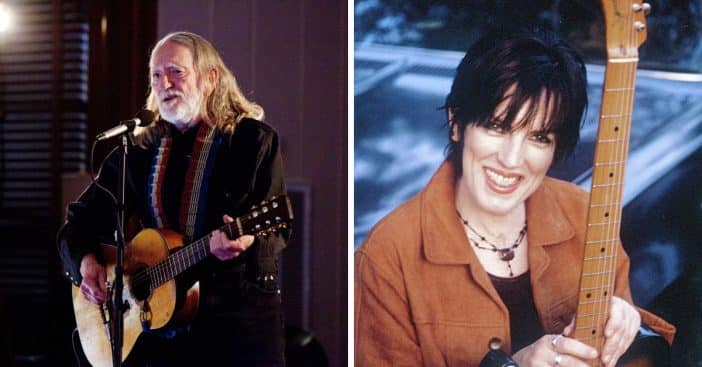 When two legends come together to work on something, you should expect nothing short of spectacular. Willie Nelson and Lucinda Williams recently released a cover of Billy Joe Shaver's "Live Forever," and the song's reception has been good so far. The song is part of a twelve-song album, Live Forever: A Tribute To Billy Joe Shaver, made to honor Billy. 
James of Whiskey Riff recounted his experience the first time he listened to the song considering he was scared about how Willie and Lucinda's distinct voices would sound harmonious. "When I saw their names listed together, I was simultaneously excited and worried. How would two such distinct voices pair? I felt that it was going to go one of two ways: like beer and brisket, or oil and water," he recalled. 
Live Forever
He described both stars' voices as opposites, "Lucinda's a mixture of concrete, barbed wire and gravel road, and Willie's worn like faded leather. Both classic, and both distinctly their own."
In his quest to further show his optimism, he revealed, "The song starts with the unmistakable acoustic riff, baked by a rolling snare; the sound of Trigger, Willie's guitar, then cuts through. Like his singing, the tone and style of Willie's guitar playing is a form of its own. Weaving in and out of time, like running water, it's a guitar style that knows no boundary. His voice then arrives like an old friend, in true Willie fashion."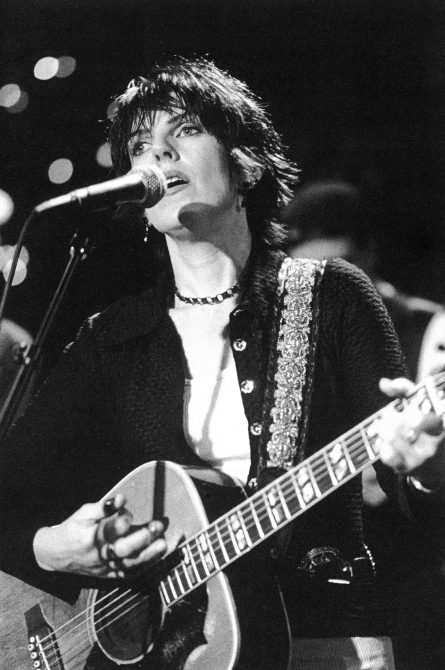 However, the part he was most concerned about finally came in with no hassle, and James heaved a sigh of relief. "As Lucinda's backing vocals made their way in, I held my breath…sat back… and smiled. While I had worried that her accentuated and often abrasive singing style would overpower Willie's, it actually did the opposite, giving the lead vocal lift, and added character," he concluded.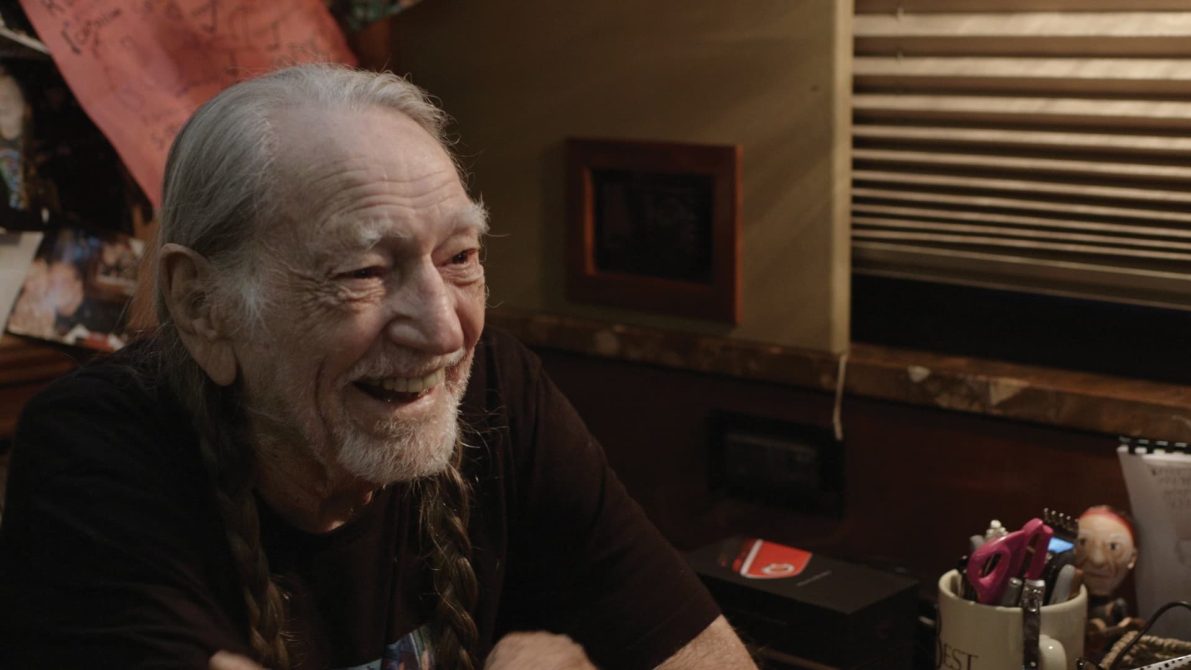 Listen to the full cover of "Live Forever" by Willie Nelson and Lucinda Williams below.