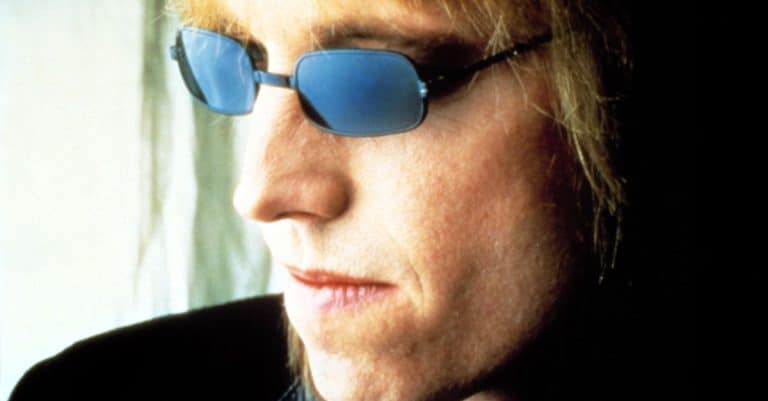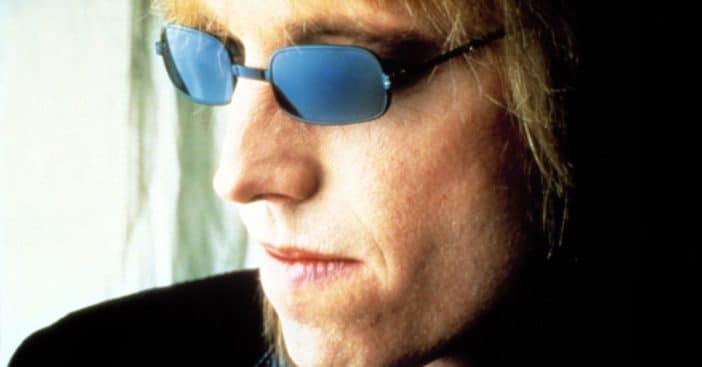 Tom Petty's relationship with his father wasn't a good one. Tom once admitted that he tried to stay away from his dad when he was a kid because his father had anger issues. He explained, "My dad was a hard man to be around. He wanted me to be a lot more macho than I was. I was this real sort of tender, emotional kid, more inclined to the arts. I didn't want to be trapped in a boat all day."
Tom even shared a story about how his dad knocked out an alligator with his bare hands! So, of course, he said that he was pretty scared of his dad over the years. Even though his father did not want him to pursue a more artistic career, he ended up using Tom when he got famous.
Tom Petty had a rough relationship with his father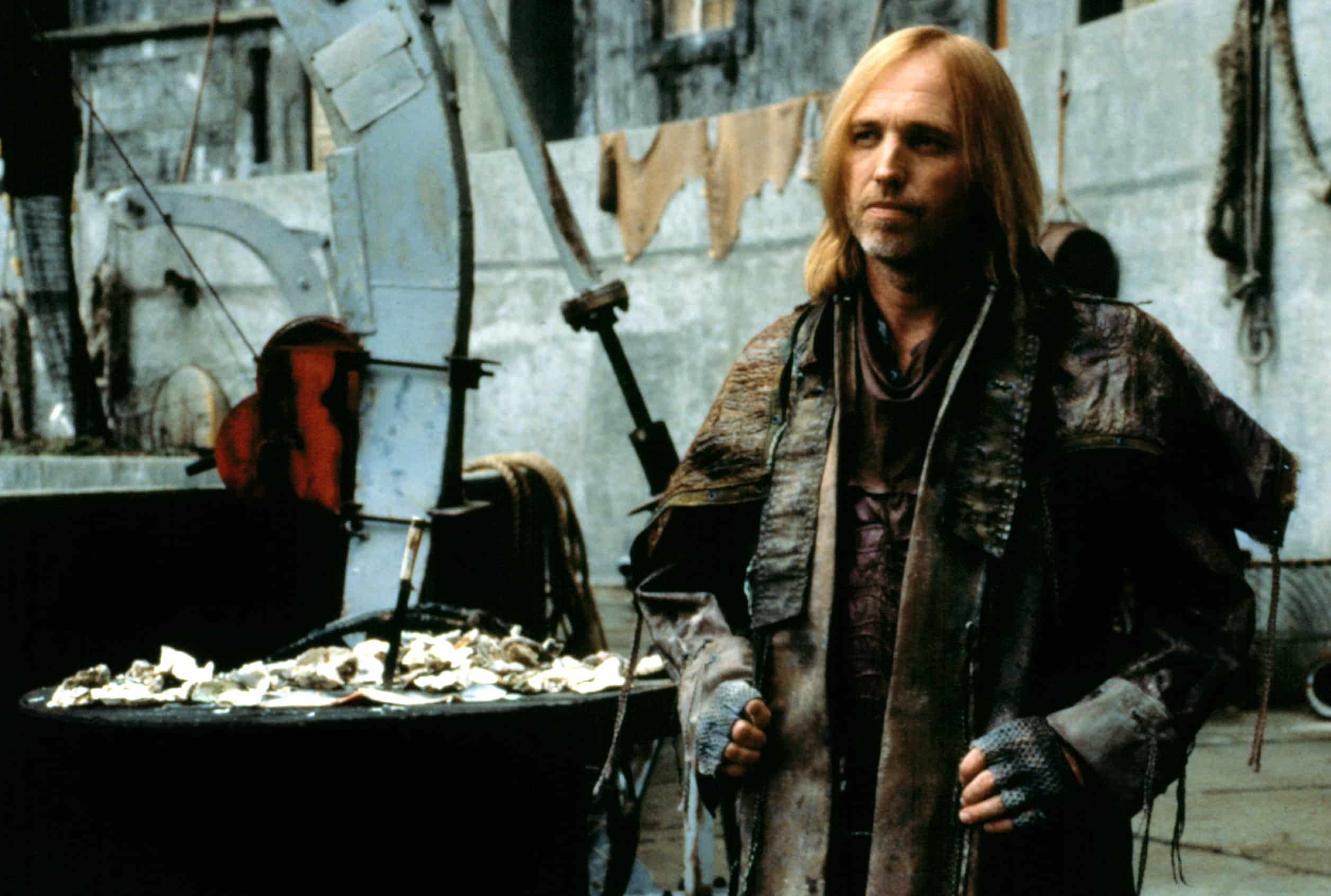 Tom admitted, "I hated my dad. There was one time he showed up with a young girl at the band house. I was really furious, really mad, that he would come to my friends' house and make me hang with him."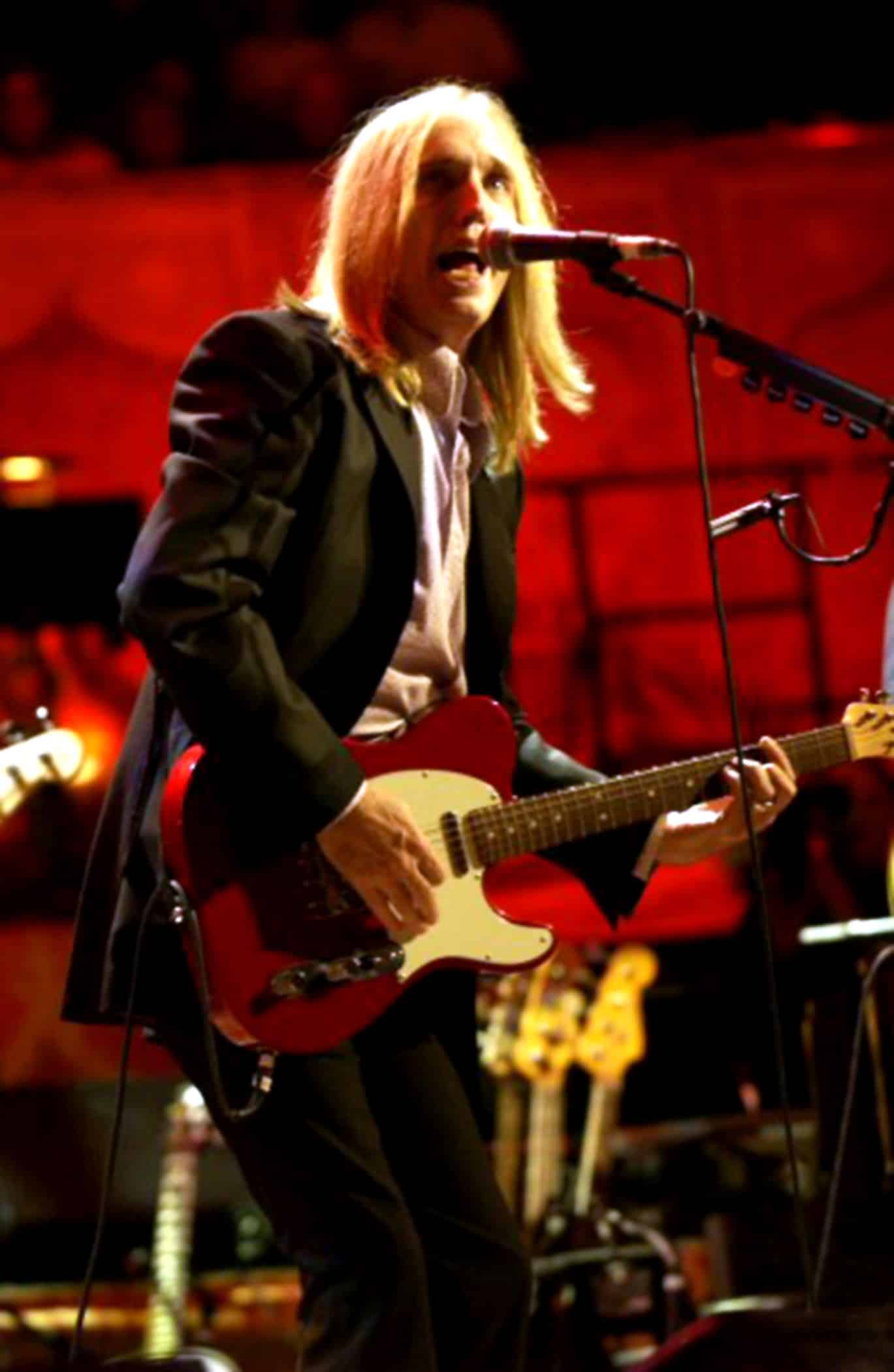 He continued, "Now I can understand that he was going through a terrible time and didn't know where to turn. He was quite ill himself in the latter part of life. Forgiveness is the key. You have to forgive people and try to understand. That's easy to say and a lot of work to do [laughs]."
However, even though his childhood and relationship with his dad were tough, Tom said that he could "vent it in this music." It sounds like he took a lot of the pain he felt and channeled it into his songs.