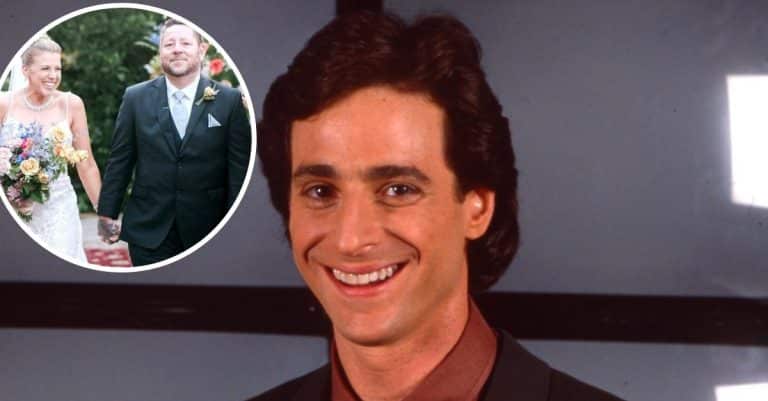 Full House and Fuller House star Jodie Sweetin recently wed Mescal Wasilewski in a private ceremony. She invited several of her former castmates to the wedding. Sadly, Bob Saget passed away this year but she said she still felt his presence on the wedding day.
In a strange way, part of him was actually there. Jodie shared a very heartwarming tale of how John Stamos accidentally wore one of Bob's shirts to the wedding. She said he was about to leave the house when his wife Caitlin McHugh told him he should change shirts.
Jodie Sweetin says she felt the late Bob Saget's presence at her wedding
View this post on Instagram
In a hurry, he put on a different shirt that would match better but later realized it was a bit too big on him. That's when he realized it was actually one of Bob's shirts that Bob's widow, Kelly Rizzo gave to John.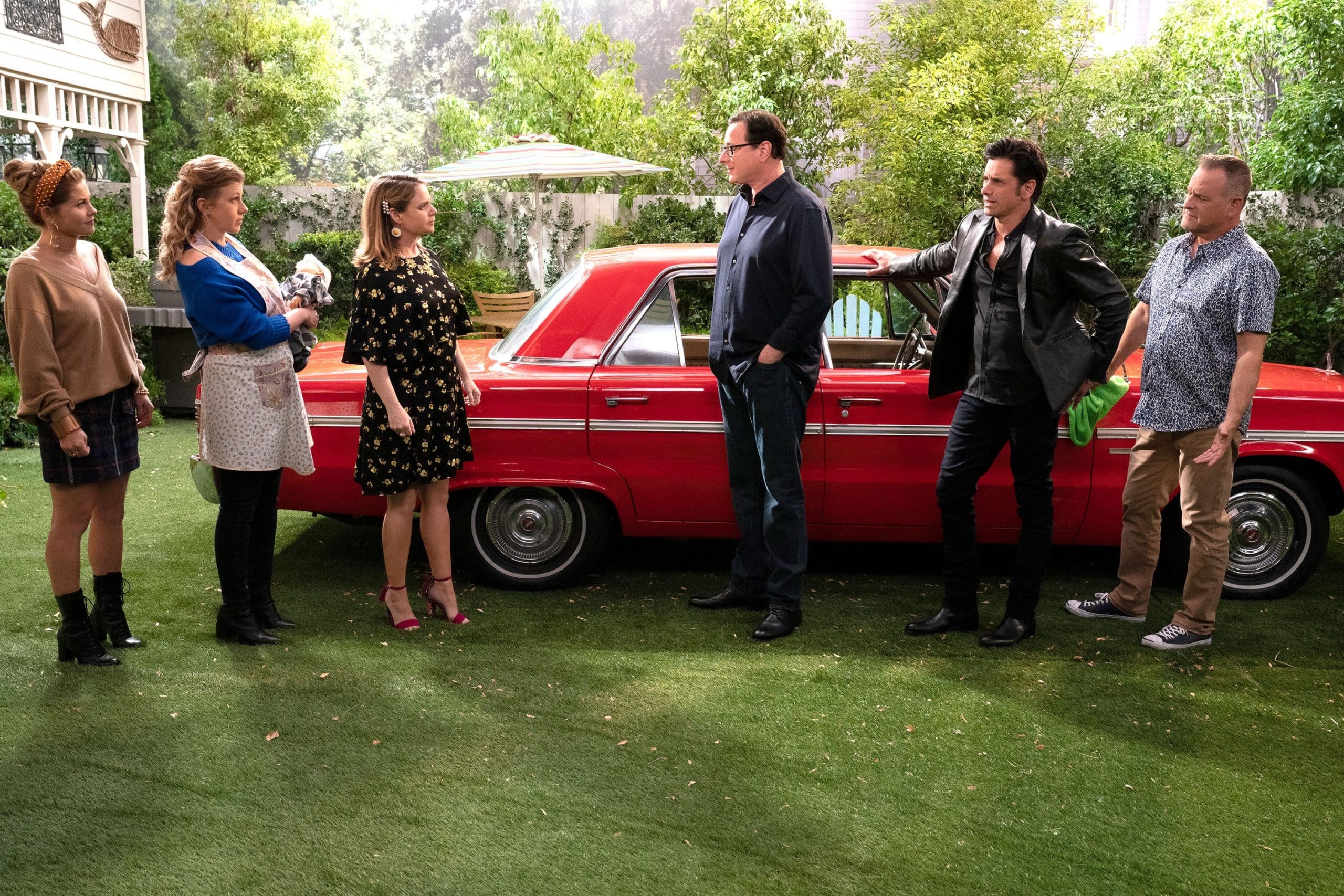 Jodie shared, "And it was this black button-up that Bob would always wear. Bob always had a black button-up on. Bob was there in his weird little way. I hugged John and then… kissed the shirt and I was, like, 'Bob's here, too.'"
John responded to her, "I have to tell you… Bob had to be here. He just had to be here for this." So sweet!