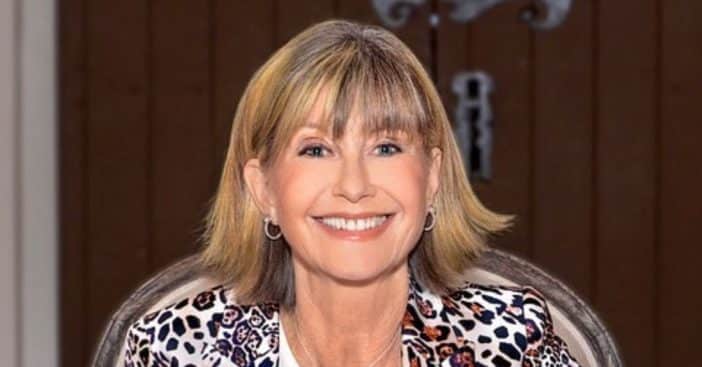 Music legend Olivia Newton-John will always be on everyone's mind, which is evident in her songs' 614% streaming boost. For some people, it's a way to honor the icon; for others, it's to know who everyone is talking about and what is special about her music. Three days after her death, her videos and audio raked in more than 11 million streams. 
Newton-John's airplay and album sales were the most impressive. Before her death, her audience was a meager 382,500 streams per week. However, the week after she died, it exponentially increased to 6,048,300. Although album sales' popularity has waned over time, it moved the needle for her music. Within the space of a week, her fans bought 5,836 copies of her albums compared with the previous 241 sales. 
'Grease' Songs Saw Less Increase
Furthermore, of all the songs in her catalog, the Grease soundtrack saw the least movement. This is because the songs are popular in their own right, considering the fact that Newton-John became famous due to her role in the film. Other songs in her catalog moved up from a little above 2.5 million streams to more than 8 million after her death. Also, it is worth noting that the Grease tunes' airplay with a record of 2,413,900 reach before her demise, experienced a 154% positive movement to 6,172,700 after her death.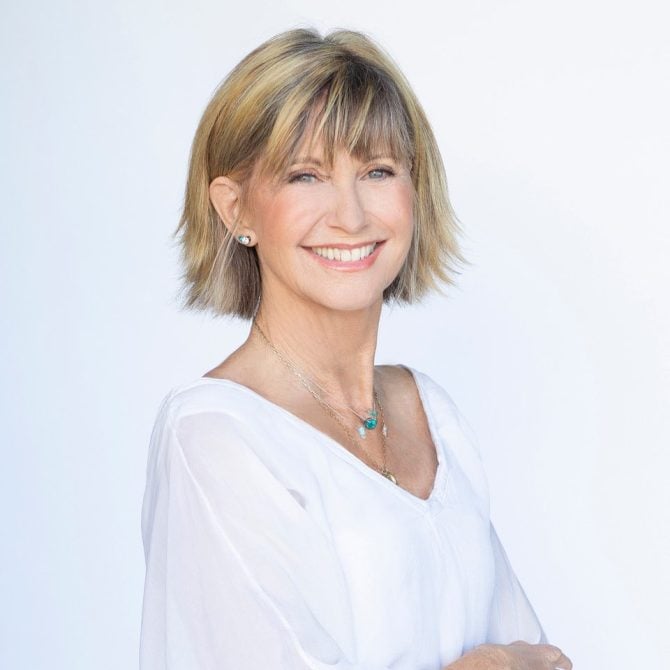 Despite the Grease soundtrack accounting for the least streaming boost in her entire catalog, one particular song from the album tops Billboard's Country Digital Song Sales for the first time in Belgium, Netherlands, and Ireland, while in Australia and the United Kingdom it ranks in the second spot. The song is none other than "Hopelessly Devoted To You," a pop ballad that stopped at No.20 on the Billboard Country Chart in 1978 when it was released.  
Music Legends Pay Tributes To Olivia Newton-John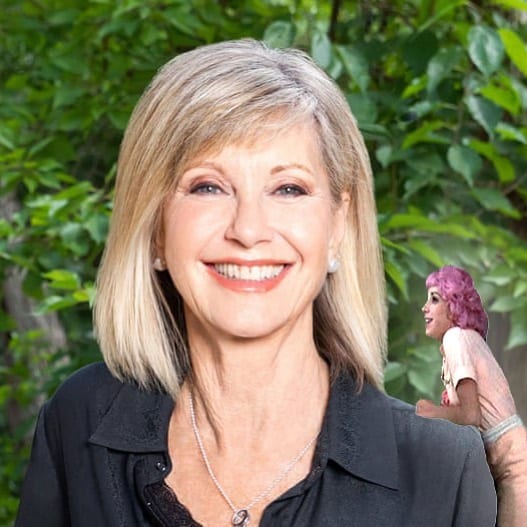 Finally, the Grease star is on everyone's mind, not just the fans. Musicians are paying tribute to the four-time Grammy Award winner by singing her songs.
Recently, Natalie Imbruglia, Jacob Collier, and Chris Martin sang "Summer Nights" during Coldplay's concert in London. The song, from Grease, was originally sung by Newton-John and John Travolta, her co-star in the movie.