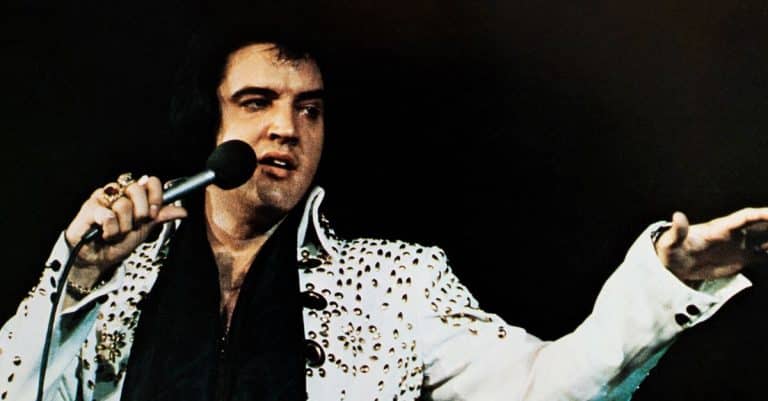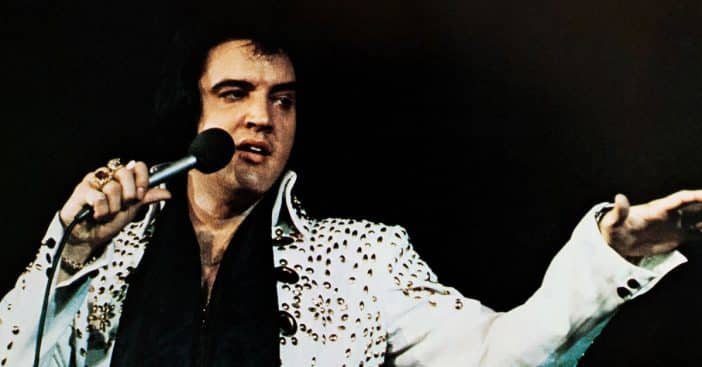 It is no secret that Elvis Presley had some tough final years. He was pushed to go on tour in the '70s as his health was declining due to his diet, busy schedule, and dependence on prescription drugs. Author Sally A. Hoedel wrote a book looking inside those last few years.
Sally shares stories from others who knew Elvis in his final years. His backup singer Kathy Westmoreland said that he would often complain about his eyes and his legs, and he admitted he was in constant pain. His doctor George Nichopoulos, or "Dr. Nick," said he "suffered from chronic pain from degenerative problems in his back and neck as a result of severe arthritis." Those closest to him said that he never liked to complain much about his ailments and didn't want to ask for a break. He would just push through and take medicine to cover up the symptoms.
Elvis Presley was in horrible pain years before he died
Sally writes, "Elvis had an incredible work ethic. When he played Vegas, he played two shows a day for 30 days – that's 60 shows. But his immune system wasn't fighting off infection as it should have. He was often getting fevers and flu-type symptoms. People assumed, 'Well, that's just an excuse to get medication.' But he really was having this problem with fighting infection. And there's evidence of that time and time again."
She added, "In the last few years of his life, he was very aware of how ill he was. And he wasn't honest with everyone about that… he was also surrounded with a lot of 'yes' people. And you have to remember, this was a time when people really didn't talk about their health like they do now. And he's the head of his whole organization. No one was going to question him. He also worked really hard to hide it. He was only honest with a few people about it."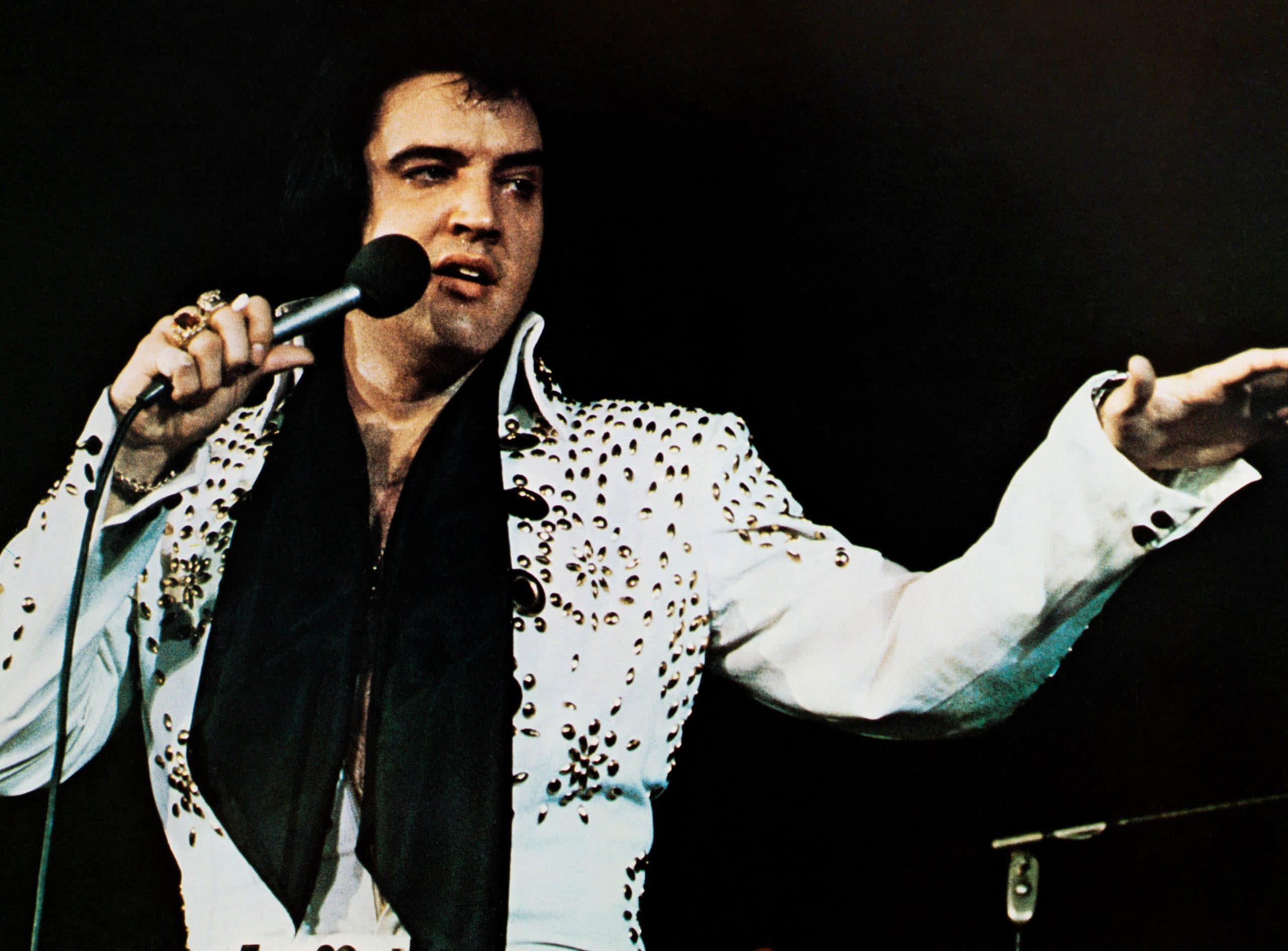 Unfortunately, Elvis ended up passing away on August August 16, 1977.