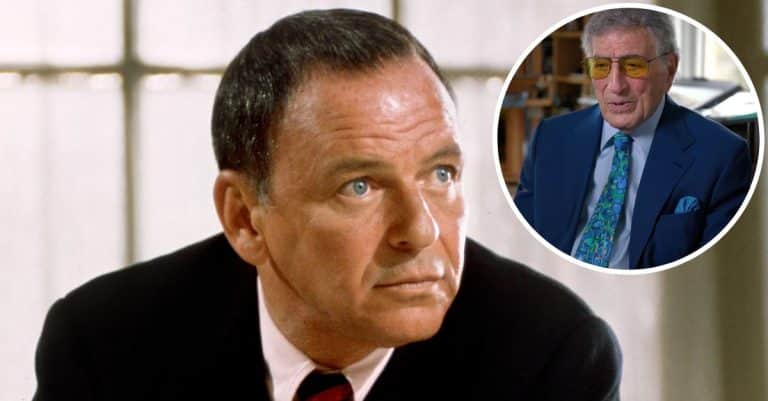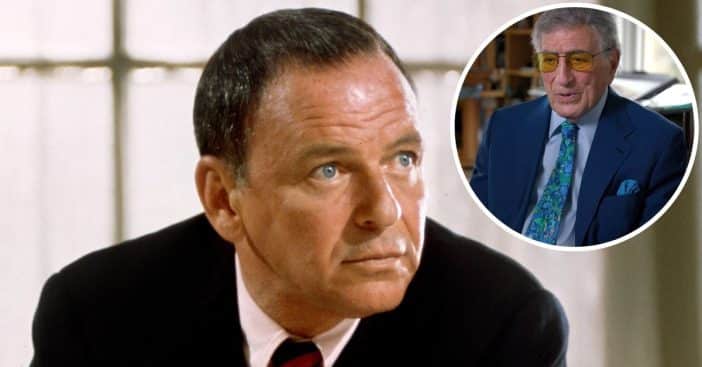 Not many music legends live long, so when there is one in his 90s, still gracefully delighting his fans and followers with his art, he must be celebrated. This is the case of legendary American singer Anthony Dominick Benedetto, professionally known as Tony Bennett who turned 96 on August 3 and was celebrated far and wide by his fans and followers, including several stars and celebrities. The nonagenarian iconic singer is widely respected among his contemporaries and generations following him.
One of the most prominent people who exalted the qualities of the celebrant is the late legendary singer and actor Frank Sinatra, popularly referred to as the "Chairman of the Board," who is by all standards one of the best and the most successful entertainers of the 1940s, '50s, and '60s. He was at the top of his game during his days, having sold an estimated 150 million records. Despite all his success, there is one person that Sinatra intensely regards and exalts, going as far as calling him "the greatest singer in the world." That person is 96-year-old Tony Bennett.
What Frank Sinatra said about Tony Bennett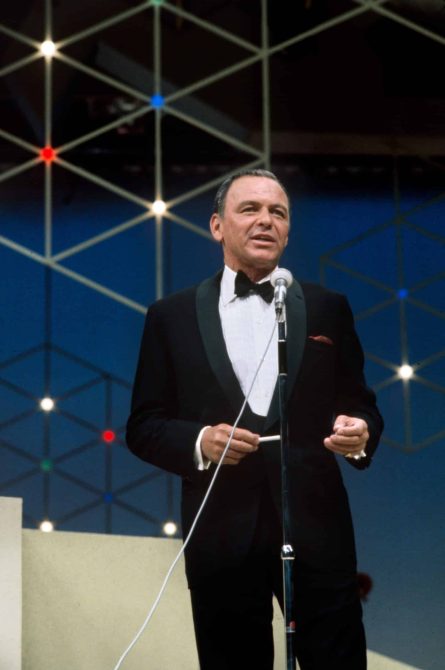 Sinatra might have passed away long ago, in 1998, but his words still reverberate – infallibly proof of his greatness. However, he considers one person – his dear friend and idol – to be greater than him. He unashamedly openly acknowledges this, saying, "For my money, Tony Bennett is the best singer in the business. He excites me when I watch him. He moves me. He is the singer who gets across what the composer has in mind, and probably a little more."
Beyond extolling the qualities of his friend with words, Sinatra was said to have given his friend a big introduction on stage some time ago. The greatest of Tony Bennett is certainly not in doubt.
Bennett's Birthday Gift Is An Emmy Nomination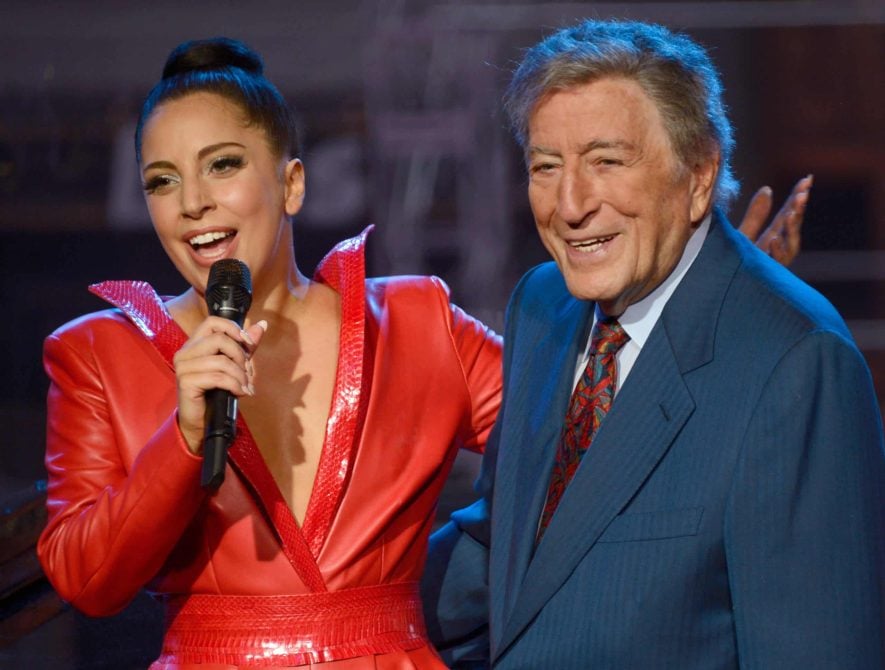 On the eve of his birthday, Emmy Awards announced two new additions to their nomination list, and the two artists that were added were Tony Bennett and Lady Gaga. This was for the joint special titled One Last Time: An Evening with Tony Bennett and Lady Gaga. The special made it to the nomination list before its creators did as it had already been named as a nominee for the outstanding variety special (pre-recorded) category.
The show, which earned the duo the nominations, aired in November last year and was filmed over two days, featuring sold-out performances at Radio City Music Hall in New York City.
Lady Gaga and Frank Sinatra See Eye To Eye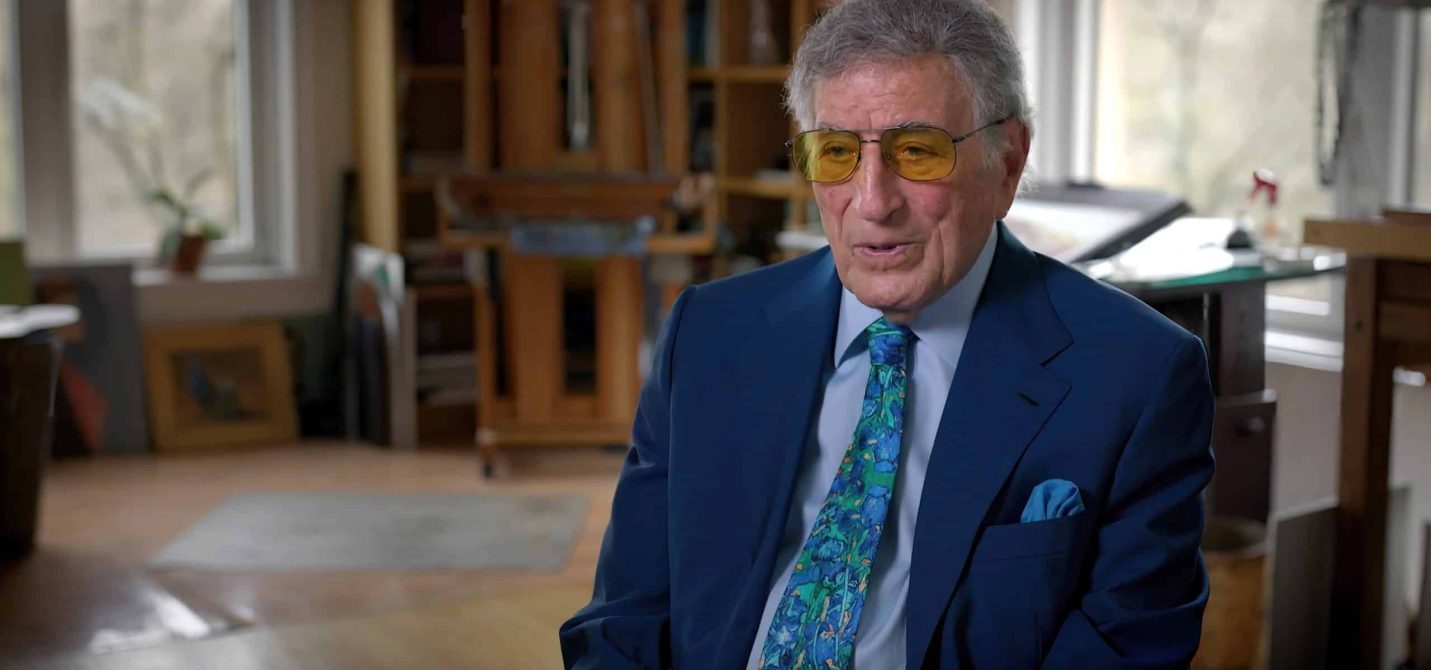 After the conclusion of their joint special, One Last Time: An Evening with Tony Bennett and Lady Gaga, Lady Gaga, in an interview with USA TODAY,  agreed with Frank Sinatra on the statement that Bennett is the best singer in the world. Gaga added, "It was a gift. It's a gift that I will hold in my heart 'til my last breath. My time with Tony has changed me forever. Frank Sinatra said he was the best singer in the world and I don't think Frank lied."
Gaga also declared she misses Bennett all the time. And many people do, especially after Bennett's declining health became public knowledge.