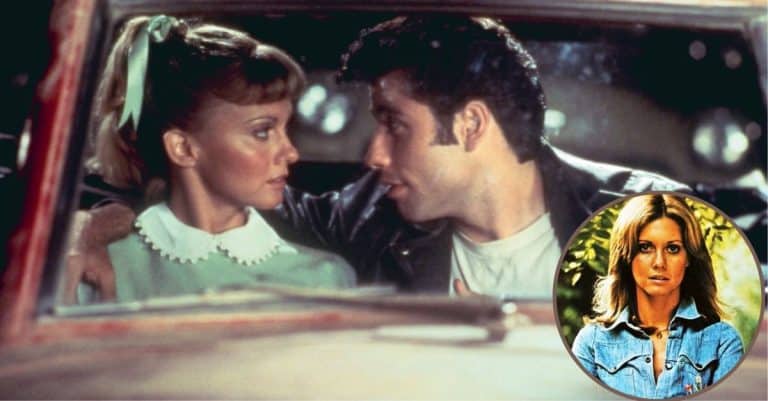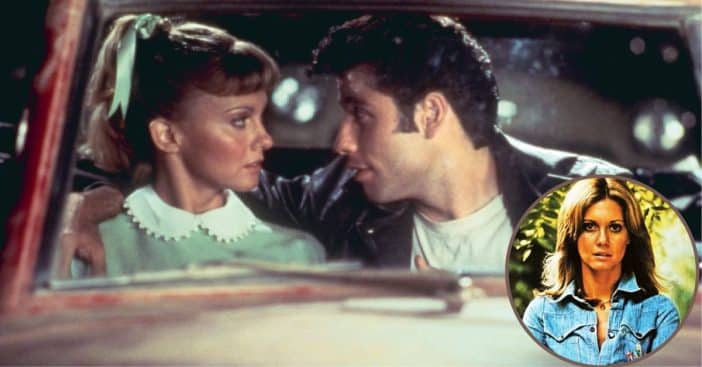 It was recently reported that Olivia Newton-John, best known as Sandy in the 1978 movie Grease, died at age 73 following a battle with cancer. Since then, tributes immediately began pouring out from loved ones, including one of her very best friends and former co-star, John Travolta.
In an emotional post, he writes alongside a photo of ONJ, "My dearest Olivia, you made all of our lives so much better. Your impact was incredible. I love you so much. We will see you down the road and we will all be together again. Yours from the first moment I saw you and forever!
Your Danny, your John!"
John Travolta pushed so hard to get Olivia Newton-John in 'Grease'
View this post on Instagram
Travolta originally had quite a time trying to get Newton-John to perform with him in Grease. Originally she thought, "I could not play a high school student at 28." She also had already appeared in two films—Funny Things Happen Down Under and Toomorrow—and those were both box office flops. Could her career handle another potential movie flop?
It was when she finally met Travolta that everything really began to fall into place. "I went outside to be greeted by those piercing blue eyes and the warmest smile on the planet. In person, John Travolta radiates pure joy and love. That day, he greeted me with a big hug like we were already lifelong friends. How could you say no to John Travolta?"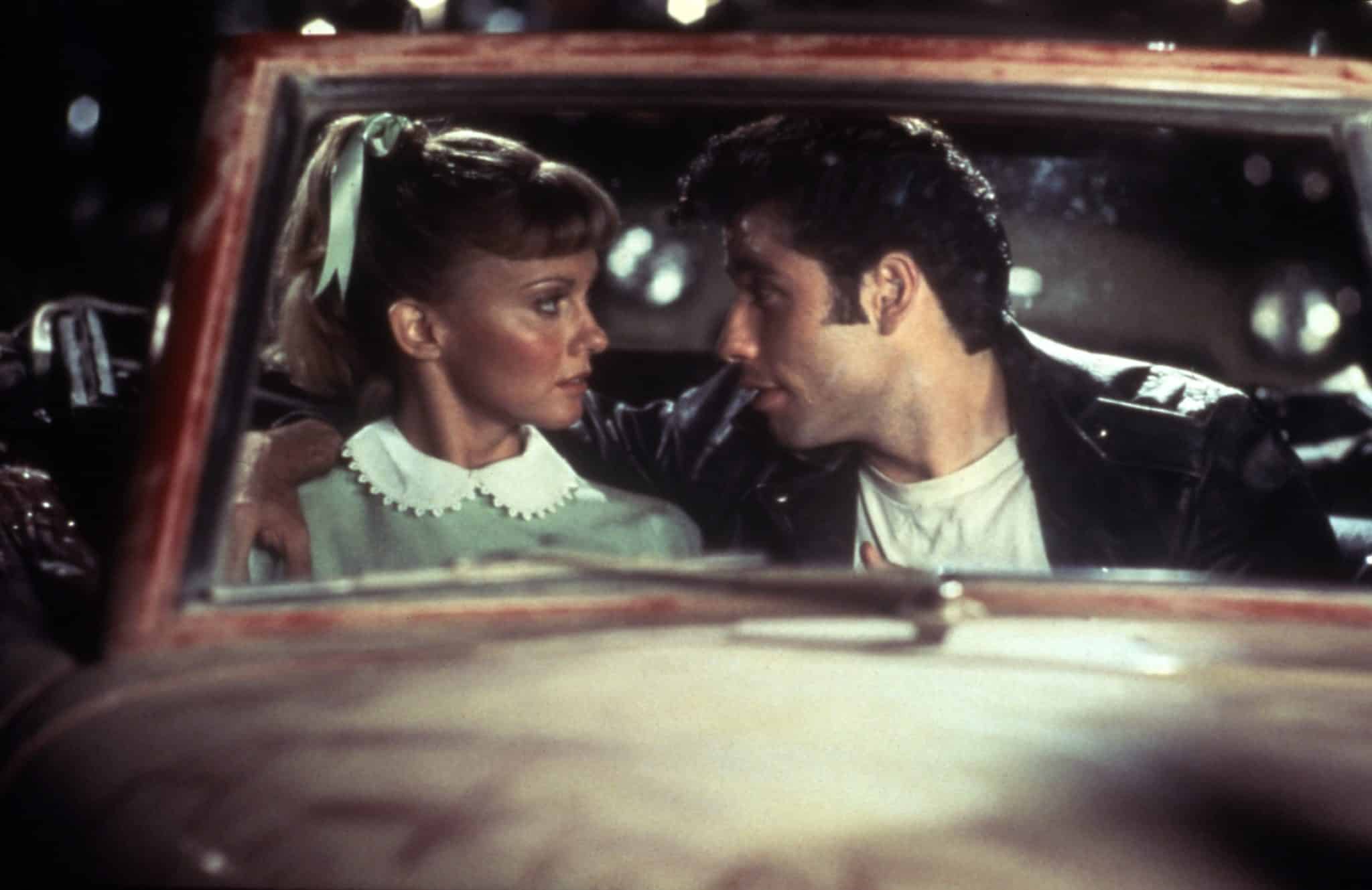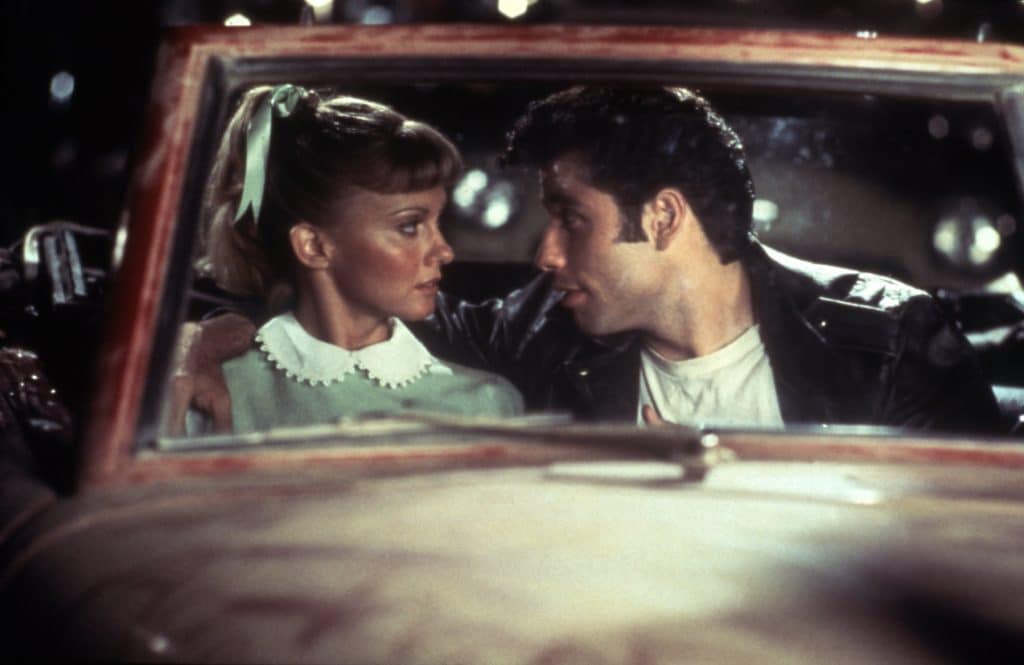 So in order to find out if that on-screen chemistry was there and everything made sense, Newton-John would do a screen test with Travolta. Needless to say, it went incredibly well. "Everyone laughed because the chemistry was so palpable," ONJ said of the screen test. Of course, especially after the movie came out, rumors of an alleged romance flew through the media. So Newton-John wanted to set the record straight.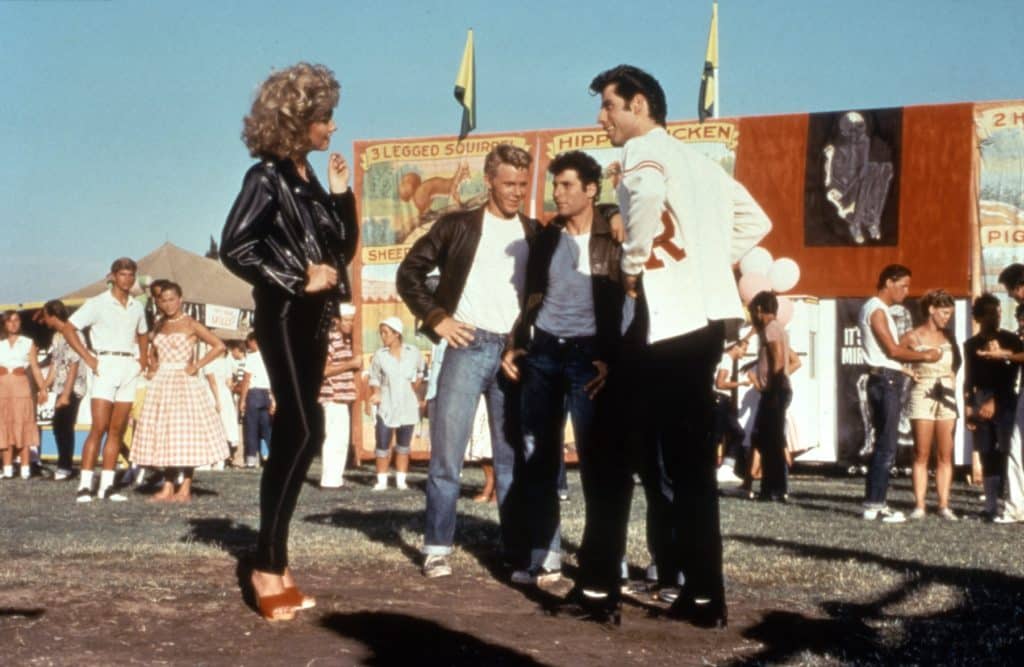 "Yes we really liked each other and there was an attraction, but we would never date because we were both involved with other people at the time, and both of us have a loyalty streak that runs deep," she said.
"The truth is, it never went beyond friendship with John despite the fact that the fans wanted for us to become a couple in real life. We left the making out to Sandy and Danny, but the deep feeling of sisterly love I have for John continues to this day."