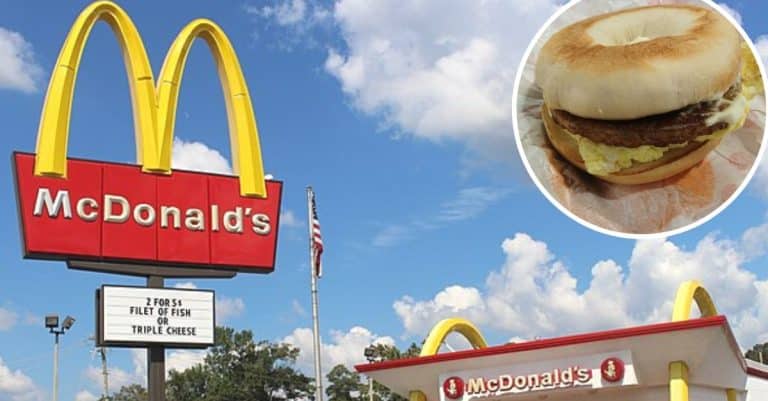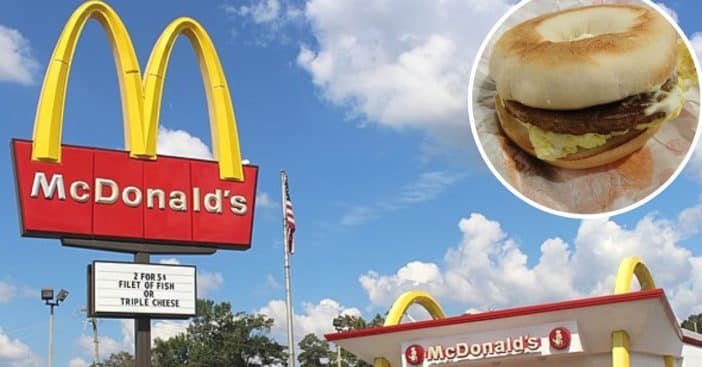 McDonald's asked its fans on Twitter what they would like to see return to its menu. The tweet simply said, "bring back…" and many fans responded with their favorite menu items that have come and gone. For now, McDonald's has brought something back!
Many people commented that they would like to see Snack Wraps or McSalad Shakers return. McDonald's Snack Wraps actually still exist in Canada but they have been off the menu in the United States for a while now.
McDonald's is bringing back the Bagel Sandwiches
View this post on Instagram
For a limited time, McDonald's is bringing back its Bagel Sandwiches. In January, McDonald's got rid of breakfast wraps and breakfast bagels and joked that the McMuffins were to blame! They wrote in a statement, "It is with love and deep respect for one another that we announce that we are parting ways with Breakfast Bagels and Breakfast Wraps. Despite speculation and following a trial separation period, Breakfast Bagels & Breakfast Wraps will not be returning to the menu."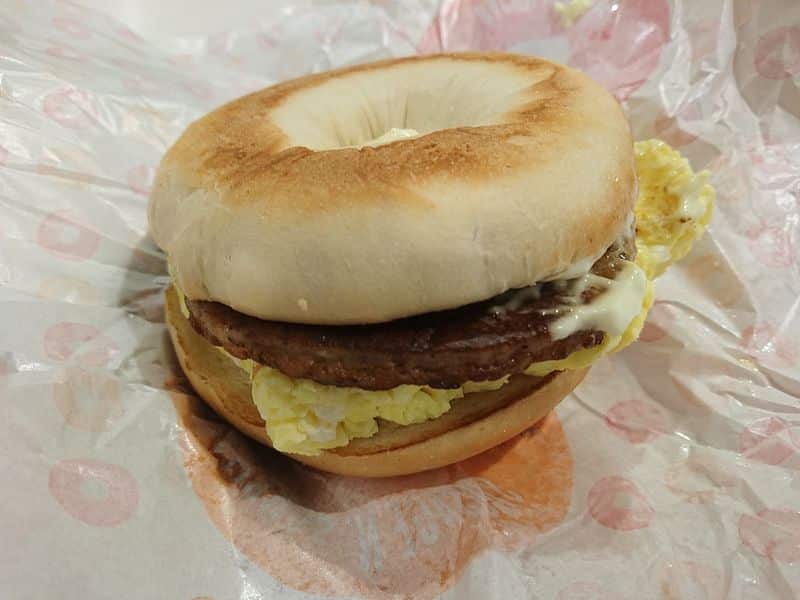 The statement continued, "We adore each other deeply but our love for the iconic McMuffin was simply too hard to ignore. We want our fans to know this is a mutual decision, to the extent that a bagel can make its own decision." However, now they are bringing back Bagel Sandwiches including the popular Steak, Egg & Cheese sandwich.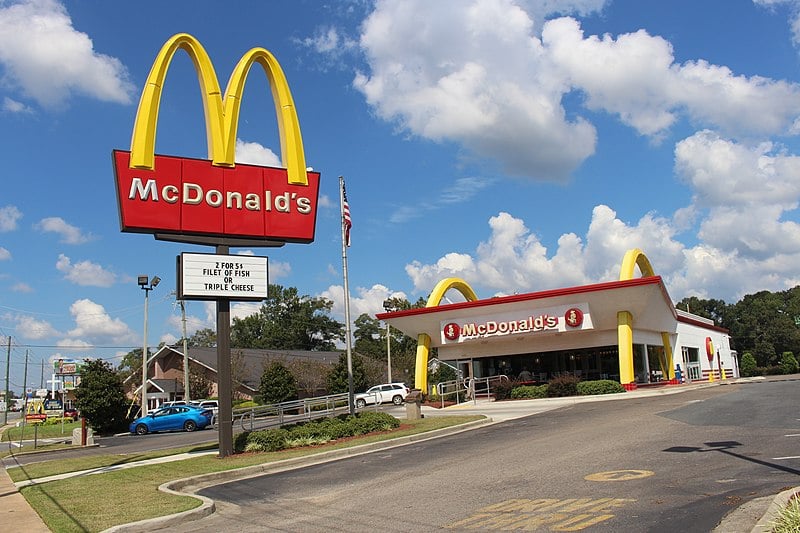 The lineup also includes a Bacon, Egg & Cheese; Sausage, Egg & Cheese, and Egg & Cheese Bagel only available at limited locations. If those locations sell them quickly, the Bagel Sandwiches will likely back a comeback at all locations in the United States.
Are you going to grab one if it is available near you?