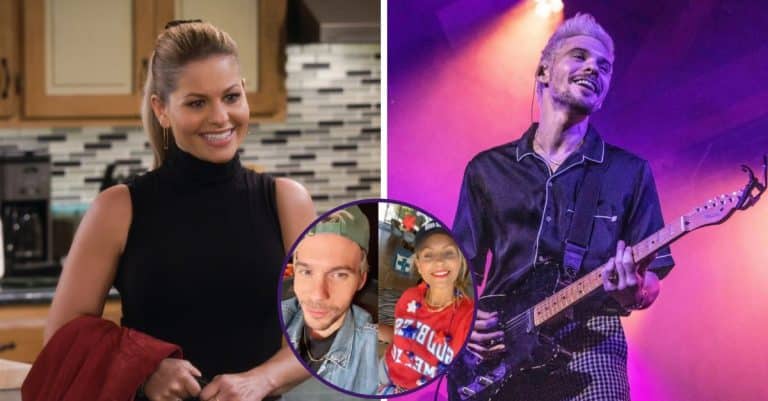 Hilary Duff's husband, Matthew Koma, has some words for Cadance Cameron Bure following the chaos that erupted after JoJo Siwa called her the rudest celebrity she's ever met. However, his words actually have nothing to do with the scandal in the grand scheme of things, but actually a video Bure posted to TikTok on the 4th of July, showing her dancing to Bruce Springsteen's "Born in the USA." Additionally, the actress is decked out in patriotic attire.
"Yeah, the song you're playing? It's about veterans coming home from Vietnam and being treated like sh**. Yeah, it's not about, it's not the Fourth of July," Koma said about the video.
Hilary Duff's husband, Matthew Koma, has some harsh words for Candance Cameron Bure, calls her out
Bure has always been open about her political beliefs as well, as many won't forget her time on The View where she was typically the lone conservative at a table full of democrats. After leaving the show, she once explained that it had been getting harder and harder to defend herself against a table full of people who disagreed with every opinion she had politically, which ultimately led to her leaving the show. Even since leaving The View, she's continued to receive backlash on social media for her views time and time again.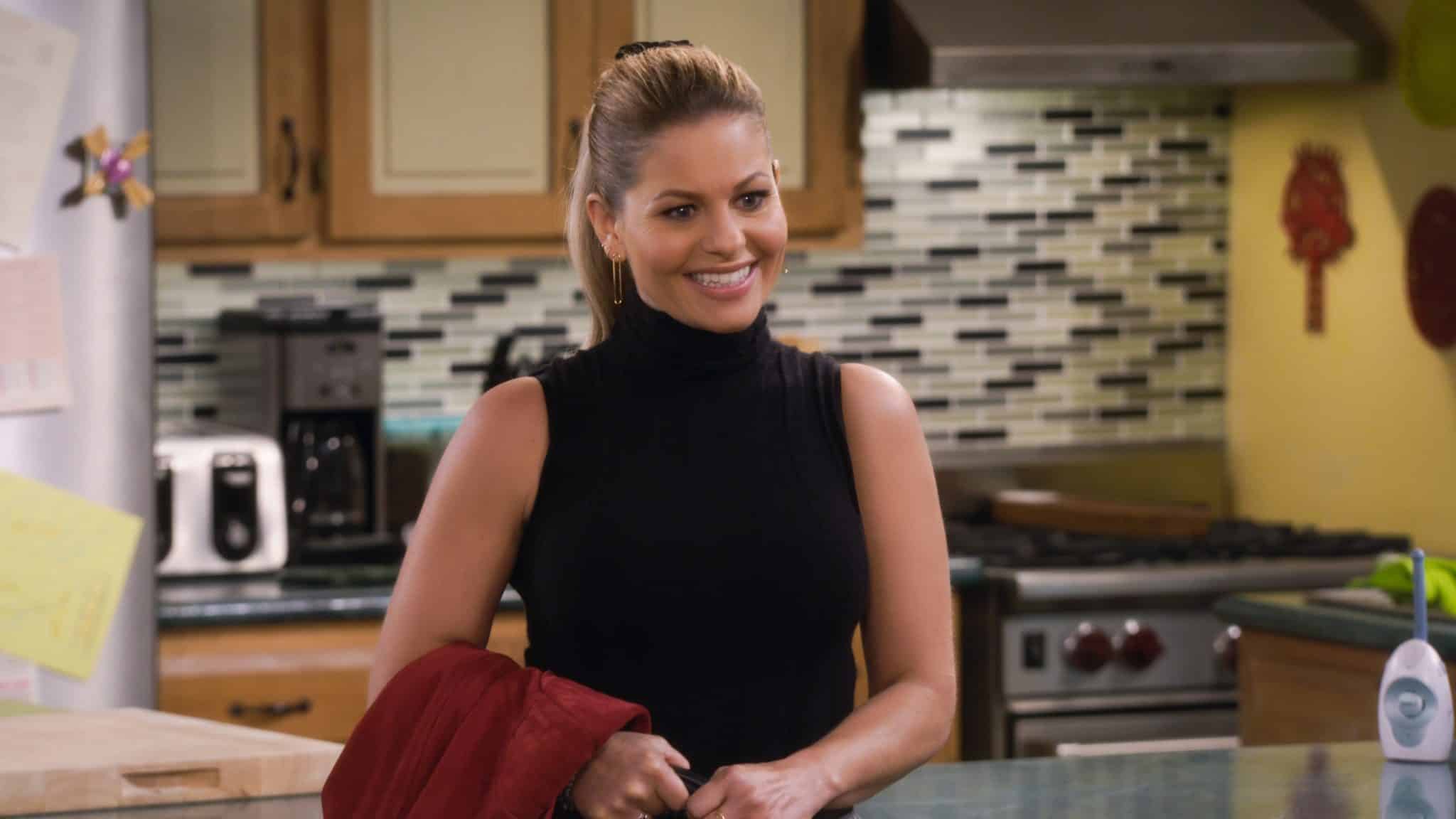 The true meaning of "Born in the USA" is something that The Boss has struggled to maintain to fans for years, that it's not so much a patriotic song at all. Shortly after the song's release in 1984, then-President Ronald Regan referenced the hit song in a campaign speech, which launched Springsteen's career as that of a legend.
"America's future rests in a thousand dreams inside your hearts. It rests in the message of hope in songs of a man so many young Americans admire, New Jersey's own Bruce Springsteen. And helping you make those dreams come true is what this job of mine is all about," Regan said at the time.
View this post on Instagram
Well, later on, it was revealed that Springsteen wasn't exactly thrilled with Regan's use of the song, later saying in 1995: "After it came out, I read all over the place that nobody knew what it was about. I'm sure that everybody here tonight understood it. If not — if there were any misunderstandings out there — my mother thanks you, my father thanks you and my children thank you, because I've learned that that's where the money is."