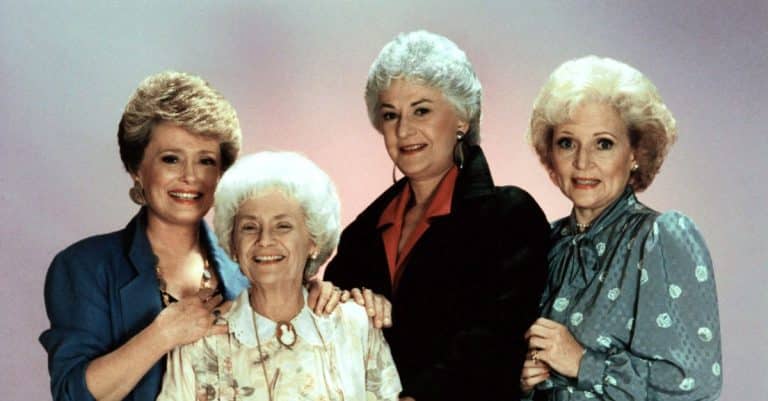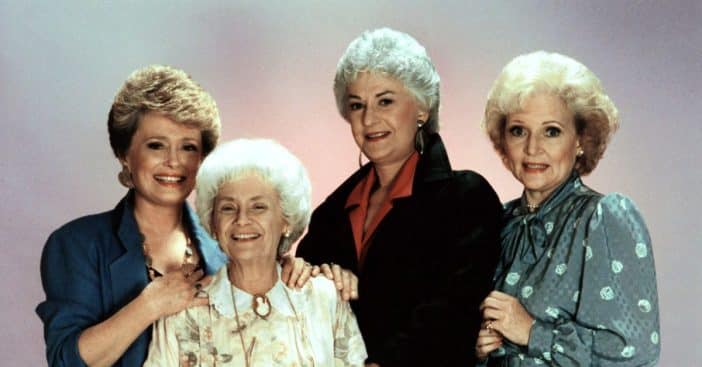 The Golden Girls is an American TV sitcom that was created by Susan Harris, having seven seasons in all, and aired from September 14, 1985, to May 9, 1992. The show centers on four older women, Dorothy Zbornak, Rose Nylund, Blanche Devereaux, and Sophia Petrillo, who live in the same house in Miami, Florida.
During its run on NBC, the show achieved a cult-like following, receiving positive reviews and winning several awards, which include the Primetime Emmy Award for Outstanding Comedy Series and three Golden Globe Awards for Best Television Series – Musical or Comedy. The four lead stars also got an Emmy Award each, thus making the show one of the four sitcoms in history to have made this grand achievement. It is currently sealing its contemporary relevance when Hulu got the streaming rights in 2017, making them the first platform to do so. This allowed the platform to bring the series to the new generation. The show has become a popular culture so much that Fans came together for three days in April 2022 for the first-ever Golden Girls convention.
Which Of The Characters Do The fans Hate?
No matter how interesting a sitcom might seem to be, some of the characters would get on the bad side of the viewers. According to a Reddit poll asking who the worst villain in the Golden Girls was, a fan of the show and a Reddit user has been able to streamline this to five characters. In this list, Jeremy, the fiancé of Blanche's daughter, Rebecca, who is played by Joe Regalbuto, takes the top spot even though he made only one appearance. Jeremy's undoing is his constant despise for Rebecca and the body-shaming comments he makes all through the episode.
The fan with the handle u/Dionysus232 describes him with the words, "Jeremy was just awful …." The remaining hated characters also have almost the same qualities as Jeremy. According to the poll, Barbara Thorndyke, an arrogant person with an aversion for people of Jewish origin, also made the list coming second, with Rex Huntington, Blanche's abusive boyfriend coming third.
Making this comparison, a Reddit User u/jasmine7098 wrote, "God, they are all horrible, Rex was physically and verbally abusive, Jeremy was verbally abusive and Barb was anti-Semitic. I really can't choose between those 3." Freida Claxton and Kirsten, Rose's selfish daughter, also gathered some votes. Some users also mentioned some of the villainous characters who were not included in the poll.u/homasecksyul wrote, "Daisy, the sociopathic girl scout!" while user u/MrMattyMatt said, "Don't forget Nancy, the hotel front desk clerk that extorted money from the girls."
Susan Harris Spoke About The Concept Of Friendship In The Series
The occurrence of so many villainous characters in The Golden Girls was necessary as it strengthened the relationship of the four lead characters, who at most times step up to defend one another.
Speaking about the friendship between the four women while on a panel at PaleyFest LA in 2006, the creator of the series, Susan Harris, said, "['The Golden Girls'] represents a family, and I think very often we find our families outside of our family… And it's very reassuring to have that."