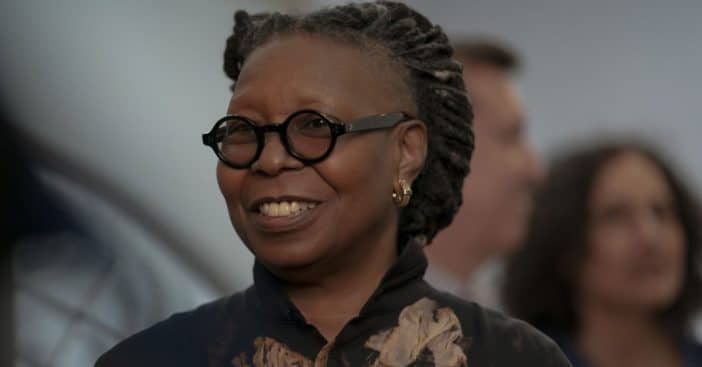 Whoopi Goldberg doesn't seem that interested in appearing on The View anymore. During a recent episode, she seemed very bored and was even caught playing with a laser pointer during the episode. The guest even pointed out her disinterest!
First, the show began discussing Klondike's announcement that they are discontinuing the ice cream treat Choco Tacos. While Sara Haines and guest host Alyssa Farah Griffin were very upset over the news, Sunny Hostin and Joy Behar said that had never tried the sweet treat before.
Whoopi Goldberg appears bored on 'The View'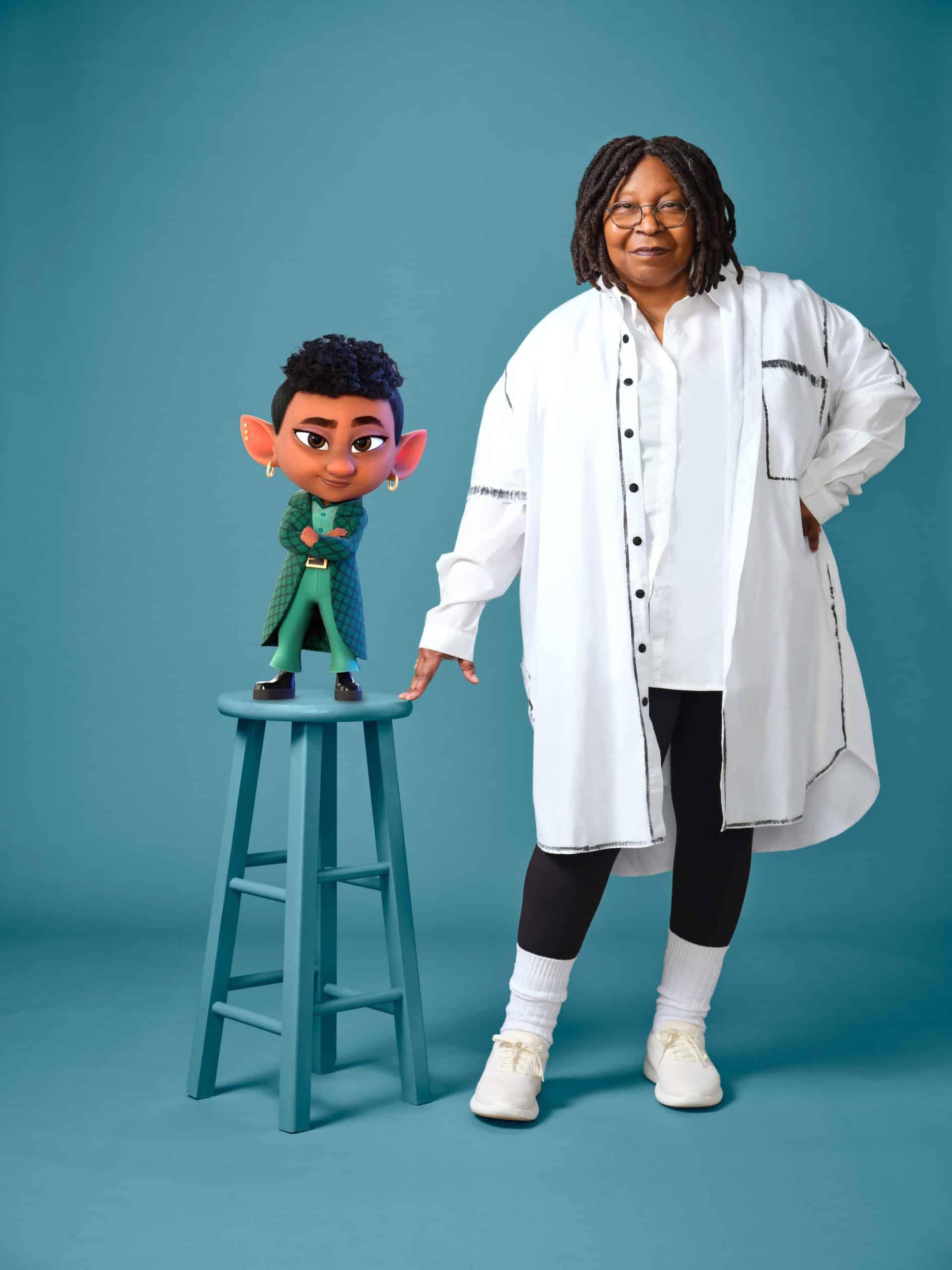 Whoopi looked unimpressed during the segment and even spoke in a monotonous tone whenever she did speak, which was rare. In another segment about true stories of people secretly living inside someone else's home, Whoopi was caught playing with a laser pointer and holding her chin in her hand.
Actor Neil Patrick Harris joined the episode later on to discuss his new Netflix show called Uncoupled. He joked about how Whoopi was acting and said that he was waiting backstage and laughing at the whole thing!
He said, "This has been a hilarious episode to watch. Because once the Choco Taco conversation started, Whoopi Goldberg checked out. I was backstage just laughing at you because they just kept cutting to you and you're just — it's like something snapped in you. You're like 'This is what the show has come to?'" Did you catch this episode?