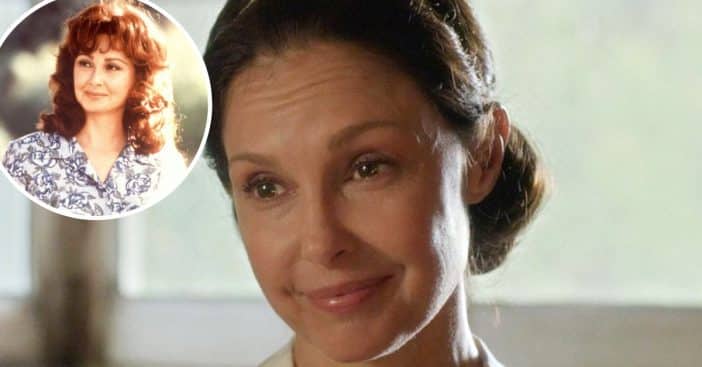 Ashley Judd is opening up about her childhood and the death of her mother, Naomi Judd. Naomi died by suicide on April 30. Ashley and her sister Wynonna have previously opened up about their "dysfunctional family" in previous memoirs and interviews. Now, Ashley said that she has forgiven her late mother for it all.
Ashley shared, "I look back at my childhood, and I realize I grew up with a mom who had an undiagnosed and untreated mental illness. And there are different behavioral expressions, interactions, flights of fancy, you know, choices that she made that I understand were an expression of the disease."
Ashley Judd says she forgave her mother Naomi Judd a long time ago
She added, "I understand that and know that she was in pain, and (I) can today understand that she was absolutely doing the best that she could. And if she could have done it differently, she would have. My most ardent wish for my mother is that when she transitioned, she was hopefully able to let go of any guilt or shame that she carried for any shortcomings she may have had in her parenting of my sister and me. Because, certainly on my end, all was forgiven long ago."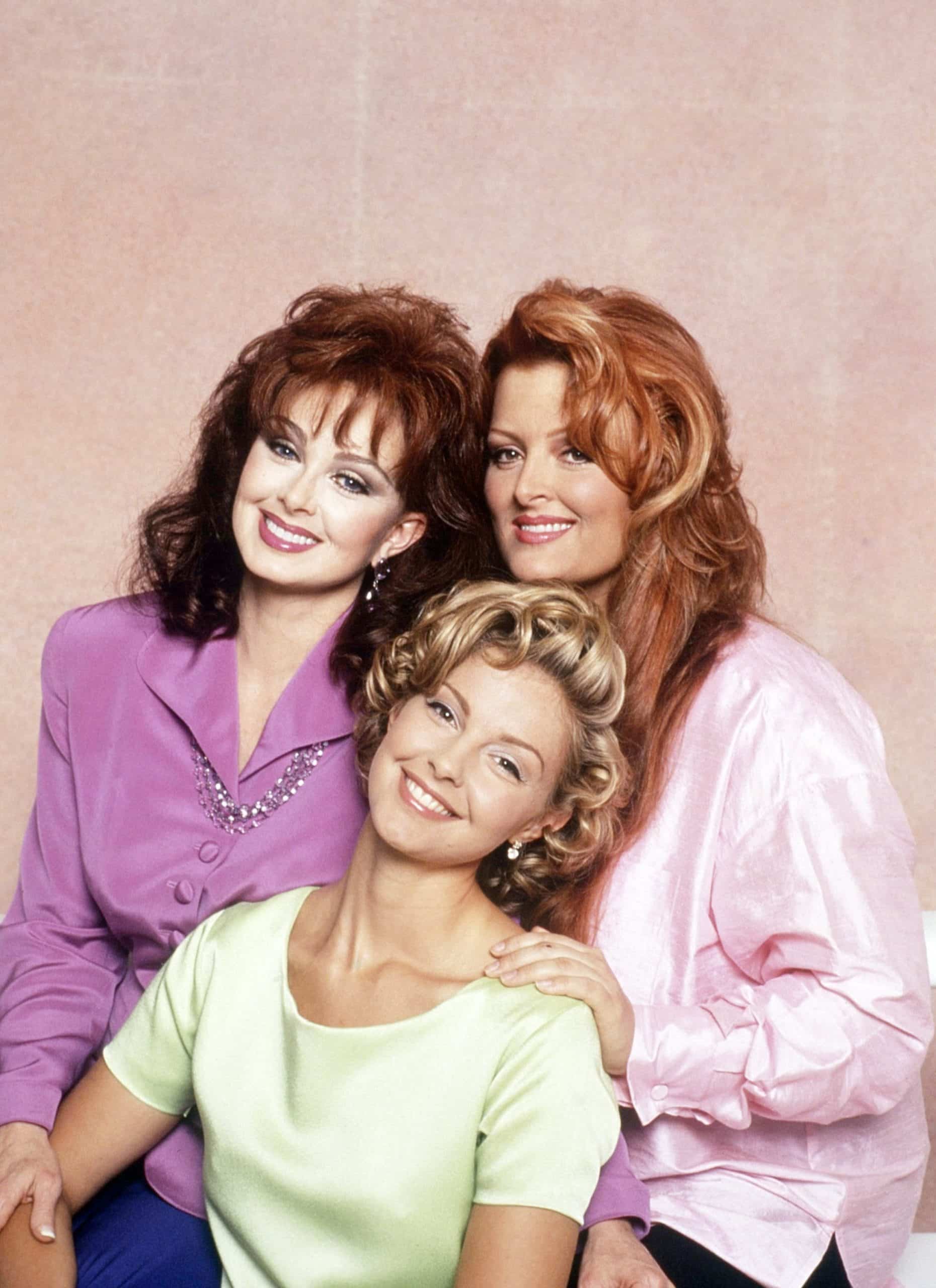 A few weeks before Naomi's death, Naomi and Wynonna announced a new tour, the first one in a decade. Wynonna is now set to tour the country singing their songs and will be joined by some special guests along the way. The tour will begin on Sept. 30 and end on Oct. 29.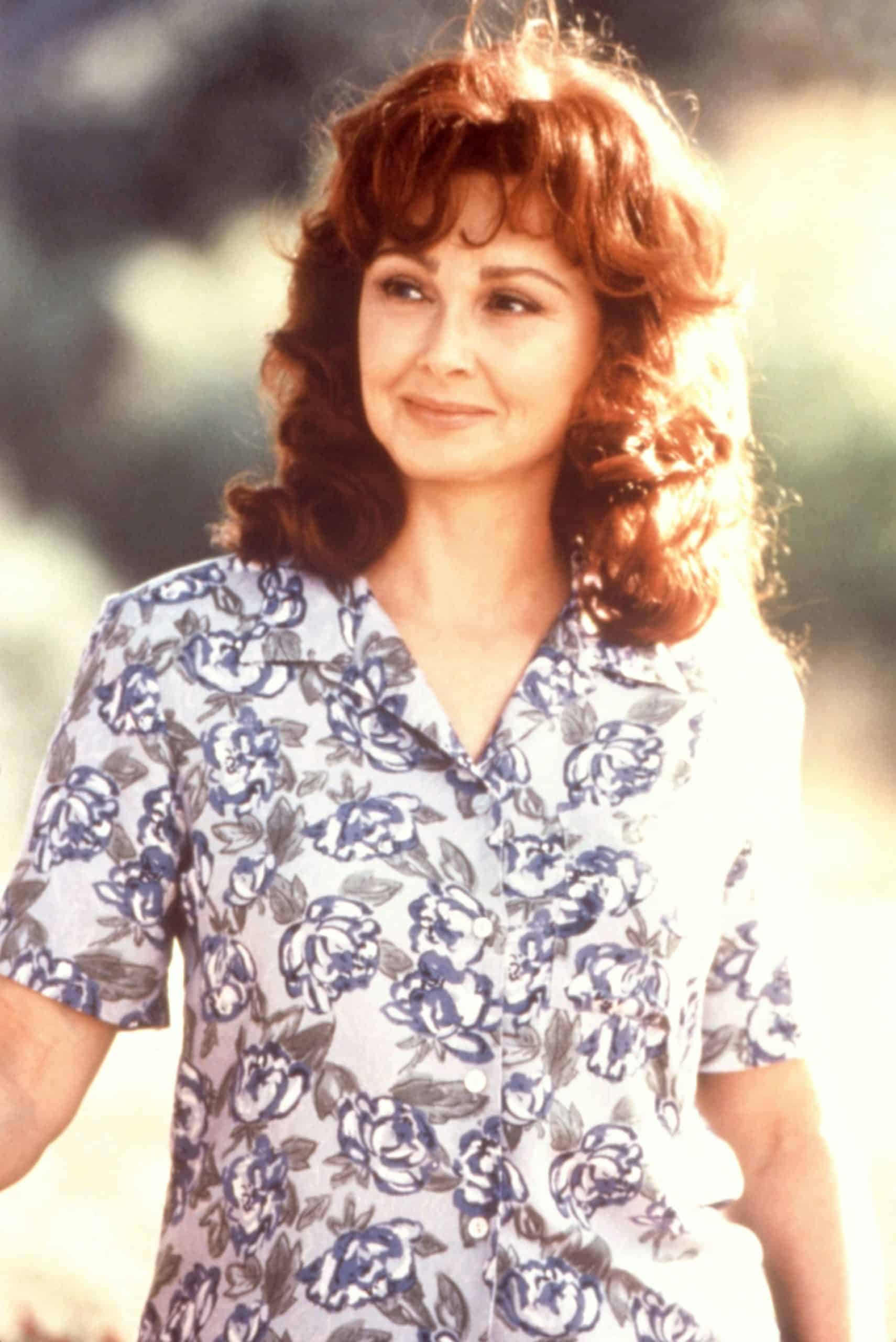 The sisters reunited for a special to honor their mother after her death. They were joined by Naomi's husband Larry Strickland and special guests including Reba McEntire, Brandi Carlile, and more. Sending our ongoing condolences to the Judds and their family and friends.