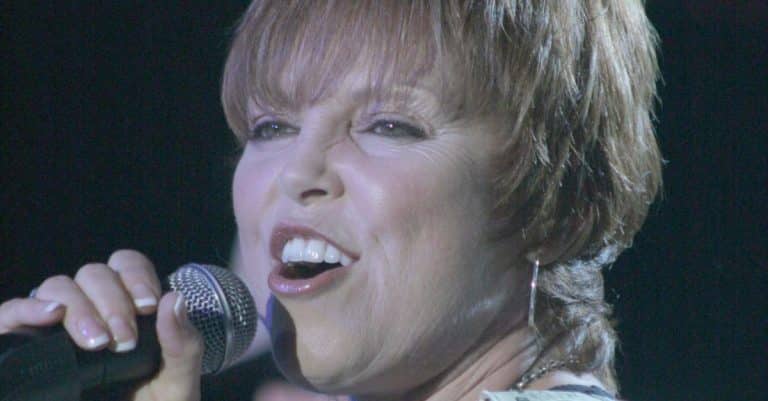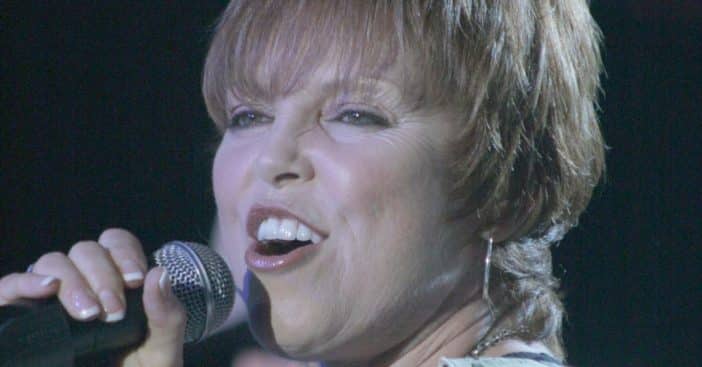 Pat Benatar is no longer performing her hit song "Hit Me With Your Best Shot" at her shows. In a recent interview with USA Today, she reveals that she's no longer performing the song in protest of gun violence in the US.
"If we don't play them, you'll give us (a hard time)," she says, referencing her "holy 14″ songs that she always performs live with her band. "We're not doing "Hit Me With Your Best Shot," and fans are having a heart attack, and I'm like, 'I'm sorry, in deference to the victims of the families of these mass shootings, I'm not singing it.'"
Why Pat Benatar will no longer perform popular song Hit Me With Your Best Shot
Benatar continues to say that fans can listen from the comfort of their own homes, on their own time. "('Hit Me With Your Best Shot') is tongue-in-cheek, but you have to draw the line. I can't say those words out loud with a smile on my face, I just can't," she further says. "I'm not going to go on stage and soapbox — I go to my legislators — but that's my small contribution to protesting. I'm not going to sing it."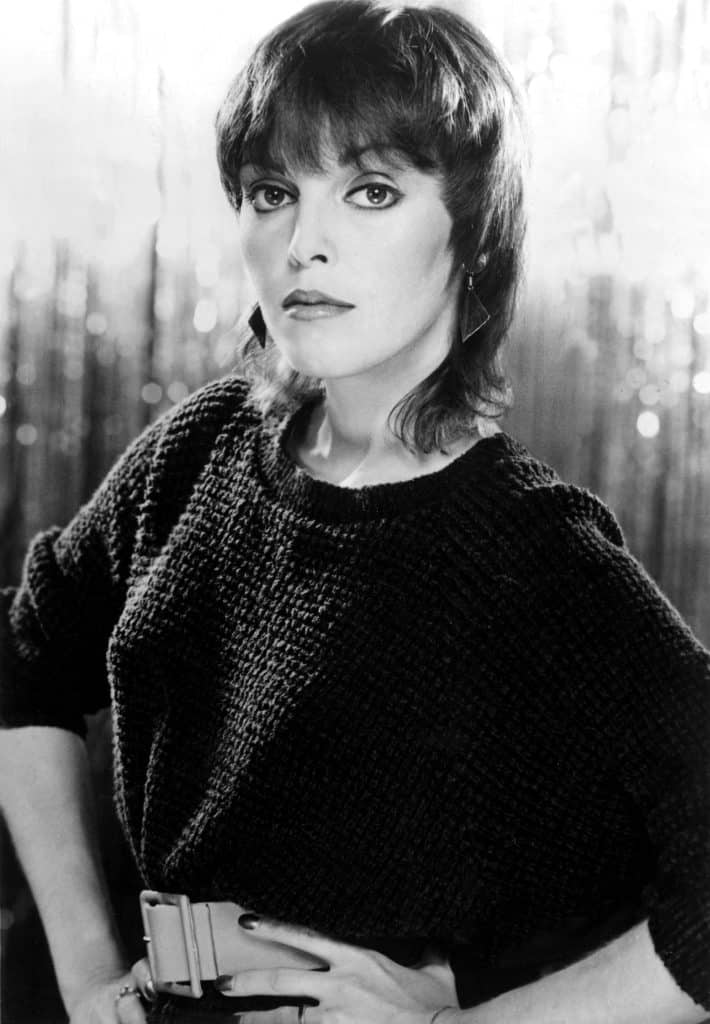 According to Gun Violence Archive, since May 24th, there have been 142 mass shootings. Benatar also insists that it's not just her protest of gun violence that inspired her to no longer perform her hit song. It also has to do with the overturn of Roe v. Wade by the Supreme Court as well, which took place late June.
"I'm worried, like all of us, about fundamental autonomy rights. This is a slippery slope. It's not about abortion for me," she comments. "I'm concerned that people are not paying attention to what this actually means."
View this post on Instagram