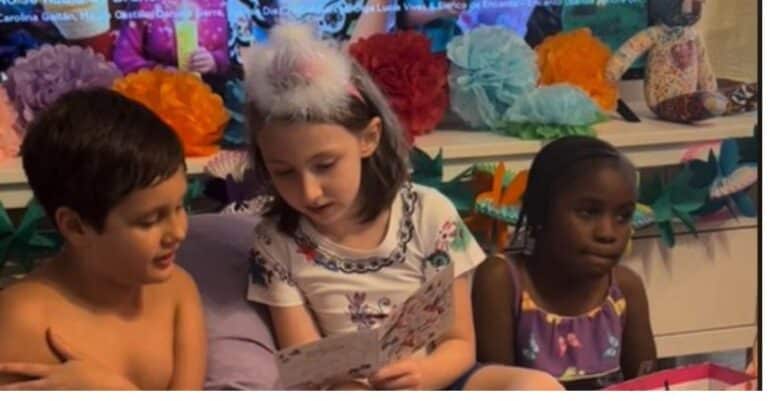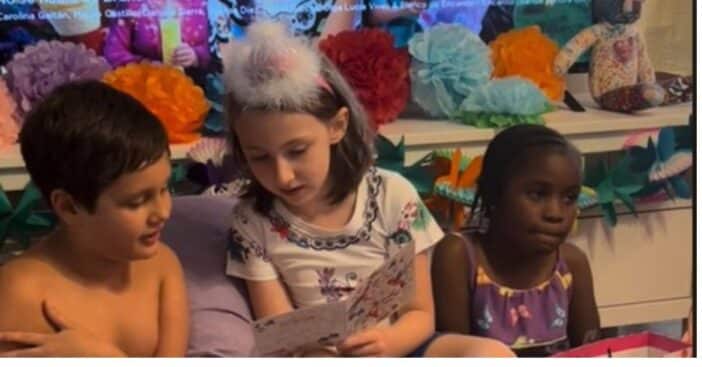 Losing their mother to brain cancer on the 12th of April after an eleven-year battle with the killer disease has not been easy for Chloe Sexton, a Tennessee woman, and her younger sister Charlotte whom she has been appointed a legal guardian. In a bid to make her sister happy, the older sister decided to celebrate her birthday in a special manner this year, only to be discouraged by the fact that only one person responded to the numerous invitations sent out.
This low turnout might be because Charlotte had just moved to a new school a year following her mother's death. Chloe maintained that her new classmates and parents were well-informed about her loss despite being a new school student. Chloe said, "I sent the invites out early and heard nothing back except from one person. It upset me that I couldn't give her the birthday I wanted." The frustrations prompted her to make a video on TikTok, which has since gone viral.
The Turn Of Events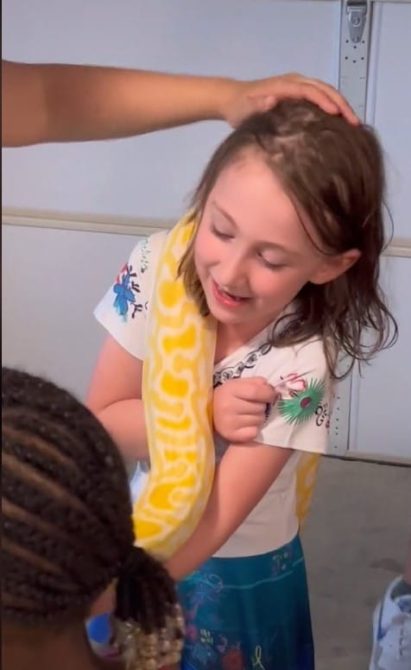 The video has garnered over nine million views and has above thirty thousand comments recently. Chloe reacted to the swarm of comments under the video with many messages from people willing to take time out to help decorate the event and attend the party, saying, "This was the first time I saw people put action behind their empathy.
The overwhelming support made me feel like not just a face online, but that I mattered, and my story mattered to people."
Charlotte Got A Surprise Party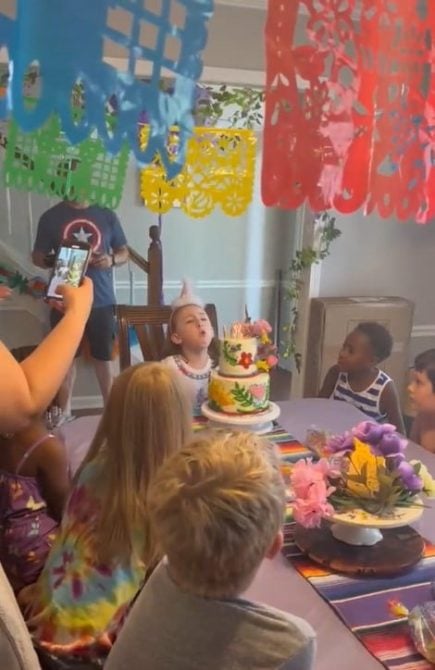 Charlotte got the best birthday ever as her sister, with the help of total strangers off the internet, entertained her with a long guest list, balloons, and gifts. Some helped with the decoration of the house and also made a balloon display. Another person brought her horse all the way from Oxford, Mississippi, to add glamour to the event by taking the children on a ride.
Mid South Jeeps, a group, also added to the funfair by staging a drive-by parade with about 25-30 jeeps driven around the Memphis residence of Chloe and Charlotte, giving gifts to people through the window and blasting birthday songs to the delight of Charlotte and the guest.
Chloe's Reaction
The 8-year-old was clearly ecstatic all through the day. Chloe expressed how the birthday girl felt, "She kept asking me, 'Is this all for me?'" There was so much excitement that her eyes were so big." After the party ended, Chloe continued, "Charlotte did say to me, 'I think mommy would've loved today.'"
This is the first birthday that Charlotte would be celebrating in her life without a mother, as there had really been no time to have one earlier due to her mother's long battle with cancer through the early years of her life.