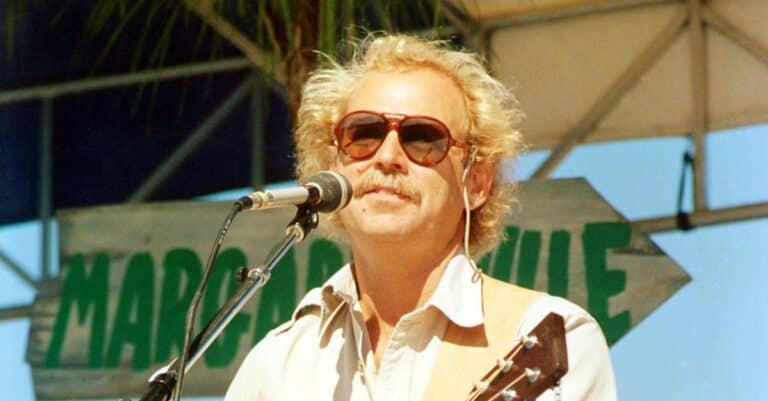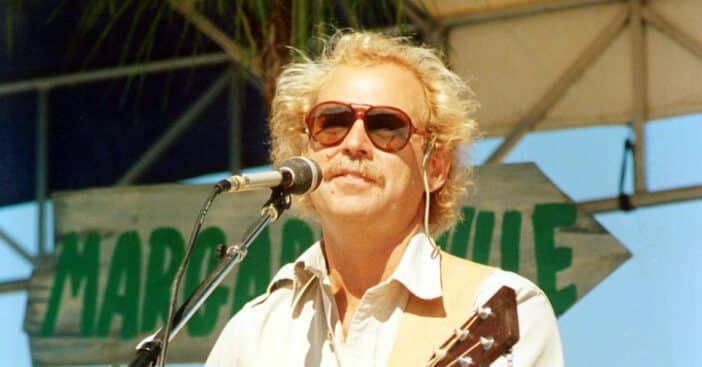 Almost every famous person has a pre-popularity story that amplifies their hard work days with little success. Then someday, they inadvertently push the button of fame, and their life is forever changed. "Margaritaville" was one of Jimmy Buffett's buttons of fame, but before the heart-capturing song was produced, Jimmy Buffett already had made seven albums. These albums went mostly unnoticed, but something about them is striking: Buffett's freak persona as he wielded his songs to criticize, among other things, being materialistic and his perceived hypocrisy of religion and to herald the praises of getting high and embarking on a sex spree.
Before Margaritaville, Buffett was unlike what he became after fame entered his territory. He frequently wore a hairy, unconventional appearance while he struggled for fame in Nashville. He once got into a record label, Barnaby, and during his time with the record label, he produced his 1970 country-tinged folk-rock album, "Down to Earth," an album whose songs he used to communicate his analysis of many things, including America's tarnished reputation, religion, and drug addiction. Though the album didn't record many sales, it pushed him a step closer to the limelight as he moved to Key West, Florida, where he mingled with people in a "local fisherman's town" and became just like them – a laid-back hippie, getting loads of song inspiration.
Jimmy Achieved Great Success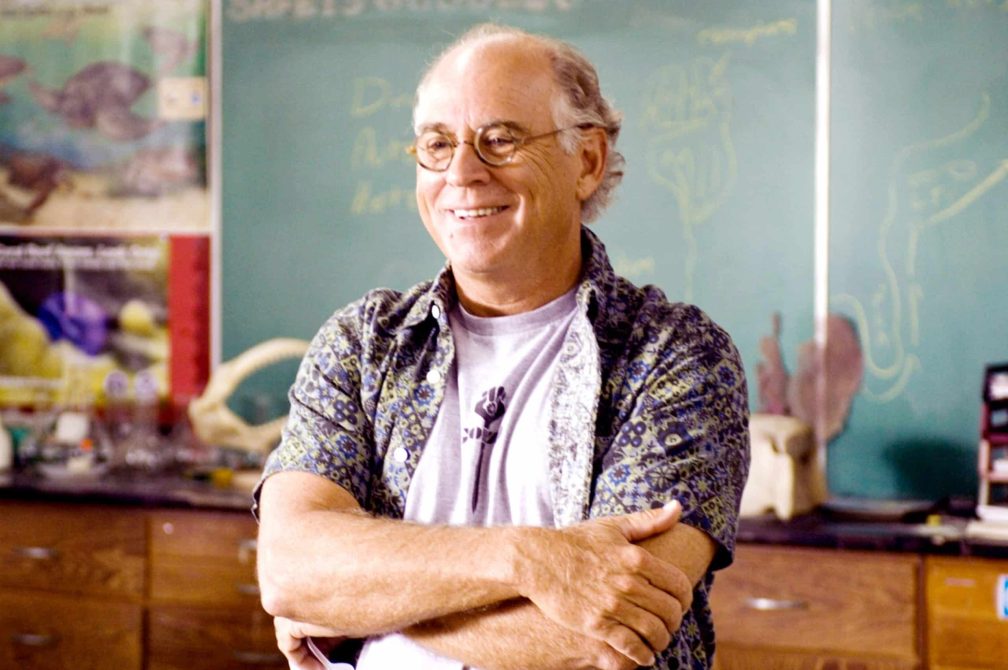 Jimmy Buffett is a man of many talents. He has excelled as a songwriter, actor, and businessman and is a celebrated musician. He ranks among the few American artists whom many would without hesitation attach the adjective 'great' to his name based on his musical achievements, among which is gaining a devoted fan base known as 'Parrotheads.'
Buffett was born in late 1946 in Mississippi, USA. The music legend has achieved such great success in all his endeavors that it is no surprise he is conveniently among the richest musicians, with an estimated net worth of $900 million as far back as 2017. He wrote and sang the hit song "Margaritaville" – a song that ranked 234th on the Recording Industry Association of America's list of 'Songs of the Century.' Buffet has three children with his wife, Jane Slagslov.
Jimmy Tapped Into 1973 and the Outlaw Country Movement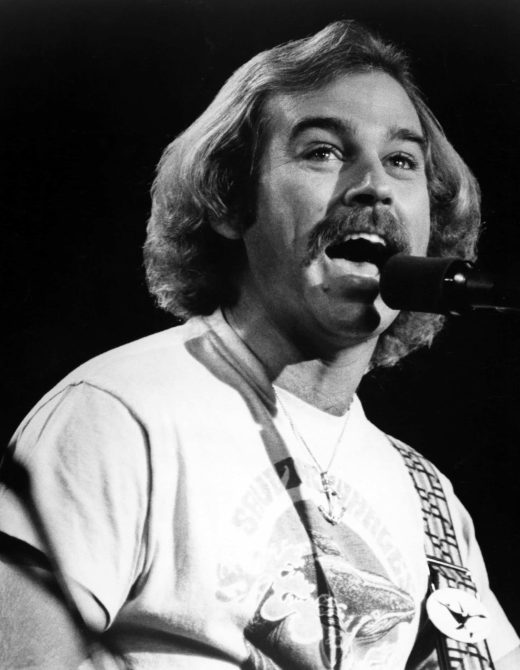 The year was 1973, and the outlaw country movement could not be contained due to the meteoric rise of mavericks like Willie Nelson and Tompall Glaser. So Buffet tapped into the prevailing movement spirit and decided to record two country-tinged song tunes –cementing his place as a country outlaw though he is hardly regarded as such.
During this period, Buffett equally wrote other songs, including "Cuban Crime of Passion," which gave his fans a hint into what was to come for him – a flourishing career as a laid-back pope of his parrotheads fans.
Jimmy shot at fame, and his personality switch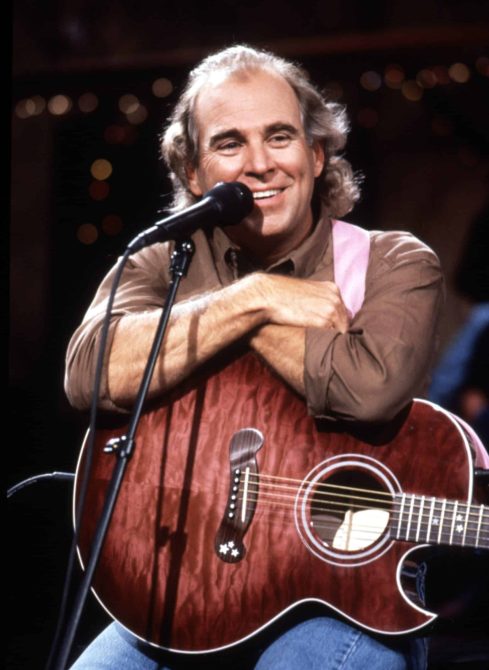 Buffett moved to Key West in 1973. This was where he solidified his newly acquired easy-going persona for which he is now known. After the untimely demise of his friend and mentor, Jim Croce, in September 1973, ABC/Dunhill Records beckoned Buffett to occupy his place, and he consented.
Joining ABC records would prove to be a decision in the right direction as Buffett's album, A White Sport Coat And A Pink Crustacean, which housed his hit songs, was released after he joined the record label in 1973, and this was his first shot at fame.