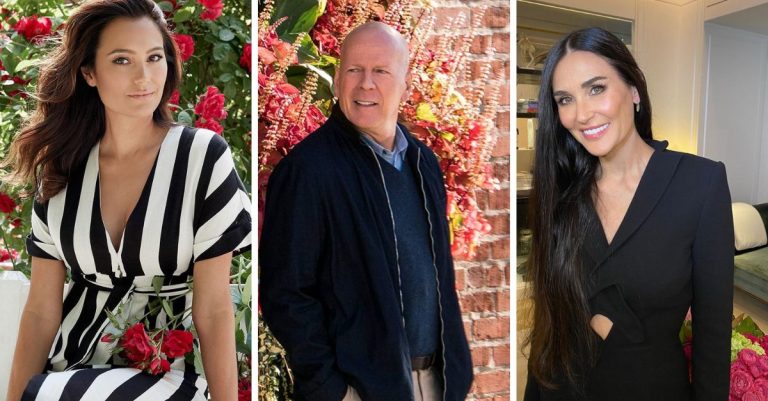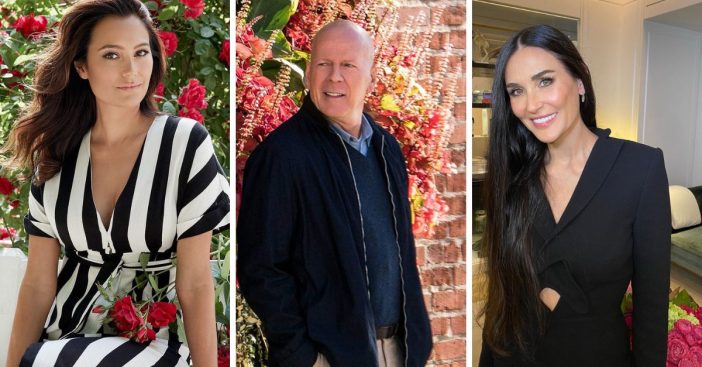 Popular Hollywood star Bruce Willis hit the jackpot in the movie industry very early, but in marriage, he was not so lucky. For many years, he had to do life alone after the crash of his marital union. But luck shone on him as he finally met the eternal love of his life, and they have been inseparable ever since. The movie star, whose transition into the limelight was launched by his role in the comedy-drama series Moonlighting, married his beloved new partner when he was almost 60 years, an age where many would have given up on love.
Before his wedlock with soulmate Emma Heming, Bruce Willis had an affair with another lady in 2004, but the affair was short-lived and ended badly. He claimed that being single was lonely and later revealed he "would go on to spend 10 years [being] single and, for the most part, unhappy." Then Emma came into his life, and his love story changed in an instant. In talking about his relationship with Emma, Willis said, "I went from "f— love" to "love is truly the answer… Then I started hanging around Emma, and on a day-to-day basis, my life became much happier." They now live together happily after getting married in 2009.
Bruce Willis' Relationship With Demi Moore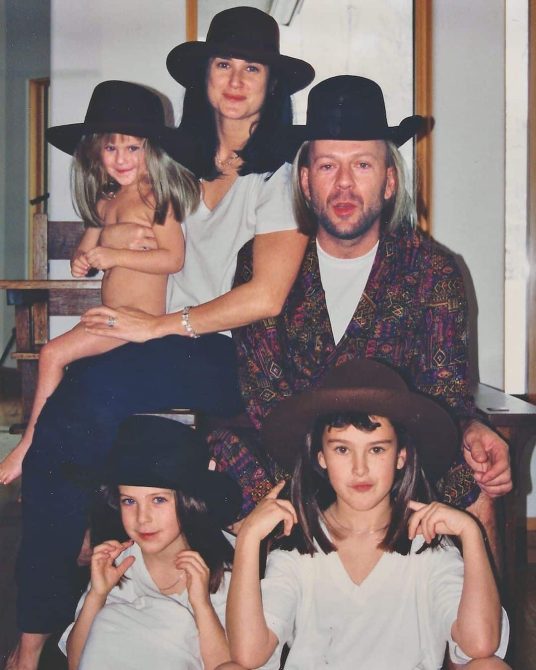 Willis' first marital union began in 1987 when he tied the knot with his erstwhile partner, popular American actress Demi Moore. The couple appeared to have a perfect marriage to many people unfamiliar with the behind-the-scenes struggles. This union lasted a long while before they finally agreed to do away with the smokescreen concealing their marital challenges and called it quits in 2000.
Their marriage was blessed with three children, Rumer, Scout Willis and Tallulah. Willis and Moore still maintain a cordial relationship for the sake of their children; as their daughters' social media accounts are testaments to this.
Emma Heming Changed Bruce's Perception About Love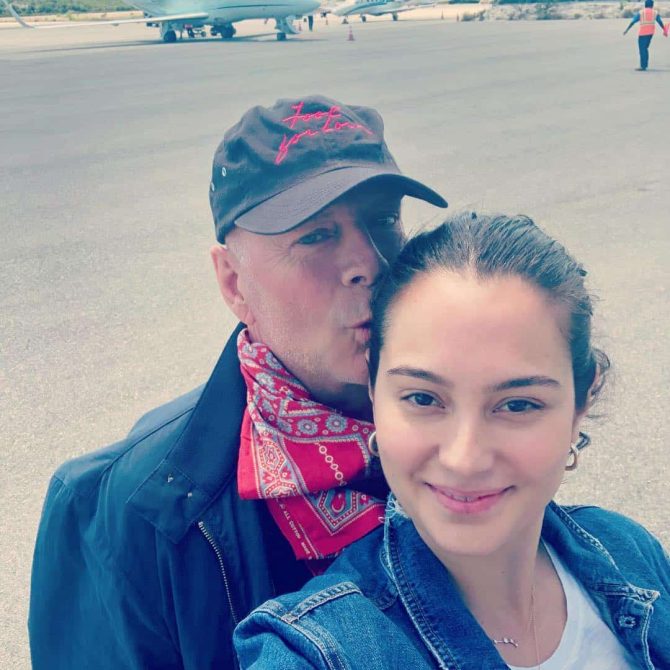 Emma Heming is a British American model and actress. She is 46 years old and has been in the business of modeling since age 16, after her talent was discovered on a UK morning TV show.
Emma's marriage to Bruce Willis took place in Turks and Caicos in 2009. It was a small ceremony featuring guests, including Willis' three daughters and former partner Moore. Despite already holding a wedding ceremony, the couple still had to wed some six days later again in a civil ceremony in Beverly Hills to make their union legally binding.
Bruce Willis' Children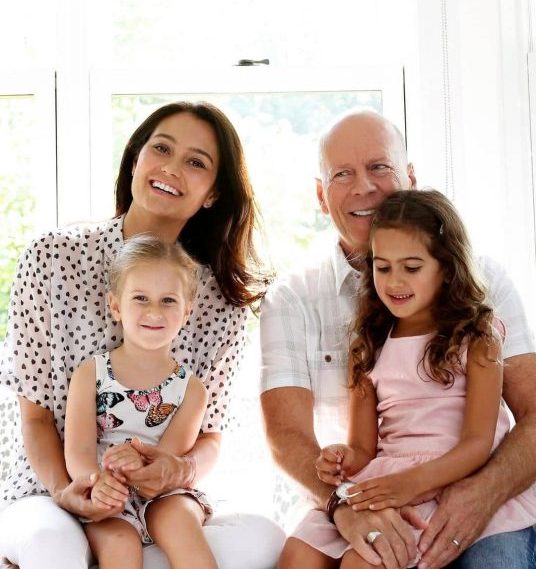 Willis happens to have lots of girls in his life. As noted, with Moore he had three, who have followed in their parents' footsteps by making names for themselves in acting. ith his first partner, Bruce had 3, now grown-up, children. All three have followed their parents' footsteps by making a name for themselves in acting.
On top of that, his union to doting wife Emma Heming, has yielded two kids. Mabel and Evelyn came not long after Bruce and Emma tied the knot. Luckily for the Willis family, all the girls get along very well.