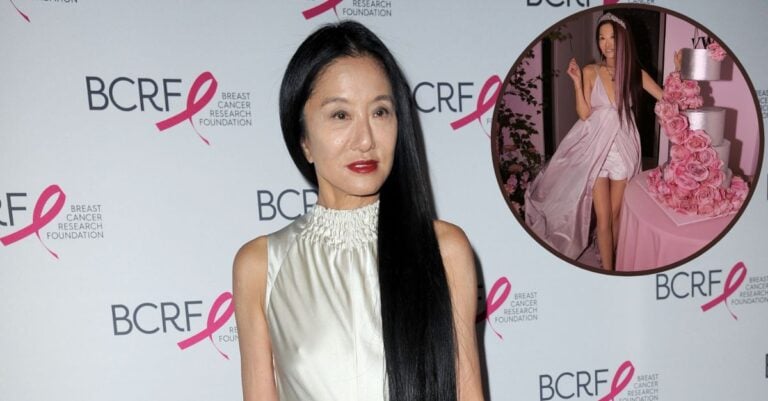 Vera Wang is an American fashion designer born to fairly-affluent Chinese parents who moved to the United States in the '40s. In her early years, she worked as an editor for VOGUE magazine, and at age 40, she decided to become an independent bridal wear designer. She has made gowns for many fashion stars, including Hayley Williams, Chelsea Clinton, etc.
She was a recipient of the Lifetime Achievement Award given annually by the Council of Fashion Designers of America in 2013. She married Arthur Becker from 1989 to 2012 and adopted two children – Cecilia Becker and Josephine Becker. She recently celebrated her 73rd birthday and is more popular for her youthful looks.
Vera's Young Look Despite Old Age
With old age comes a wrinkled face – this is the norm with people, especially women, in many climes. However, one American woman seems to have discovered the antidote to aged looks. She is none other than Vera Wang. The Septuagenarian surprised many of her Instagram fans with her youthful looks on her 73rd birthday on the 27th of June, with one of her fans posting, "Happy Birthday! Dang girl, what's your ageless secret!"
In the photos she posted online, Vera stunned her audience with pictures of her wearing a look so young and beautiful that many ladies in their prime would wish to have it. The appearance of the popular fashion designer shows she is still in vogue as far as fashion is concerned. The birthday girl could be seen in her pictures wearing a pink outfit on towering silver heels, necklaces, a tiara, and a pink stone-studded ring. She captioned her photos thus: "Celebrating my Bday with CAKES and KARAOKE…… and my new ROSÉ PROSECCO!!!!!!"
Vera Wang posts a picture of an "Enchanted Garden"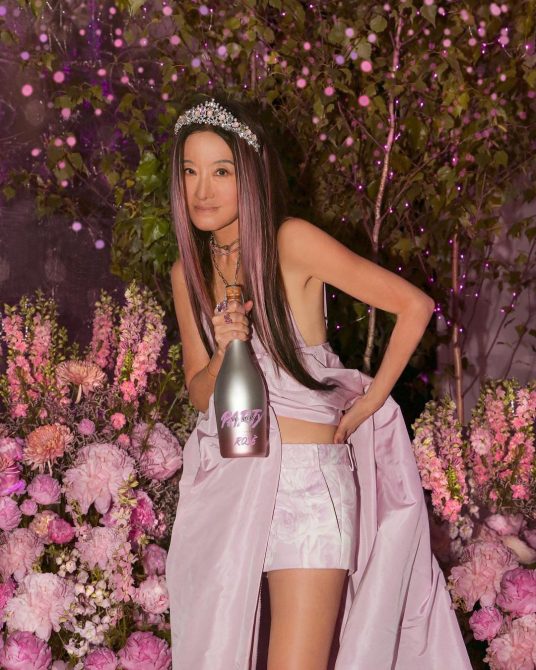 As part of her birthday celebration and probably an expression of her love for pink color, Vera Wang took pictures of a pink-themed garden and posted these photos on her Instagram. She christened the garden "Enchanted Garden" in a short caption to the pictures. However, she could not be seen in any other garden pictures.
In addition to the picture of the garden, the 73-year-old mother of two posted pictures of her posing beside a multitiered cake surrounded by pink roses and holding a bottle of Rose Prosecco. Another picture has her seated in a sexy manner. Most definitely, she is doing her best to maintain her youthful looks.
Wang reveals divulge the secret to youthful looks
While she did not respond to comments asking her about the secret of her youthful appearance despite her age, she has in the past responded to an inquiry about her daily routine, which helps keep her young looks sometime in the past stating "work, sleep, a vodka cocktail [and] not much sun."