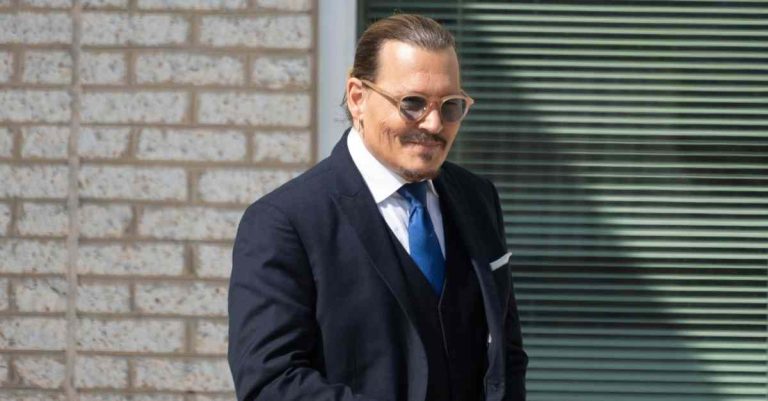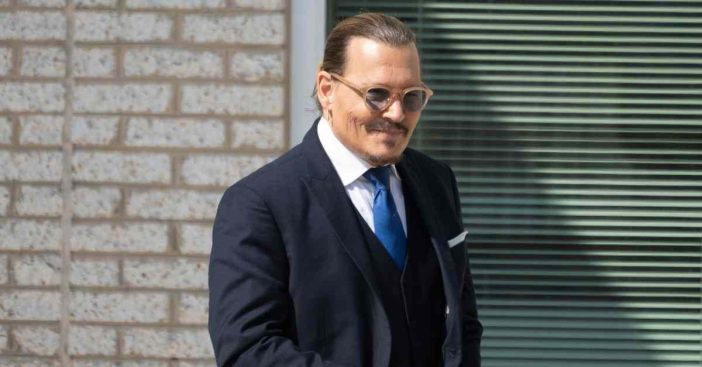 Indeed, some fans and loyalists of a famous actor like Johnny Depp would pay a fortune to get a hug from him, despite how they feel about and what they think about his legal battle with his former celebrity partner, Amber Heard. However, a lucky little orphan badger cub, christened after an iconic British singer and songwriter Freddie Mercury, would go on to get a cuddle from the famous actor before most of his fans would even get close to touching him.
The above happened when Johnny Depp, a Golden Globe Award and a Screen Actors Guild Award recipient, was taken to visit a wildfire center close to Tunbridge Wells in Kent by Sandra Beck, the wife of the charity's patron renowned English Guitarist, Jeff Beck. Depp was said to have "bowled over by the whole experience" of being accorded "the rare privilege of briefly holding Freddie (as in Mercury!)," by the social media page of the wildlife center.
Johnny Depp tours the UK with guitarist, Jeff Beck, and other musicians
59-year-old Depp has been pictured with a host of musicians, including Sam Fender, on his tour when he is not performing. He was sighted with Sam Fender in a pub in Newcastle, drinking and waving hi(s) to his admiring fans.
A musician with whom he has repeatedly appeared on his tour is Jeff Beck, the patron of the wildlife center rearing Freddie Mercury, the orphan badger cub Depp was pictured cuddling. Depp is booked to perform in Manchester, Birmingham, and other cities before the end of his tour.
He supposedly impressed by a Wildlife center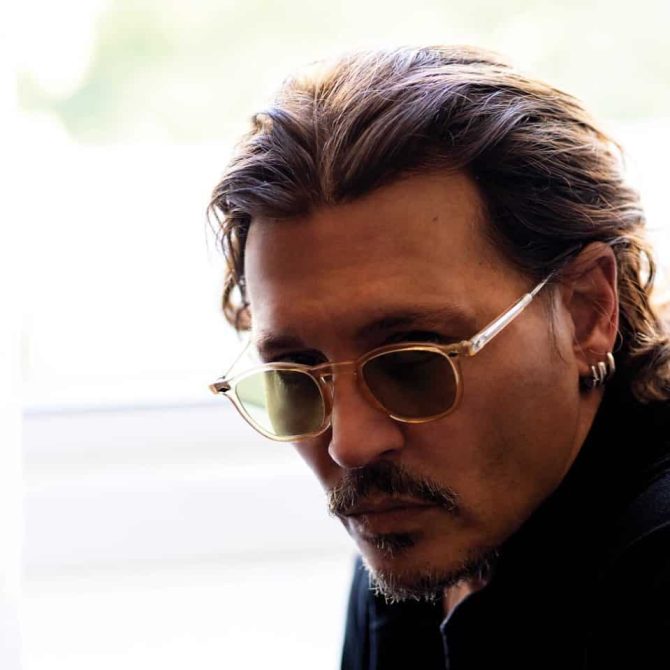 It may seem weird to do on an entertainment tour, but Johnny Depp does it anyway. He visited a wildlife center during his UK tour. It is not clear what his true intentions for doing so are, but the multi-award-winning actor and musician was said to have been impressed by the wildlife center he graced with his presence.
This charity devoted to rescuing and rehabilitating injured and abandoned wildlife reported on its social media pages that its operation captured the heart of Johnny Depp after just a single visit. The charity is the popular Folly Wildlife Rescue, located in the Broadwater Forest close to Tunbridge Wells in Kent.
Johnny Depp favored in a court case against Amber Heard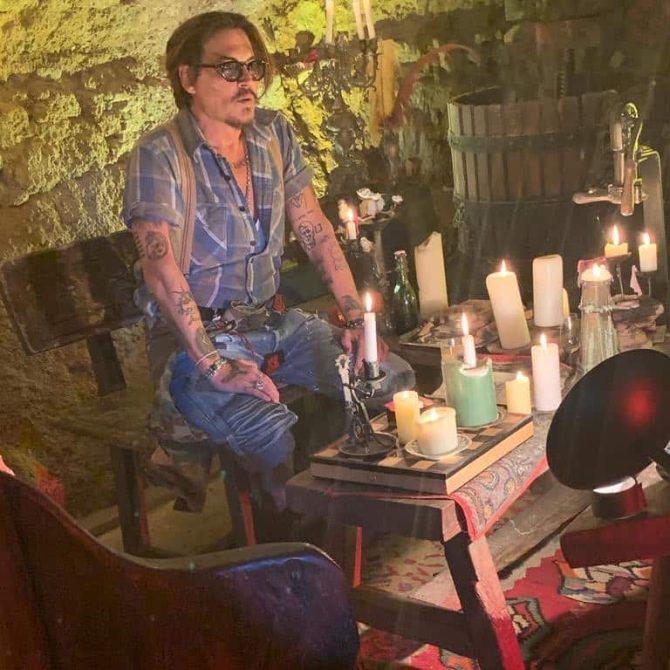 Depp's expedition happened shortly after a seven-week trial in Virginia court was ruled in his favor against his ex, the star actress in the 2010 movie titled The Ward, Amber Heard. Johnny Depp was found to have been defamed by an editorial written by Amber Heard in 2018, wherein she called herself "a public figure representing domestic abuse."
The court initially awarded the actor the sum of $15 million, though it was later crashed to $10.35 million at the mention of a limit placed on punitive damages under state laws. Depp's remark after the ruling was, "the jury gave me my life back. I am truly humbled." Little wonder he is having a fun time during his London tour.