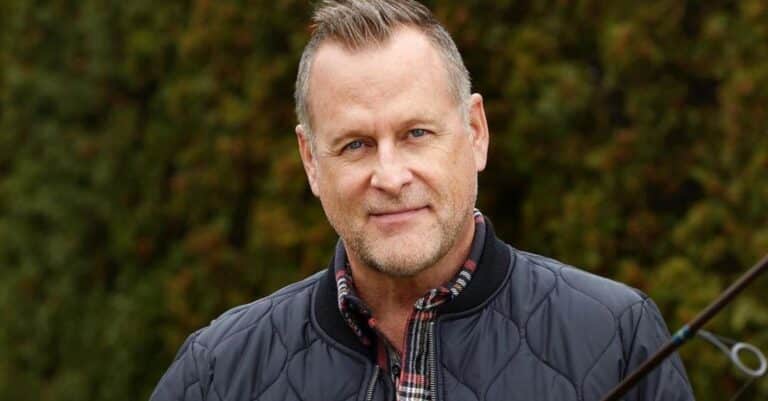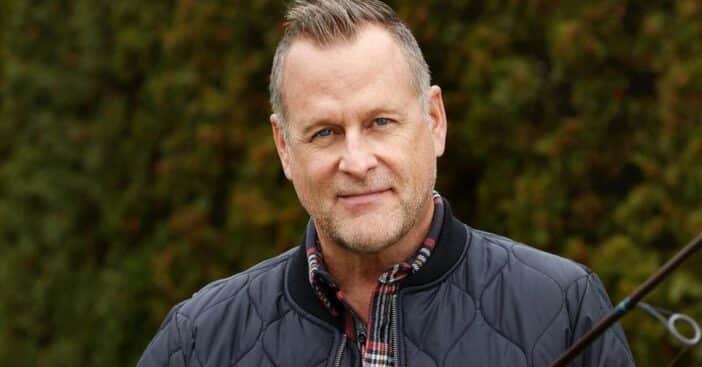 The name Dave Coulier is, of course, familiar to fans of family sitcom Full House. But what might tickle their ears, and probably come off as surprising to a number of them, is the knowledge of the actor's addiction. The comedian disclosed that he battled alcohol addiction in the past and recounted that his long journey to overcoming this addiction — he started drinking during his teenage years and it affected his life and relationships in many ways — helped him deal successfully with the realization that three of his most beloved people are no longer with him.
While talking about his addiction, sobriety, and dealing with the loss of his father, brother, and friend Bob Saget, Dave remarked he feels humbled that many people battling the same addiction look to him for guidance in overcoming it, and he is delighted to help. The other thing that gives him great joy is a renewed relationship with his wife, which addiction almost destroyed.
The actor went public with his addiction via an Instagram post, unashamedly admitting that he "was a drunk. Yes. An alcoholic." But now, he boldly claims he is free and that this has been true of him for a while now.
How Did Dave Get Sober?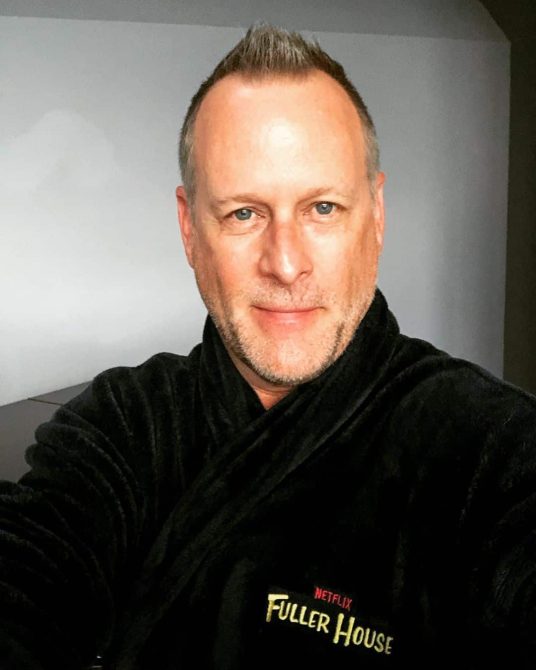 The journey to successful sobriety is known to be long and arduous, especially when it's life-threatening, and many never make their way through it. Dave's years of sobriety would perhaps be taken for granted in many circles if he did not admit that his journey has been a demanding experience and full of sacrifices.
The Full House star credits support from his amiable life partner and wife, Melissa Bring, and encouragement from "friends who had already made the journey," for being able to overcome the mammoth challenges that his journey of mental and physical withdrawal from alcohol has posed. The challenges notwithstanding, his transformation after taking the path of sobriety has been nothing short of incredible to him.
How Long Has He Been Sober?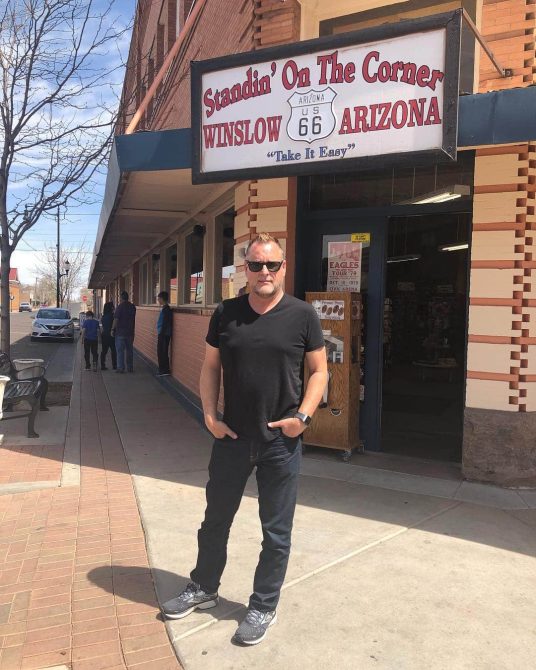 Though Dave did not disclose to his over 1.2 million followers how many years he struggled with alcohol before deciding to quit, he divulged the start of his sobriety journey. According to his Instagram post on his sobriety journey, he hasn't touched a drop of alcohol since January 1, 2020. This means Coulier has been sober for over 2 years and 6 months.
At just 62 years old (born September 21, 1959), the actor still has many years of sobriety to enjoy and many more anniversaries to mark with family, friends, and fans.