It is finally summertime and many people are going on vacation. With travel options being limited in the last few years, some are flying on airplanes for the first time in a while. While some things have changed, others have not.
In a Reddit post, someone asked the question "Frequent flyers of Reddit, what's basic etiquette for flying that most people don't know/follow?" They got a lot of responses! Some were obvious while others were things you may not have thought of.
Frequent flyers share their tips for the best airplane etiquette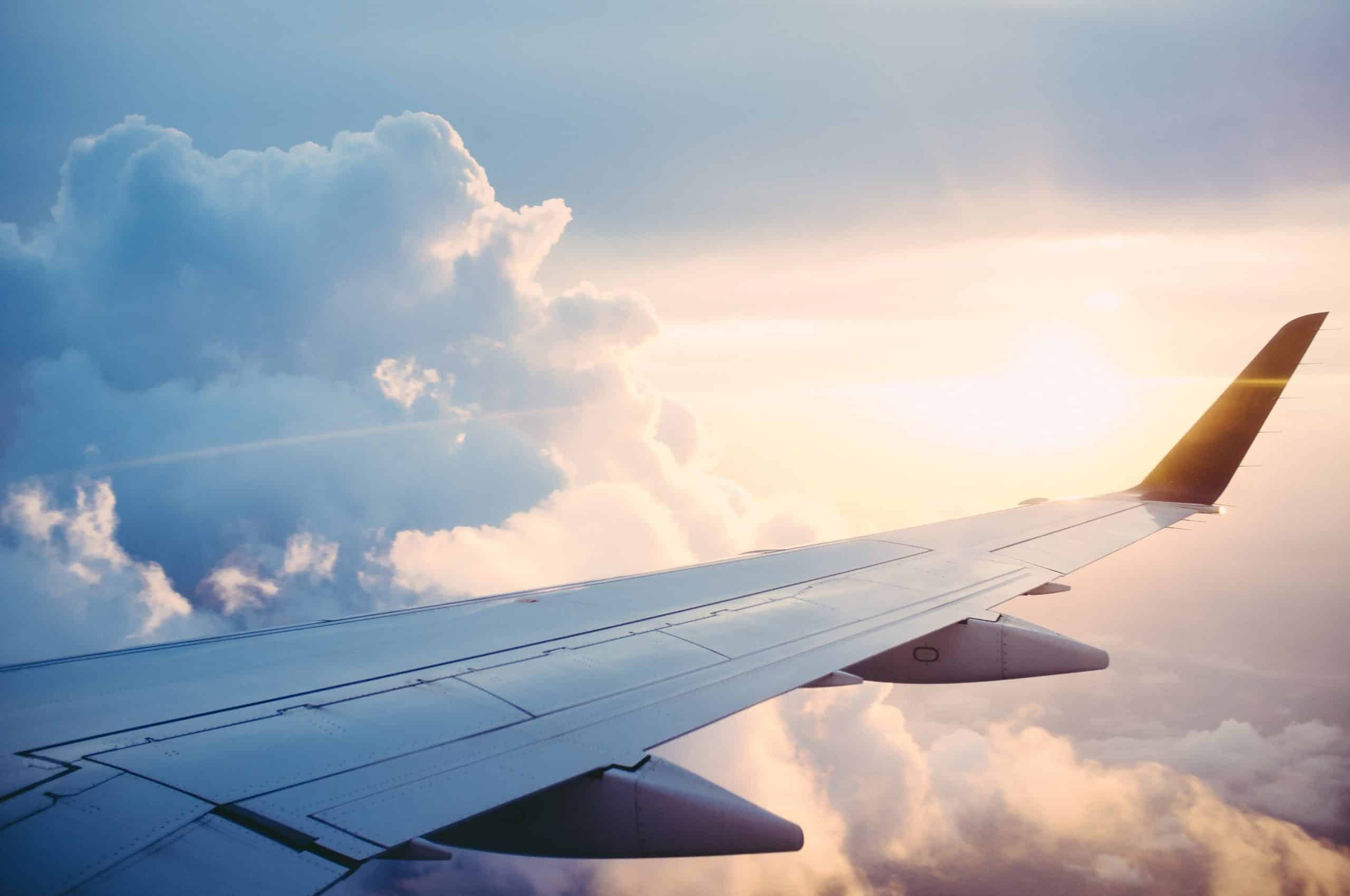 When heading to the airport, you want to make sure you have plenty of time to get through security and find your gate. Patience is key when waiting in line at security and you'll want to go through as fast as possible so you don't hold up your fellow travelers. This means, have your liquids, electronics, shoes, and belt ready in the bin and don't wear lots of jewelry or items that you need to take off to go through security.
In addition, when you're putting your stuff together and your shoes back on, go to one of the benches or off to the side. Don't stand in the way! Someone explained, "After going through security with your shoes off, don't stand in the middle of where everyone goes through. Put your shoes back on in one of the designated areas/benches — or else you're just a road block."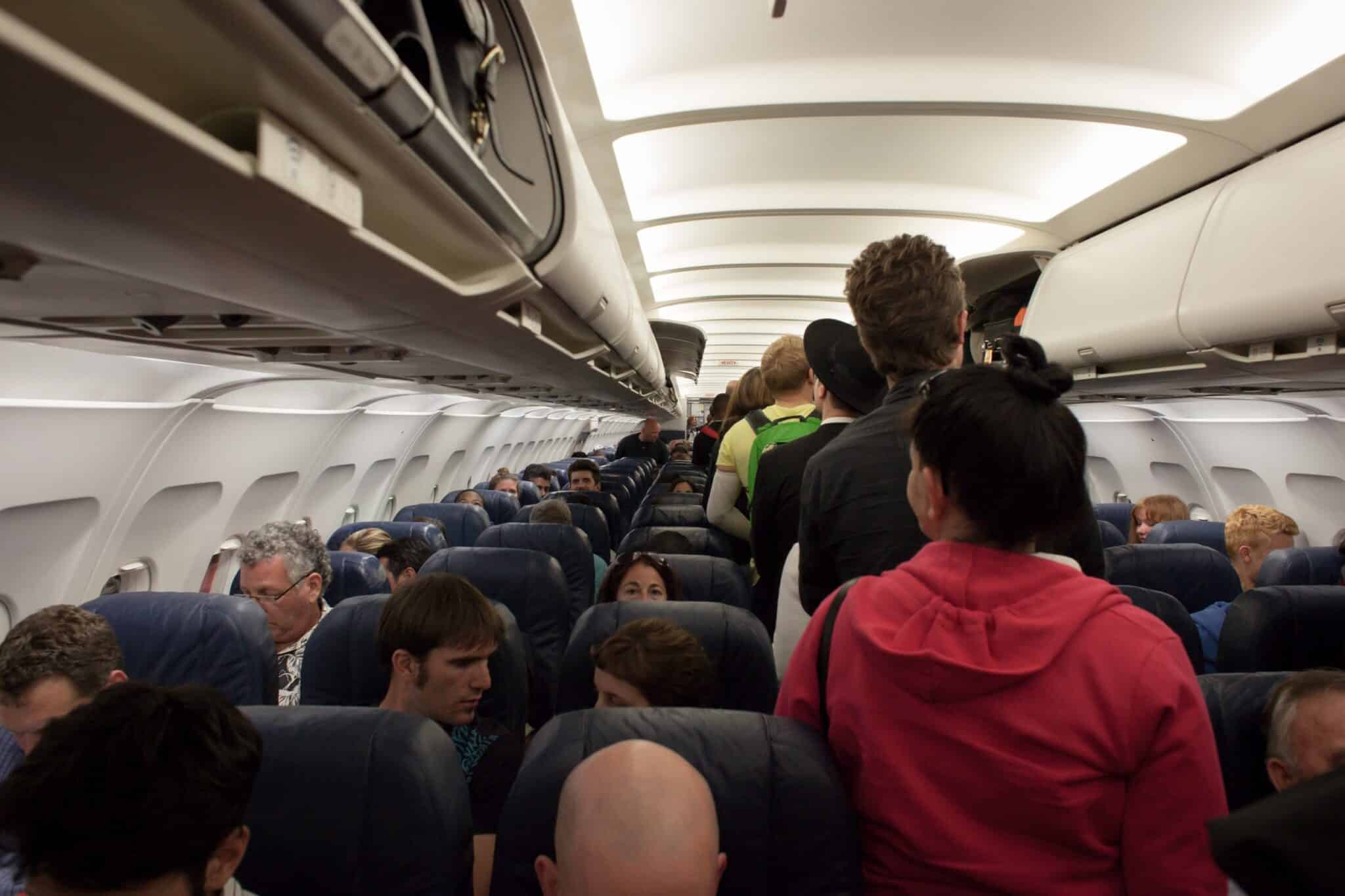 When you're finally on the plane and ready to head to your destination, there are some things to keep in mind. One person wrote, "I've flown over a million miles so hopefully this helps. Make sure to check behind you before you throw your seat back when reclining," while another shared, "The overhead bins are shared spaces — if you have a backpack, it's best under the seat in front of you to save room in the overhead."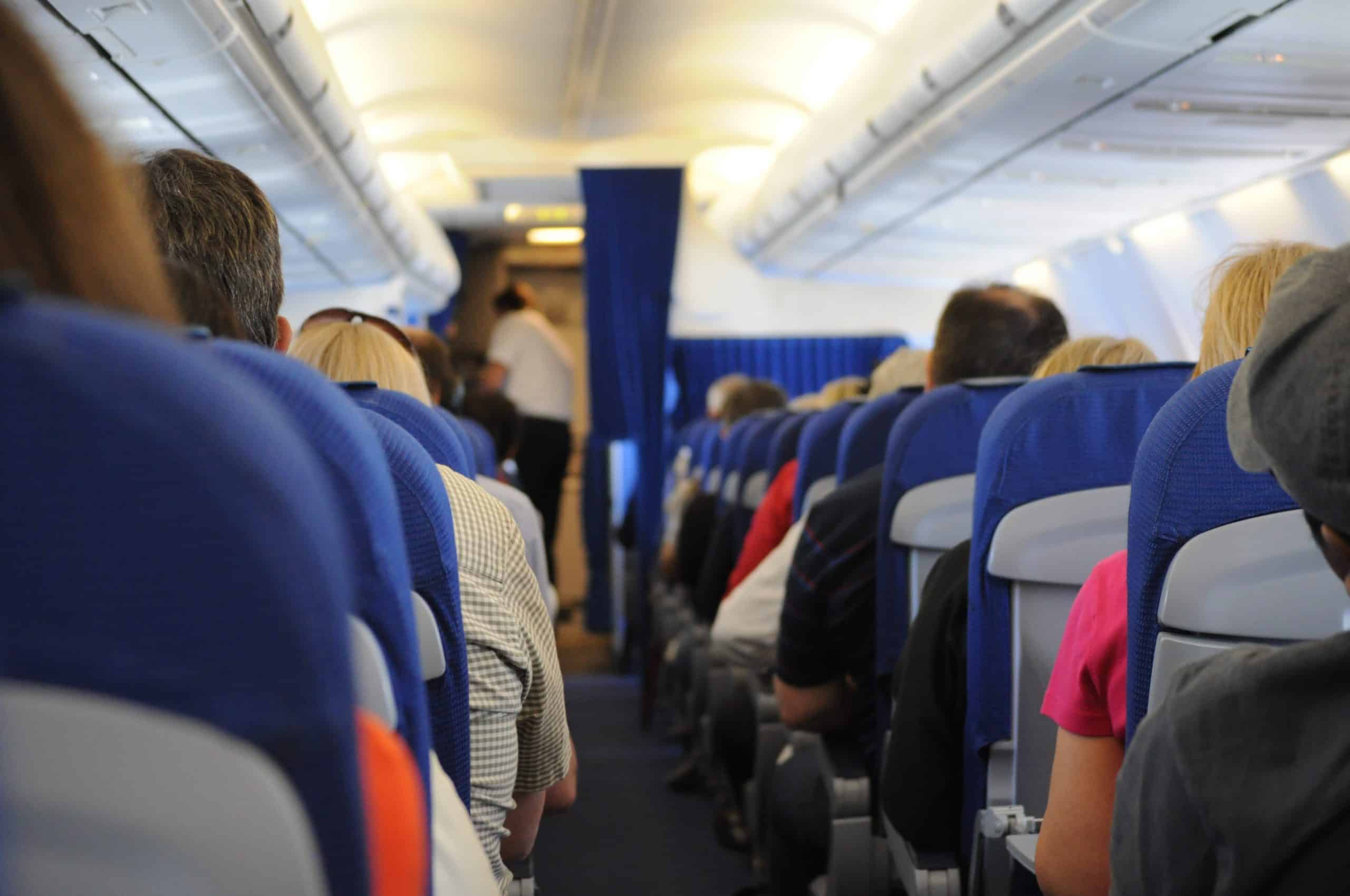 Another explained, "Depending on the plane, the person in the window seat gets the wall and an armrest, the middle person gets two armrests, the aisle person gets a little extra leg room and an armrest." Others added to wear deodorant, keep your shoes on, and don't try to make small talk with people wearing headphones.