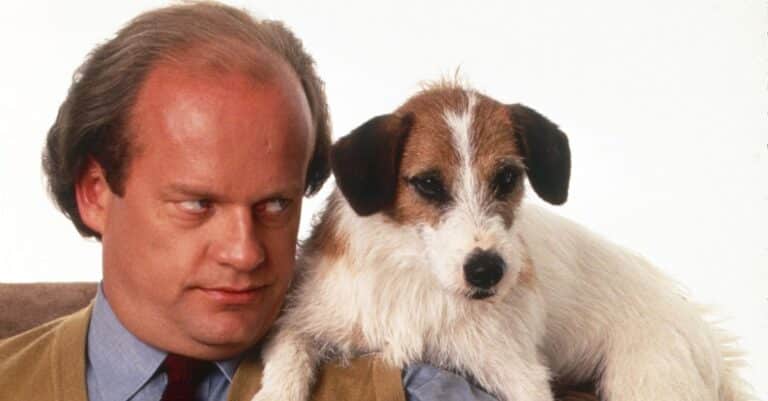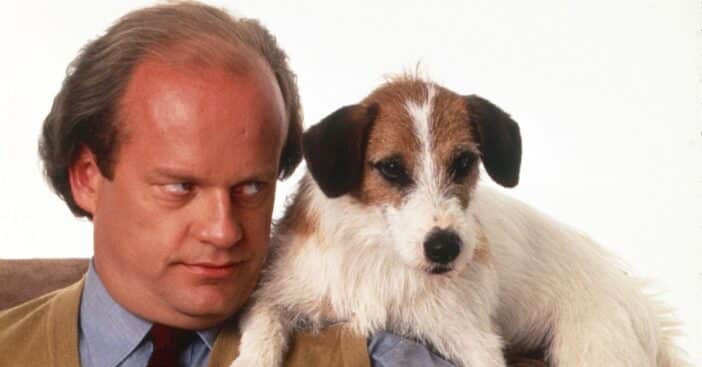 Frasier is an American Television sitcom series that aired on NBC for 11 seasons starting from September 16, 1993, to May 13, 2002. In the series, one of the characters is Eddie Martin's pet dog, a Jack Russell Terrier that constantly annoys Frasier in many ways, especially by staring directly at him for a lengthened period of time.
Dr. Frasier Crane, played by Kelsey Grammer, first appeared on the series Cheers in its third season as the lover of Diane Chambers. The character was originally intended to only feature in a few episodes, but, due to its popularity, ended up becoming a permanent cast member for the rest of the show's 11-season run.
Overview Of 'Frasier'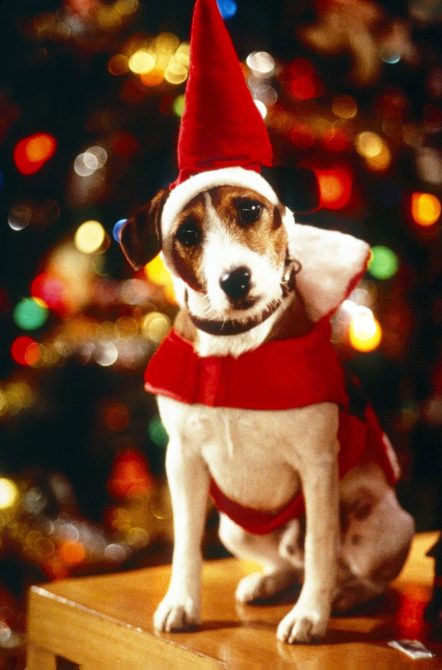 The series claimed the Primetime Emmy Award for Outstanding Comedy Series five times in a row, and its cast also won thirty-seven Primetime Emmy Awards. Frasier prides itself as one of the great sitcoms of all time based on its choice of the perfect actors to embody those characters and bring the stories to life.
At the moment, Kelsey Grammer is currently developing a sequel to the series, but it has not been ascertained when or if it will premiere and if the original cast members will also participate. Frasier was a spinoff of Cheers and focuses on the story of psychiatrist Frasier Crane, who returns to his Seattle, Washington hometown after his marriage ended in Boston, where he used to live.
Additional cast members include David Hyde Pierce as Frasier's brother, Niles, and Peri Gilpin as his secretary, Roz Doyle.  And then there was Eddie, a highly clever dog who knew exactly what buttons to push to get a reaction from Frasier.
How Many Dogs Played The Role Of Eddie?
What may quite be a surprise to fans and lovers of the series is the fact that two different dogs performed the role of Eddie. At the outset of the show in 1993, Moose, the first dog to take on the role of Eddie, was three years old when he was hired. He was rated to be a highly-trained dog, leading to his ability to perform lots of tricks and becoming so popular on the series that it was rumored that he got more fan mail than any other members of the cast. After playing the role of Eddie for the bulk of the first eight seasons of the series, he retired in the year 2000 before his eventual death in 2006 at the age of 15.
After the retirement of Moose in 2000, it was imperative to find a replacement for him, and this was achieved because Moose had already been bred and his puppies trained as a possible replacement. Enzo, one of his puppies, eventually got the role of continuing his mother's legacy, landing the character of Eddie, which he played for the rest of the series.