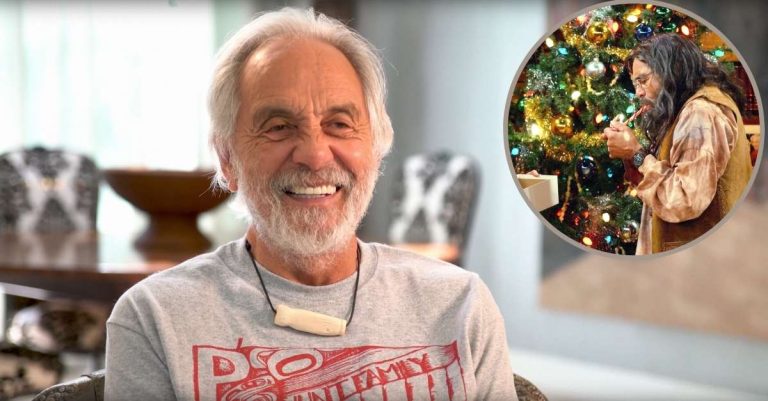 Canadian-American actor, Tommy Chong, is well-known for his marijuana-themed Cheech & Chong comedy albums as well as for playing Leo in Fox's That '70s Show. The actor revealed he will reprise his role as Leo in the sequel, That '90s Show, during an interview with The Dark Mark Show.
"They gave me a call and I did my part…. They never gave me any instructions, so I don't know if I'm supposed to be talking about it or not. I really don't give a shit to tell you the truth. I've got a big mouth. That's what I'm known for… I'm back as Leo," he said.
Social Issues Treated In The Earlier That '70s Show
That '70s Show is an American television sitcom that aired on Fox between August 23, 1998, and May 18, 2006, focusing on the activities of six young kids who are all friends and their lives in Point Place, Wisconsin from May 17, 1976, to December 31, 1979.
Tommy Chong played Leo, a hippie, World War II veteran, as well as the owner of a Foto Hut where Steven Hyde once worked. The teenage cast was majorly made up of Topher Grace, Mila Kunis, Ashton Kutcher, Danny Masterson, Laura Prepon, Wilmer Valderrama, and Lisa Robin Kelly while the adult cast consisted of Debra Jo Rupp, Kurtwood Smith, Don Stark, Tommy Chong himself as well as Tanya Roberts.
The show focused on the prevalent social issues of the '70s including the sexual attitudes, generational disparity, and the general distrust of the American government by the blue-collar workers. It also explored underage drinking, and drug abuse by teenagers while also showcasing the fashion styles of the era.
Will That '90s show retain the same theme?
It is not known whether the sequel is also going to stick to the same theme of exploring the concept of drug abuse because every generation has its own peculiarities but smoking weed is a culture that surpasses all generations of young people.
The new That '90s Show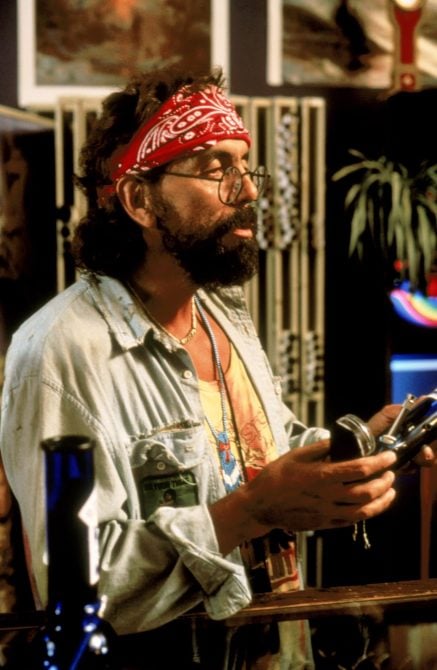 The new sequel revolves around the character of Eric who is played by Topher Grace and Leia played by Callie Haverda who is visiting Wisconsin under the watch of her grandparents Red and Kitty. She encounters a new generation of the Point Place kids and also the old characters such as Leo and a host of others.
In this new series, most of the original cast such as Grace, Laura Prepon, Ashton Kutcher, Mila Kunis, and Wilmer Valderrama returned back with the exception of Danny Masterson who played the role of Steven Hyde. The actor is currently facing a criminal trial based on accusations of sexual assault from multiple women.
Also, new members such as Haverda, Ashley Aufderheide, Mace Coronel, Maxwell Acee Donovan, Reyn Doi, and Sam Morelos are now part of the old characters.