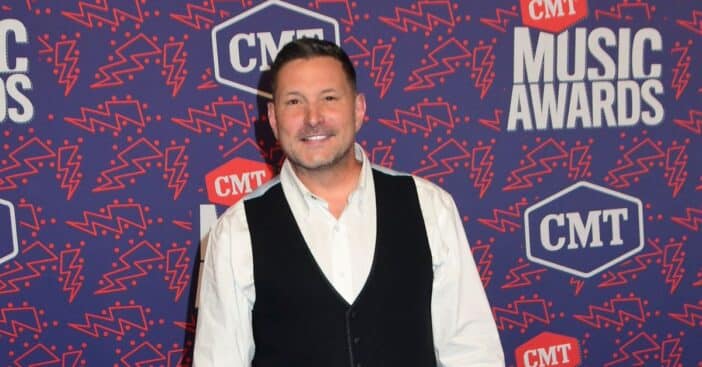 60-year-old country singer Ty Herndon is sharing his story of addiction and how it almost cost him his life. Ty was addicted to crystal meth for over 30 years and after 16 years of sobriety, he unfortunately relapsed. He said he first started taking the drug when he was only 20 years old.
Ty shared, "It was given to me. I ended up not being in control of anything. There was some sexual abuse that happened, that were against my will. I'm not going to say a lot about that right now, because it's still a work in progress for me."
Country singer Ty Herndon opens up about his relapse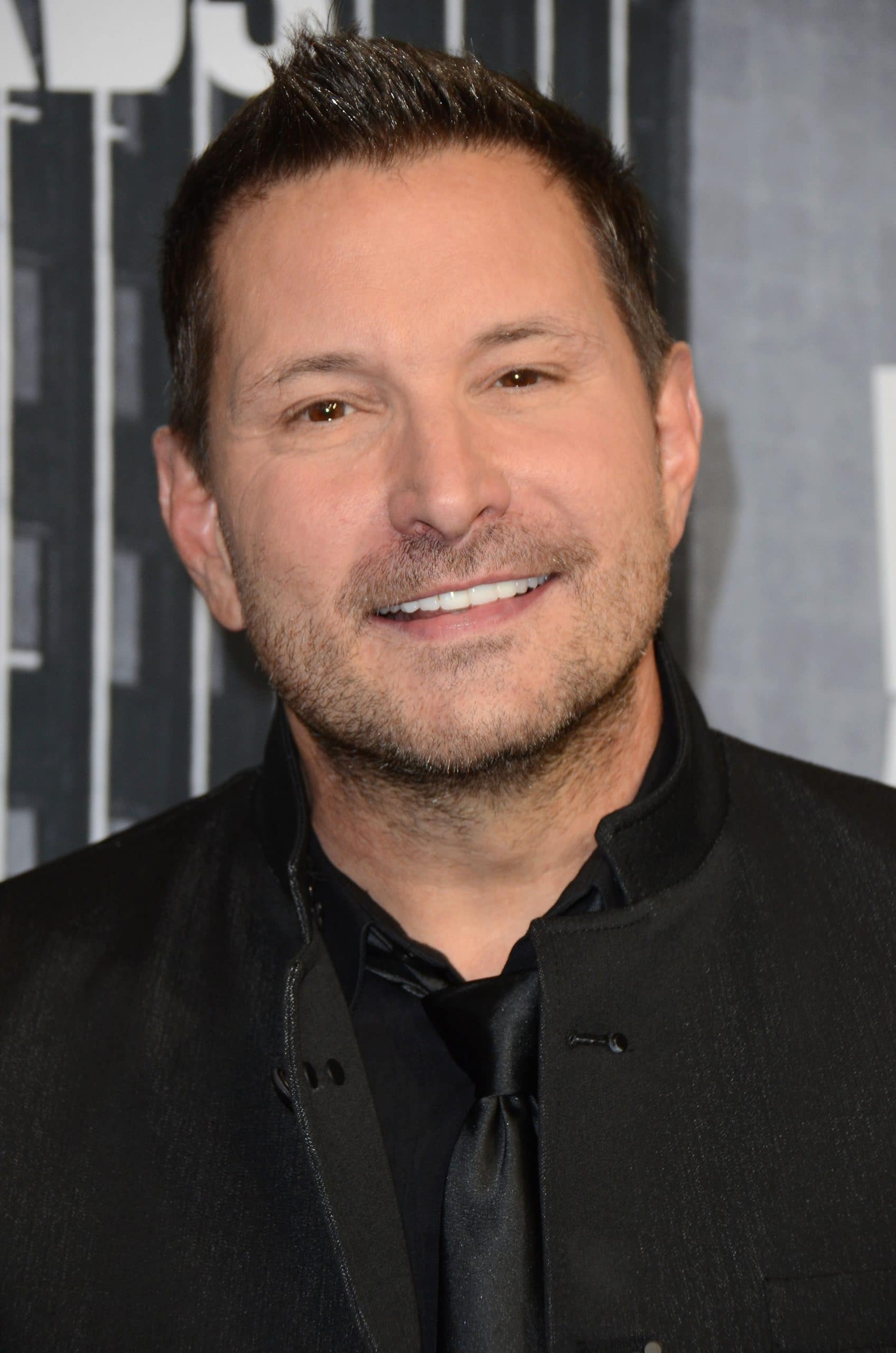 He continued, "Crystal meth has been a pandemic of my soul. It's been a destruction of my brain. It's given me some of the ugliest nightmares that I could never even describe." Ty admitted that he relapsed in 2019 and hit rock bottom on New Year's Eve in 2020.
Ty said he had 27 Ambien tablets in his hand but calling a friend saved his life. He thanks "angels" who he believes helped him back that call. Afterward, he went to rehab to treat his addiction and sexual trauma from the past. He also received a diagnosis of bipolar disorder.
These days, Ty has been sober for 18 months and is about to release a new album called Jacob on July 15.