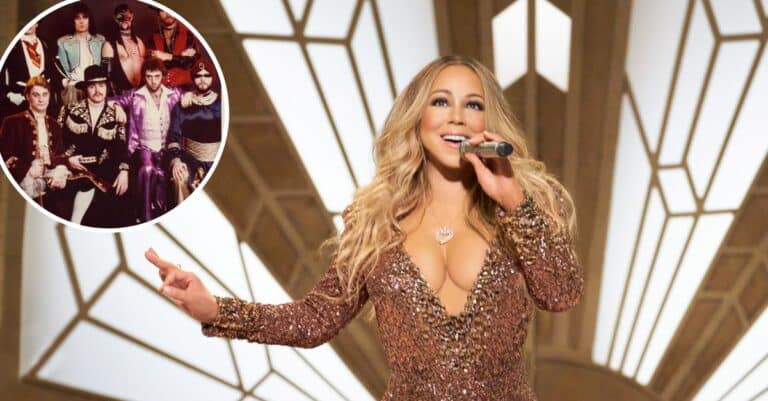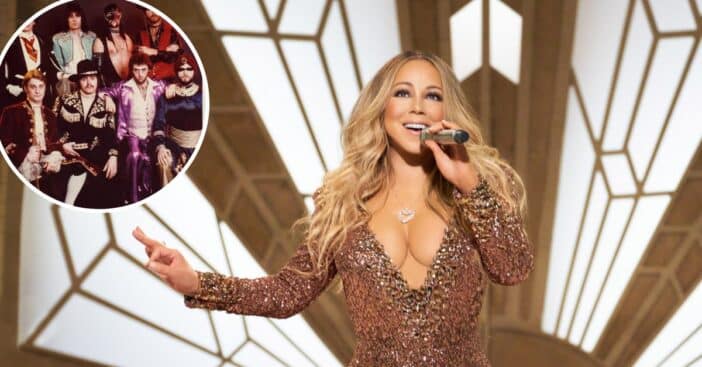 Mariah Carey is being sued for her popular holiday hit song "All I Want for Christmas Is You." The song first came out in 1994 and has been a holiday staple ever since. Each year, it tops the charts around the holidays, when people play it during all of their seasonal activities.
A group called Vince Vance and the Valiants is now suing over copyright issues. They released a song in 1989 and it became more popular in 1993. The song had the same name "All I Want for Christmas Is You," and they claim they own the copyright on that title.
Mariah Carey being sued over "All I Want for Christmas Is You"
They are only suing based on the name as the melody and lyrics are quite different. At the time of posting, none of the parties involved have made a public statement on the lawsuit. It is also not clear why they are choosing to sue now since the song has been around for decades.
According to Wikipedia, "Vince Vance & the Valiants are an American country pop, rock and roll and novelty musical group from New Orleans, Louisiana, United States." A man named Andy Stone portrays Vince Vance and is the only permanent member of the group. The other members rotate and a woman Lisa Burgess Stewart (also known as Lisa Layne) has lead vocals on their Christmas tune.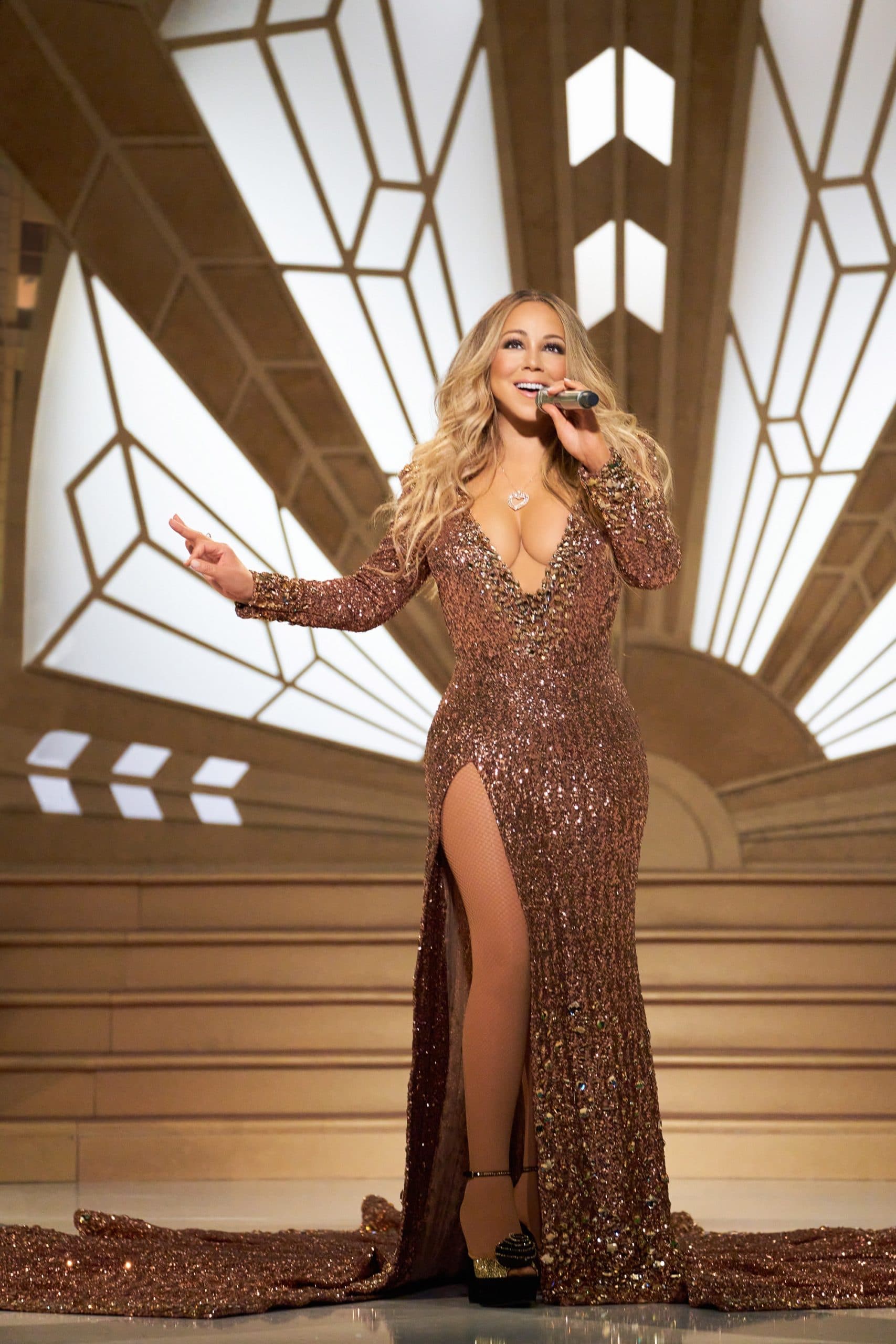 What do you think about this lawsuit? Check out the music video for Vince Vance & the Valiants' version of "All I Want for Christmas Is You" below: