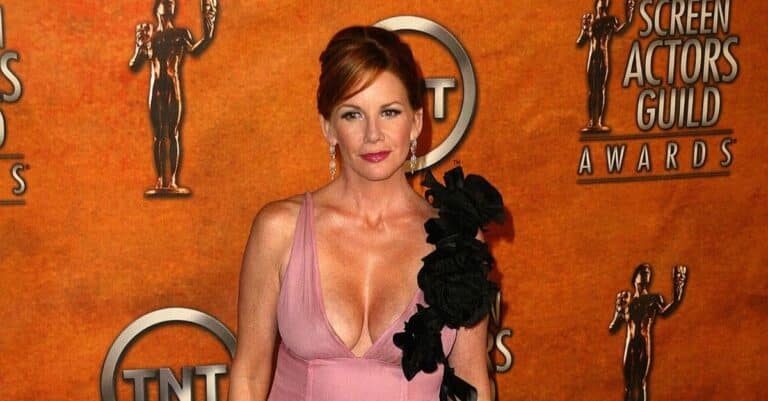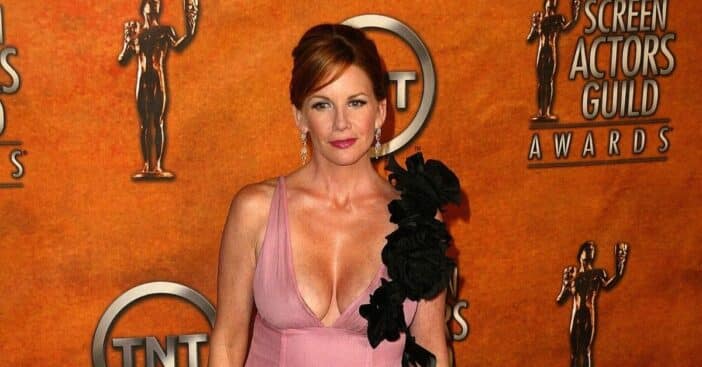 Melissa Gilbert, 58, and her third husband, actor Timothy Busfield, 64, bought a 14-acre property in upstate New York in 2018 for $98,000 and spent about a year renovating it due to the awful state in which the house was in.
She and Timothy Busfield got married on April 24, 2013, in a private ceremony at San Ysidro Ranch in Santa Barbara, California. "Tim found this place on Zillow, and it looked cute in the pictures and the price was certainly right," she explained while speaking with Next Avenue. "We went to take a look at it. From the outside the house looked like it was carrying a lot of weight. Not literally sagging; it seemed like it was sort of sad."
The state of the cabin
The actress further disclosed that the first time the couple went to check out their purchase, they were disappointed with the appearance from the outside. They were greeted by a strong offensive smell on getting inside the hunting cabin. "I've never smelled anything like the smell that came from this house. It was overwhelming," she said.
The cabin was also littered with the belongings of the former occupants ranging from boxes of cereal in the pantry, shampoo and bars of soap in the shower, and rotting deer heads on the walls. Also, it had porn, bottles of holy water, and alcohol.
Melissa and her husband renovated the cabin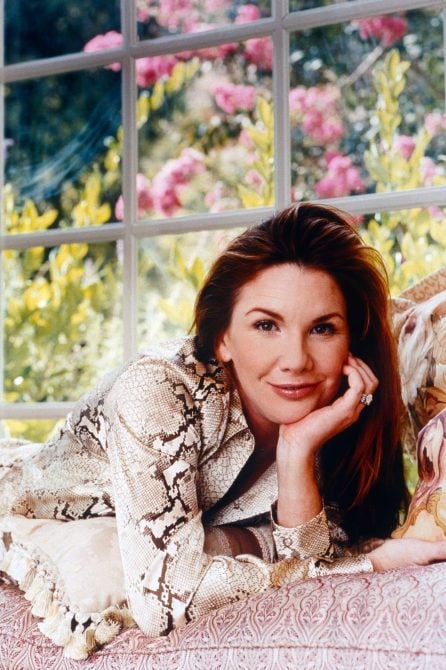 Melissa Gilbert noted that despite the awful state of the cabin, they were able to see beyond the surface and saw that with some repair work, the horrible cabin should become "something incredibly special." They got the whole house cleaned and installed a boiler, propane tank, and some new plumbing which got it all fixed up. They moved in at the Christmas of 2019, spending the whole COVID lockdown in their new country home where they made poultry and garden.
The cabin now houses their personal effects, including the old couch and loveseat, which have been remodeled with burgundy slipcovers.
Budget lifestyle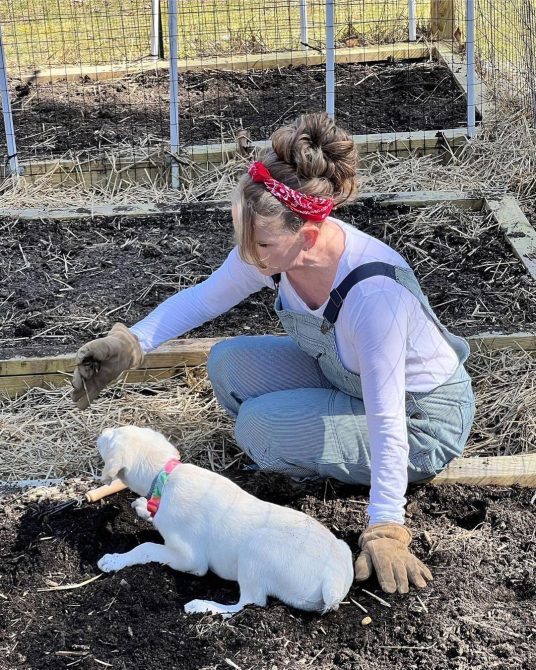 The actress revealed that she now lives an ordinary life away from all the glitz and glamour of a celebrity. Her day involves cleaning out her chicken coop and tending to the garden where she cultivates strawberries.
In her memoir Back to the Prairie: A Home Remade, A Life Rediscovered, she wrote about the state of the family finances. She stated that not she and her husband are living simple as they don't get regular acting jobs, and the money she made from her earlier movie had since dwindled. Now they have to cater to their children: two sons, Dakota Brinkman and Michael Boxleitner, from her previous marriages. Her husband is also saddled with responsibilities from his ex-wife.