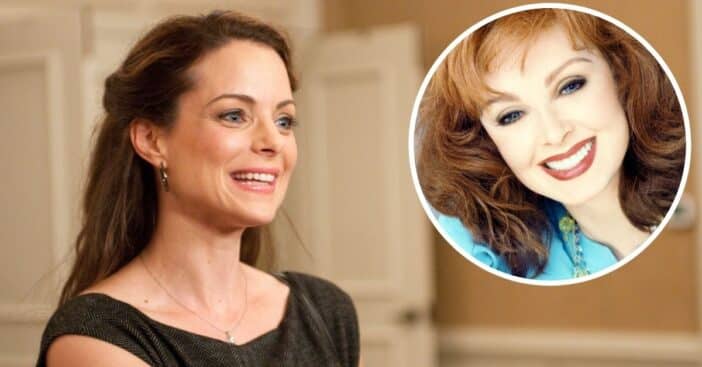 Kimberly Williams-Paisley opened up about a time when the late Naomi Judd helped her. She admitted that she probably had no idea what a gift she gave her. It all happened after 9/11 and Kimberly and Naomi were on the same flight.
Kimberly shared, "Naomi Judd was always very sweet to me. I met her a few times and I remember shortly after I met my husband [Brad Paisley], I was still really freaked out about flying. It was after 9/11 and I used to get so nervous flying as so many people were. And I remember one day, I was on a flight with Naomi, and she was sitting behind me, and I was so nervous, and she just seemed so at peace and calm."
Kimberly Williams-Paisley says Naomi Judd helped her get over a fear of flying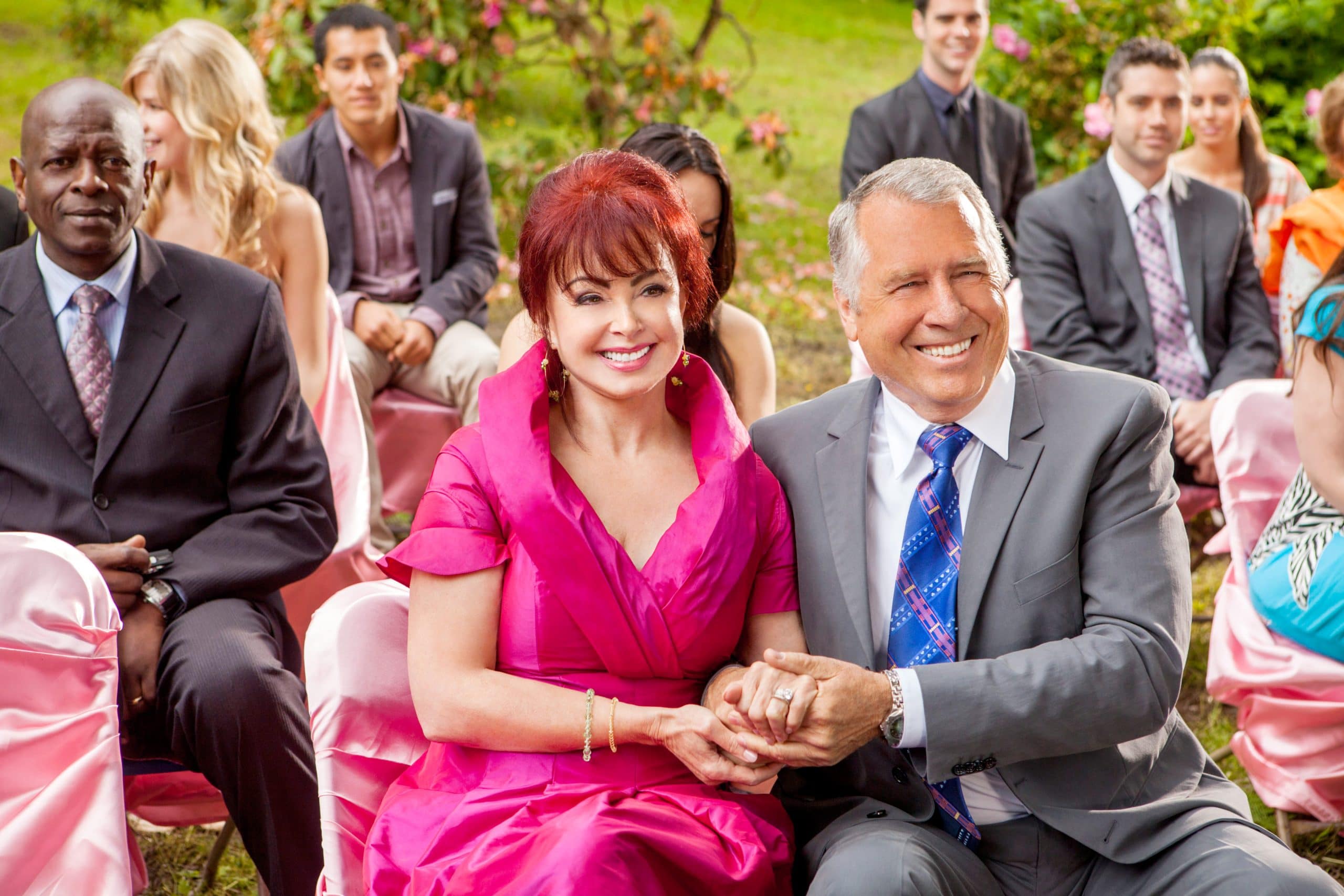 She continued, "Impulsively, I turned around to her and I said, 'I really am scared to fly.' She just looked at me with this sparkle in her eye and she said, 'Oh, I'm not afraid of anything.' And probably, you know, obviously not the case all the time. But in that moment, she felt it."
She concluded, "Ever since then, when I was afraid of flying, I would think, 'Just pretend you're Naomi. Just pretend you're not afraid. Just say, I'm not afraid to fly'. And it worked. I've always been so grateful to her for just that one moment that she probably had no idea what gift she was giving me."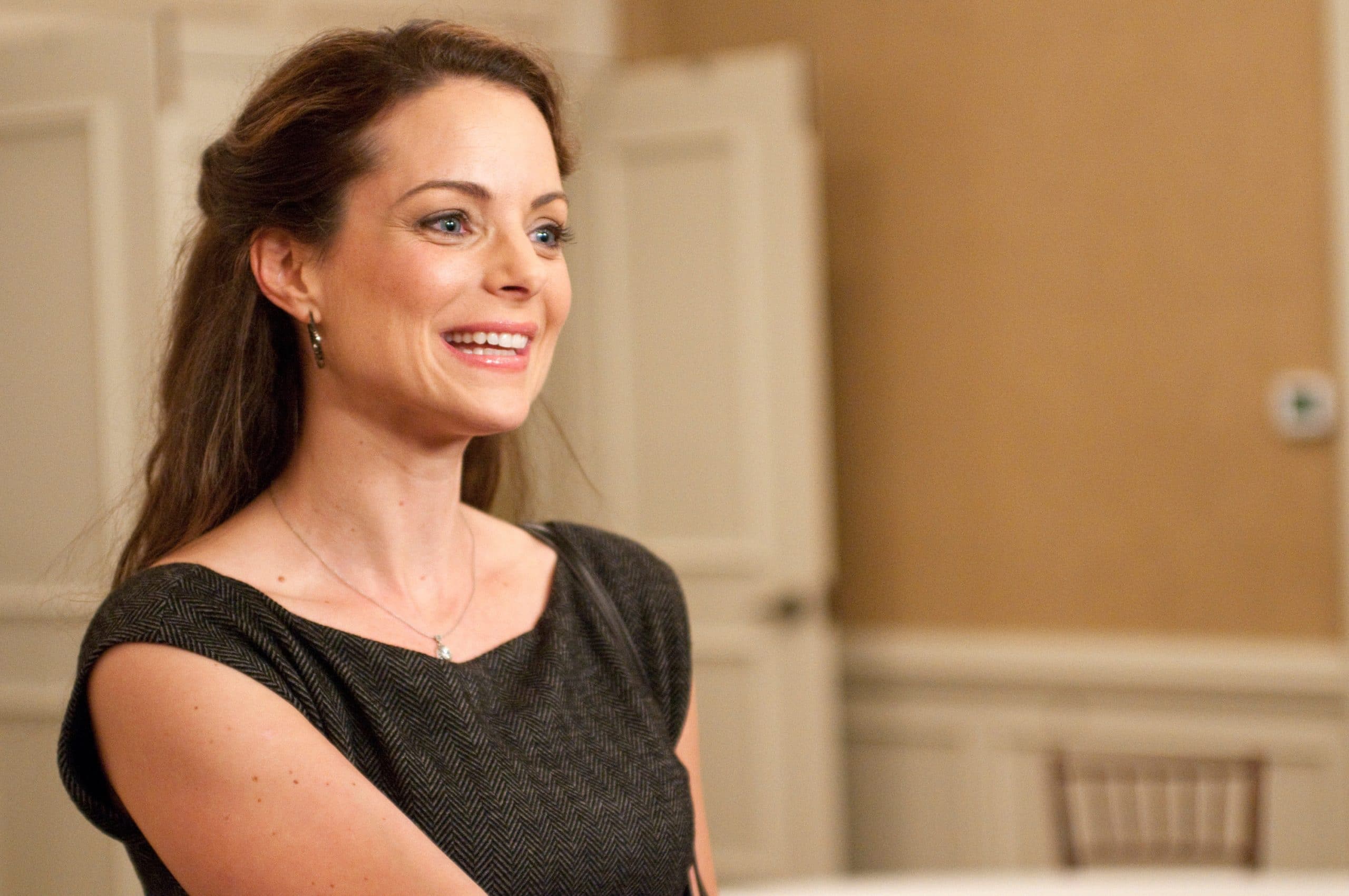 Naomi passed away on April 30 and her daughters confirmed the news. Wynonna and Ashley Judd appeared just a day later at the Country Music Hall of Fame induction to accept the award in honor of their mother.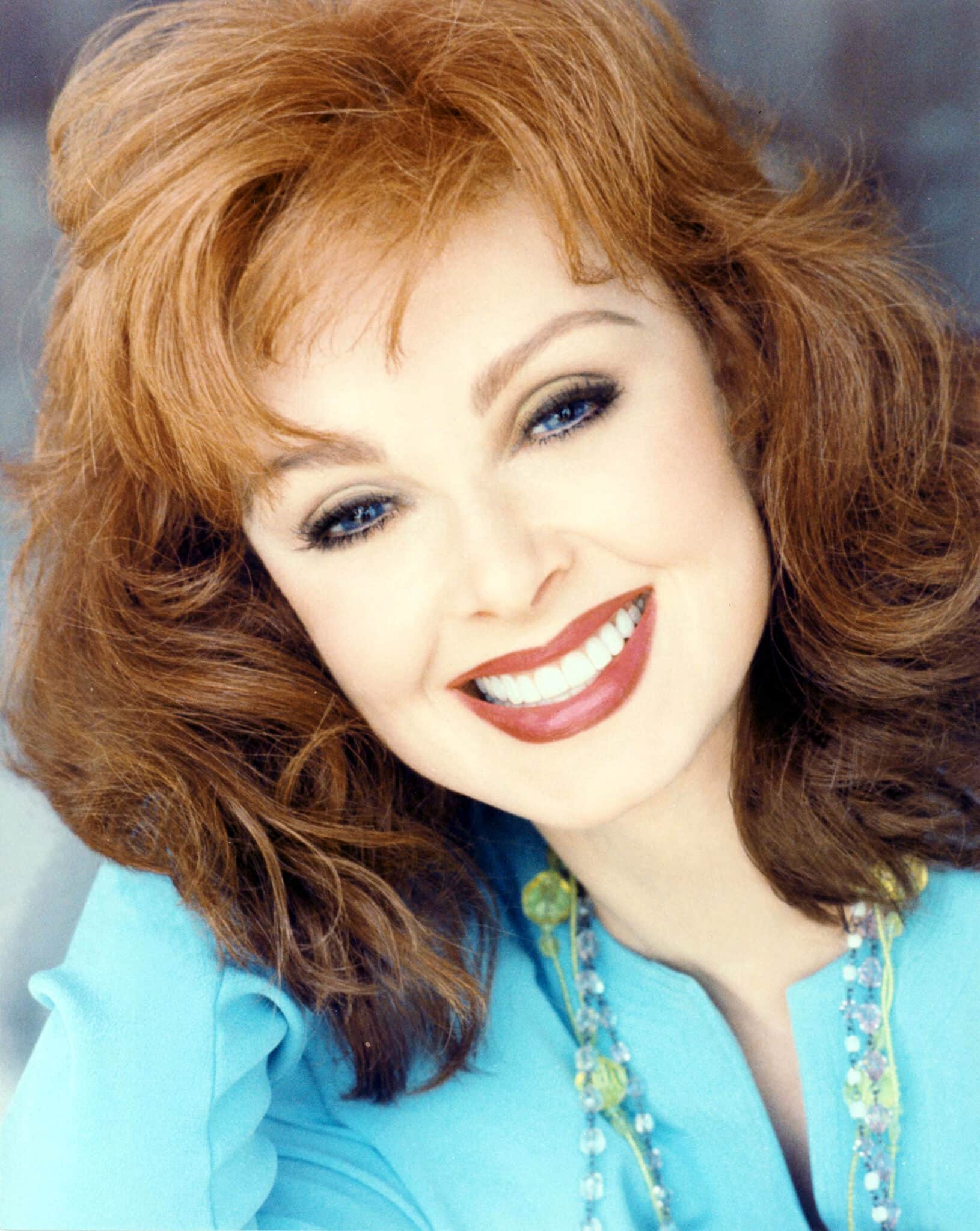 They also appeared, along with Naomi's husband Larry Strickland, at CMT's Naomi Judd: A River of Time. Many performers paid tribute to Naomi and the family shared sweet stories about her. May she rest in peace.