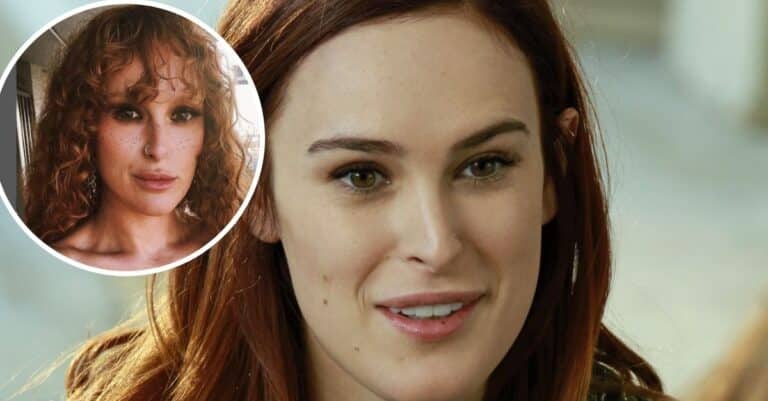 Rumer Willis was sporting a very fun disco outfit in her most recent Instagram post. She wore a shiny top, flared pants, and glittery platform boots. Rumer styled her hair very curly and it was clear she was going for a '70s vibe.
However, some fans were confused by her close-up photo. In the selfie, she appeared to have deep freckles that stood out more than usual. While some fans complimented the freckles, others wondered if they were fake, real, or some kind of filter online.
Fans debate if Rumer Willis' freckles are real or fake
View this post on Instagram
Either way, fans also noticed a resemblance to Rumer's famous mom, Demi Moore in the photos. One person commented, "WOW look more like ur mama in this than I've seen before." It is good to see Rumer in high spirits after sharing the news of her father, Bruce Willis' aphasia diagnosis and his retirement from acting.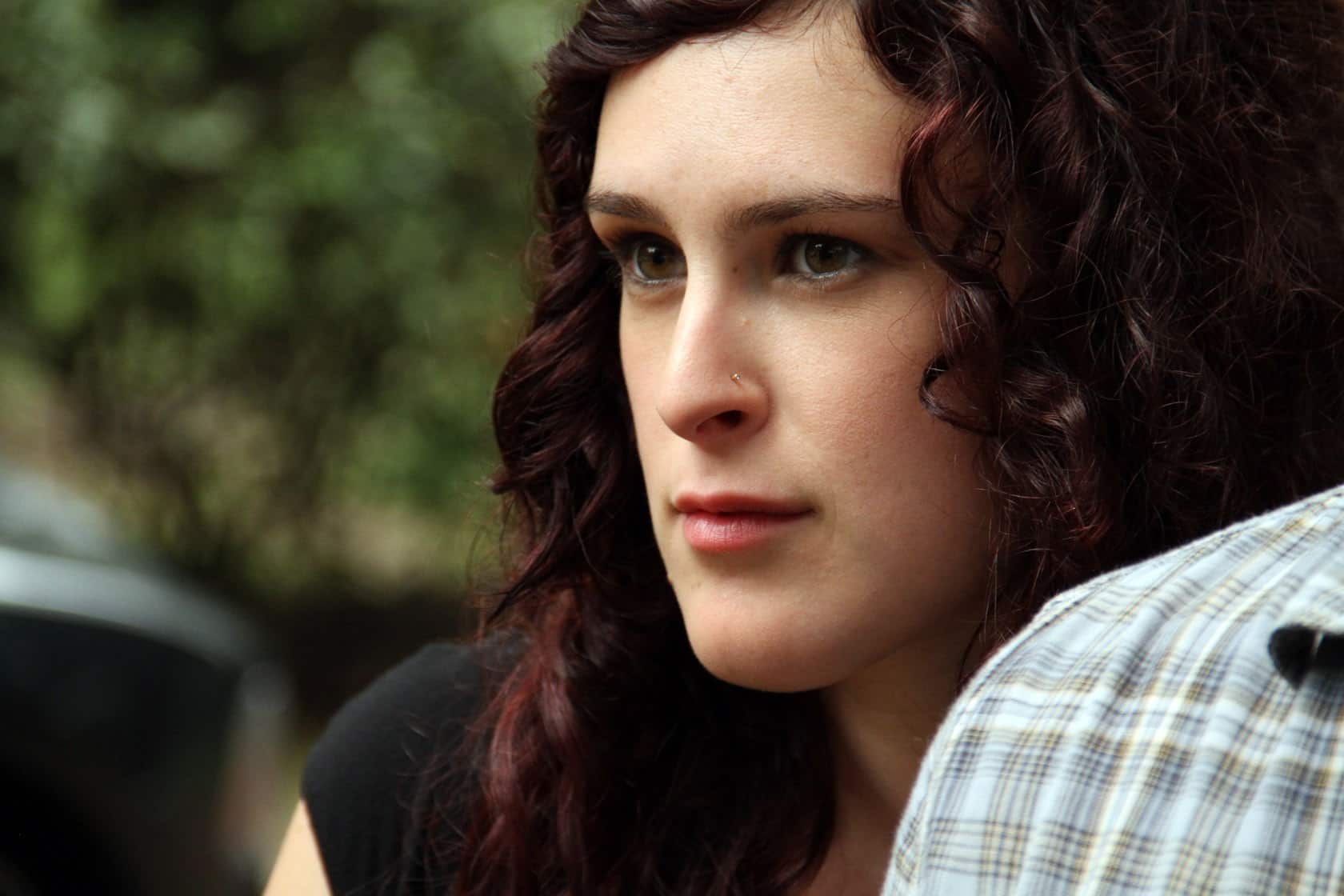 The entire family, including Rumer, shared a statement about the news about six weeks ago. Since then, Rumer and the rest of the family have also been sharing some sweet throwback photos of Bruce to show support and love to him.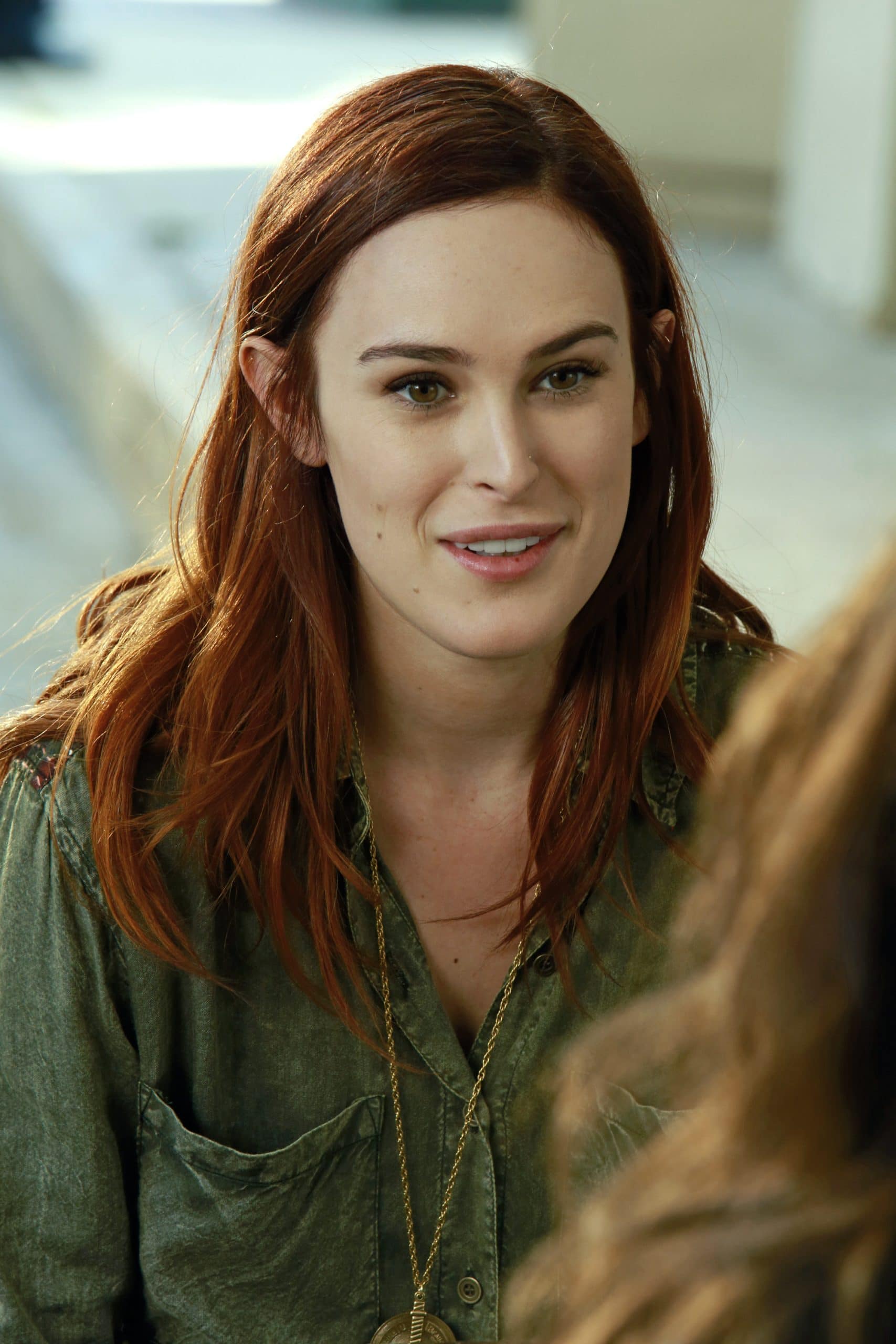 They wrote, in part, "This is a really challenging time for our family and we are so appreciative of your continued love, compassion and support. We are moving through this as a strong family unit, and wanted to bring his fans in because we know how much he means to you, as you do to him. As Bruce always says, "Live it up" and together we plan to do just that."