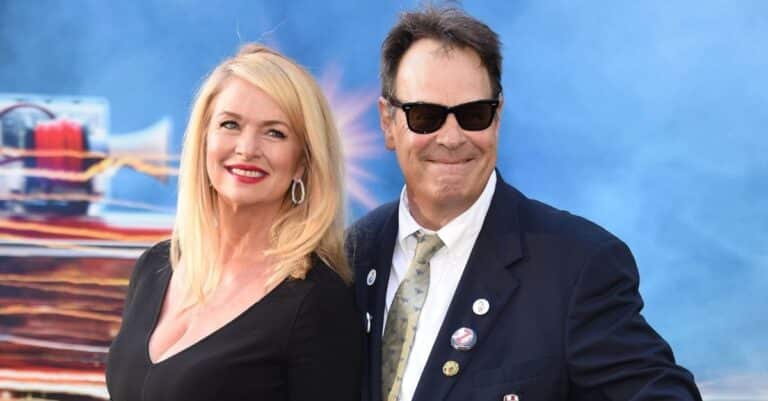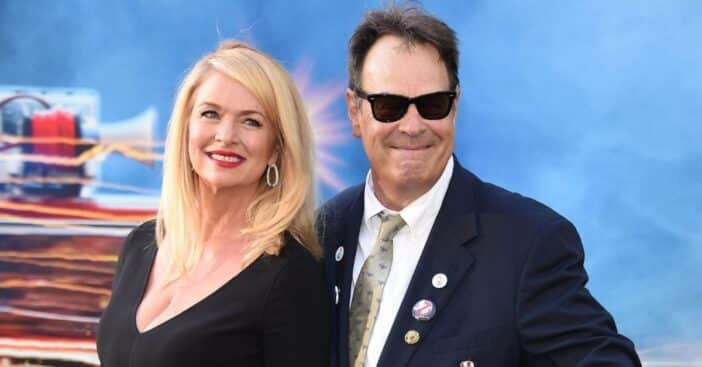 Dan Aykroyd and Donna Dixon have announced they're splitting up after 39 years of marriage. In a confirmation to People Magazine, they didn't give any further details as to why they're splitting up. However, despite the split, they still confirm they are "legally married" and will continue "a loving friendship."
"After 39 years as a couple we are now on separate life paths. We remain legally married, co-parents, co-workers and business partners," the brief statement said. "This is our choice in loving friendship."
Dan Aykroyd and Donna Dixon splitting after nearly 40 years of marriage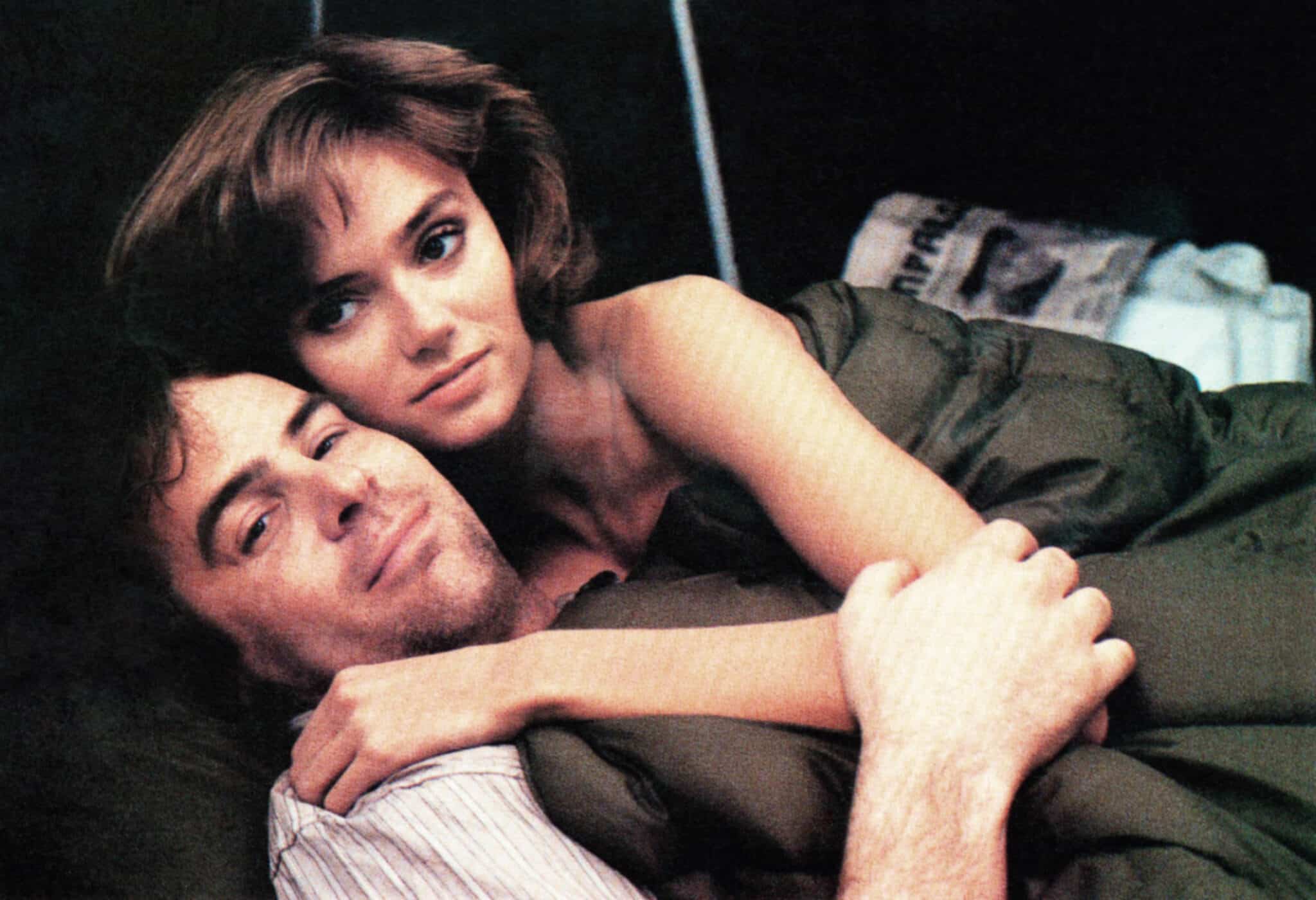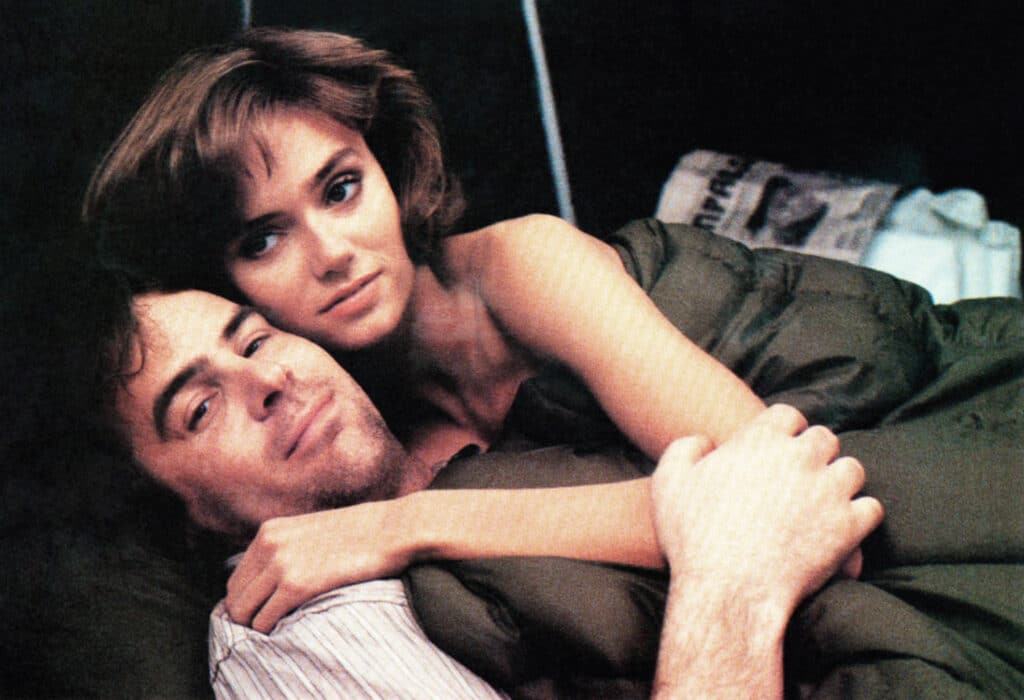 Akroyd, 69, and Dixon, 64 got hitched in 1983 after meeting on the set of Doctor Detroit. While together, they welcomed three children: 24-year-old Stella Irene August Aykroyd; 28-year-old Belle Kingston Aykroyd; and 32-year-old Danielle Aykroyd, who is professionally known as Vera Sola, a famous singer.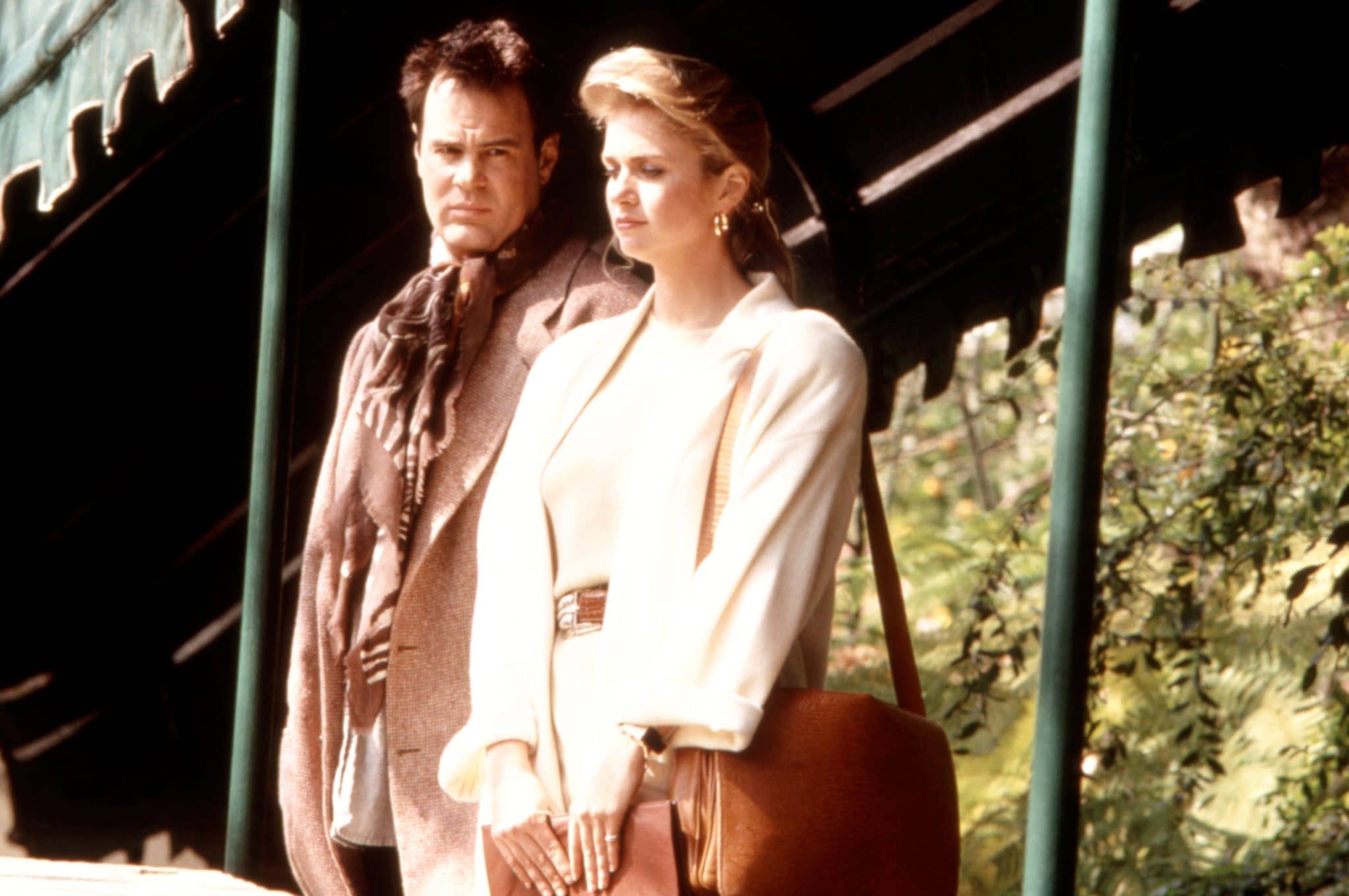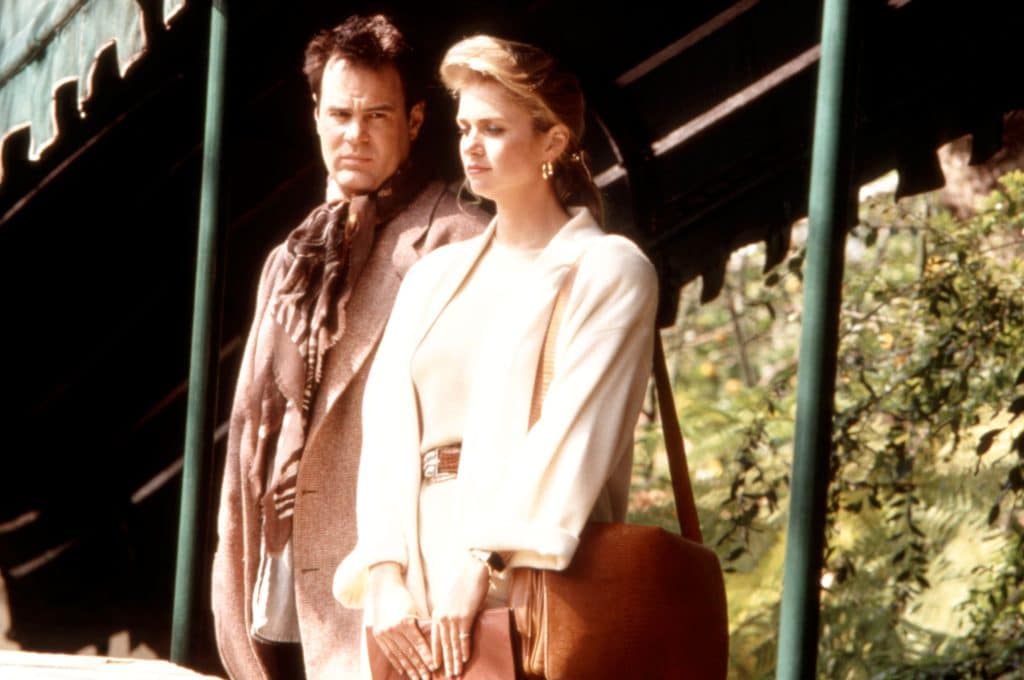 Dixon had previously spoken about her marriage to Aykroyd in 2010 on The Fran Drescher Show. "Well, remember what makes a great relationship is starting with friendship," she told the host at the time. "Who do you want to go through life with, but your best friend?"
In total, the couple has appeared in five films together, including  1983's Twilight Zone: The Movie, 1985's Spies Like Us, 1988's The Couch Trip, and 1994's Exit to Eden. Before meeting Dixon and eventually marrying her, Aykroyd had been engaged to actress Carrie Fisher for a brief period of time.