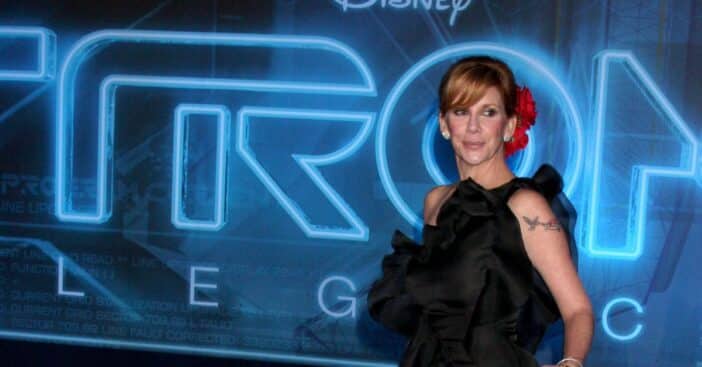 The 57-year-old Melissa Gilbert is an American actress, politician, producer, and television director. She has also served as the 26th president of the Screen Actors Guild from 2001 to 2005.
She shares her journey about being comfortable in her skin and dropping procedures she used to take to look younger. "I'm finally happy in my skin. I'm so grateful and relieved and so much happier," she told PEOPLE.
Prairie Tale to Fame
View this post on Instagram
Melissa Gilbert started her career in the late '60s as a nine-year-old child actor appearing in commercials, and tv roles. She starred in the NBC series Little House on the Prairie as Laura Ingalls Wilder from 1974 to 1983, while also appearing in other TV shows like The Diary of Anne Frank and The Miracle Worker.
She has also written several books including her autobiography Prairie Tale: A Memoir which was released in 2009. Her other written works include a short story for kids- Daisy and Josephine– which she wrote in 2014, and My Prairie Cookbook: Memories and Frontier Food from My Little House to Yours.
She is not only into showbiz and acting, she won the Democratic primary in 2016, when she ran for U.S. Congress as a Democrat in Michigan's 8th congressional district. However, she had to take a step back from congress due to health issues arising from an accident she had a few years prior.
Melissa Gilbert Embraces Her Skin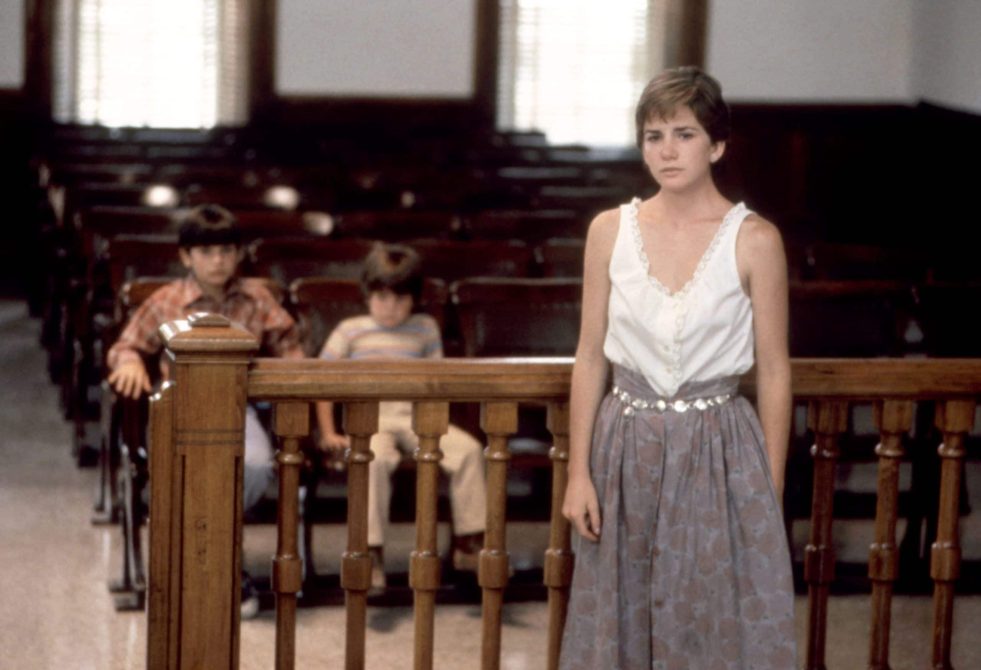 Growing up in Hollywood and the public eye, Melissa Gilbert felt pressure to be a certain way, and as she grew older, pressured to stay youthful-looking. "I grew up in an industry that values the outside considerably more than the inside, and I was caught in that wheel of trying to stay young," she tells People. To stay young, she got botox, fillers, and plastic surgery. As time went by, she soon realized that none of these procedures made her happy and decided to quit.
"I finally woke up and went, 'What am I doing? I look like a carrot top, and I'm not happy,'" she recalled. "My mindset was, 'You have to stay thin. You have to be seen in the right places, wear the right shoes and drive the right car.' That was so drilled into me by all the outside forces. But it never sat right." Two years after her marriage to her third husband, Timothy Busfield, she had her breast implants taken out and stopped botox. "'I reawakened love of the outdoors, cut off all my hair, and quit doing Botox and all that stuff," she said.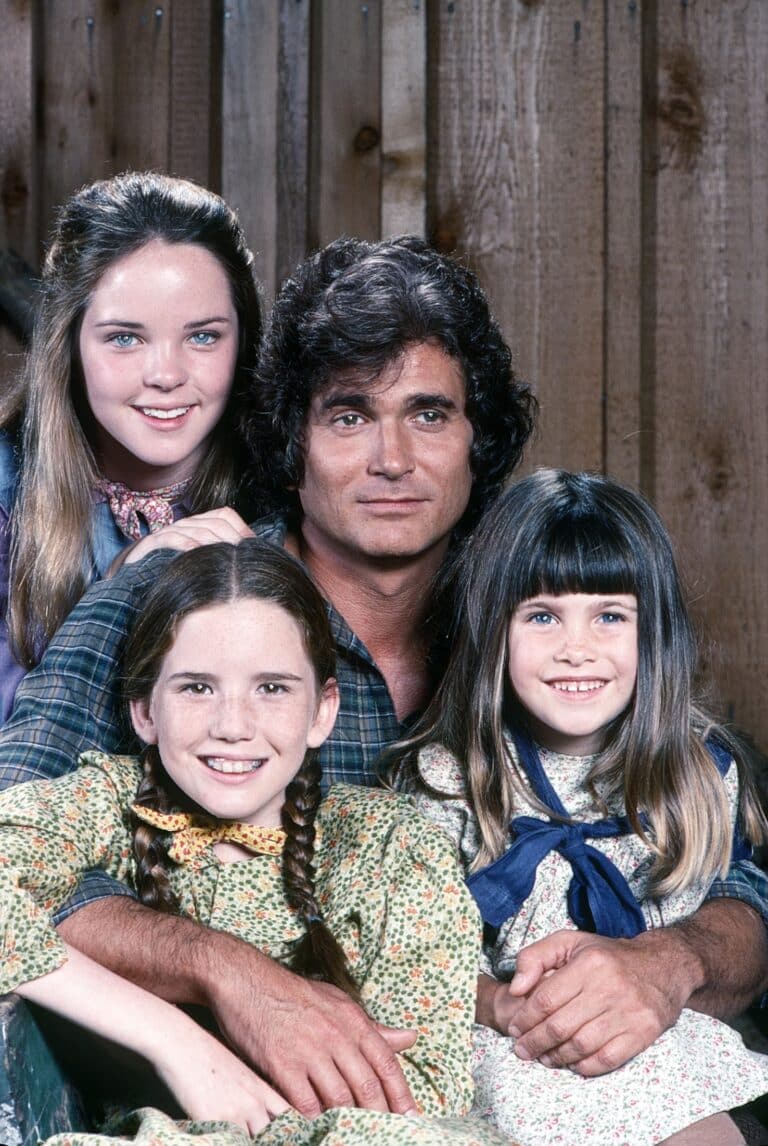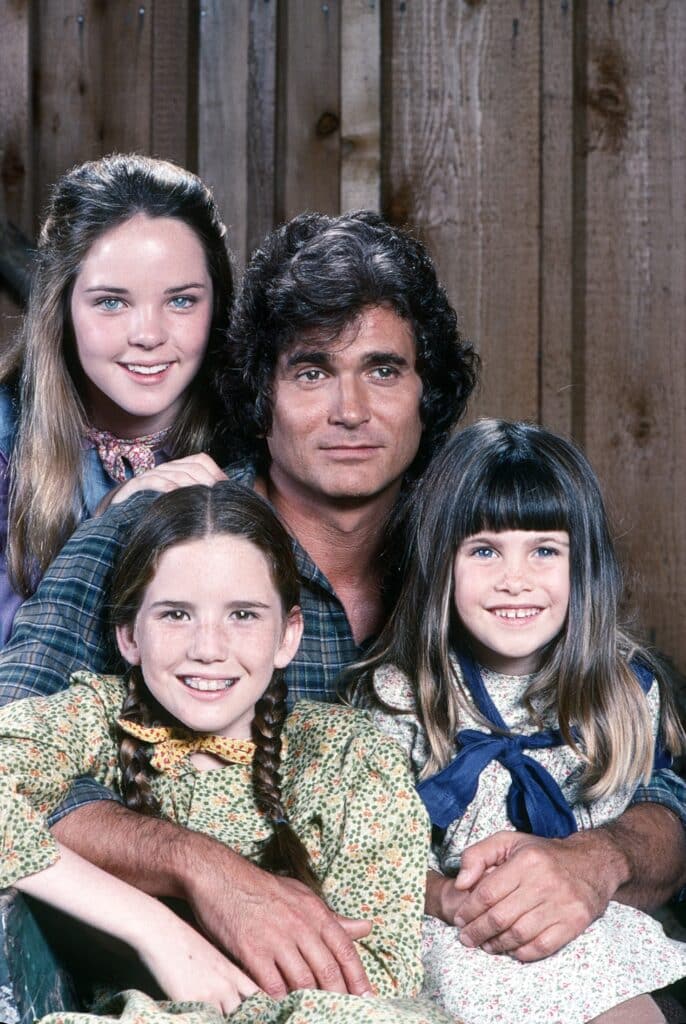 She attributes the change in her perspective about aging to falling in love with her husband-  "Through his inspiration I found the courage to just be me," she says. I decide to age gracefully and appropriately and let my body and my face become whatever they are going to become."
She is happy with her decision, talking about how healthier she feels and how emotionally stronger she has become. "I'm done with enhancements," she says. "I look great for my age and I feel great and I'm happy."
We are happy for her, too!