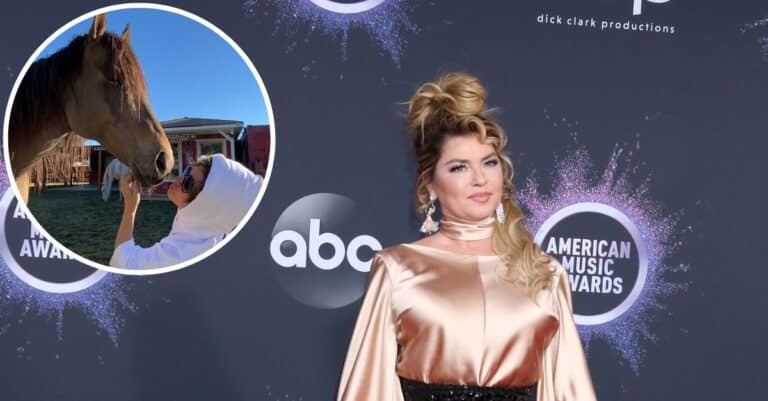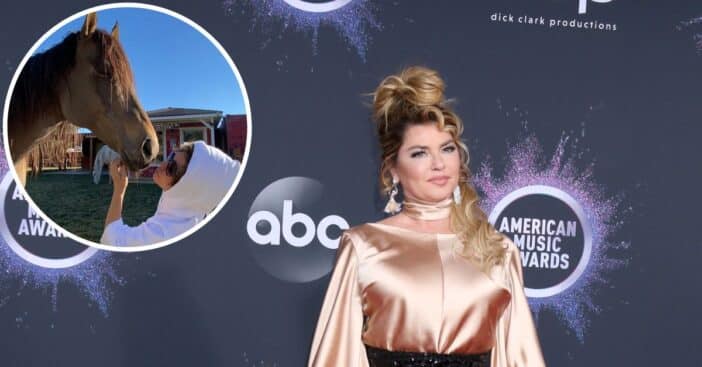 The famous country singer, Shania Twain, posted two photos on Instagram, and she looked stunning in the photo. She wore a white hood and black shades on her eyes, and the sun made her sparkle in it. In one of the photos, Shania was seen rubbing the chin of one of her pet horses.
Her love for horses is unparalleled, and her true fans know that. Funnily, one of her horses interrupted her performance on "CM Presents: Our Country CBS concert series" to rub the country music star's mouth and nose during the pandemic. Well, she was performing in her stable.
Fans Trip over Shania in her new photo
View this post on Instagram
Fans of the country singer haven't stopped commenting since she posted it on her Instagram page. The singer, who thrilled her fans with the beautiful photo, says she can't do without horses. Her fans could not hide their feelings, and they did not hesitate to shower her with pleasant words. One of her fans said the photo was "beautiful"; another said it was "cute," and another said it was "lovely." They all complimented her good looks.
Shania has never shied away from her love for horses. She always features her horses in her music videos and on stage. Moreover, Shania Twain always loves to share exciting events with her fans on her Instagram page. Recently, she sang on stage with Harry Styles at Coachella, and fans were so happy to watch them perform together. The singer later posted a picture about the event on Instagram with a caption that summarized how she felt. "Pinch me," she captioned.
Apart from her horses, Shania has over 1.6 million followers on Instagram and a huge fan base around the world. The Canadian songwriter says she is more occupied with work than ever and has no plans to retire soon.
Shania Twain has stopped fighting the aging battle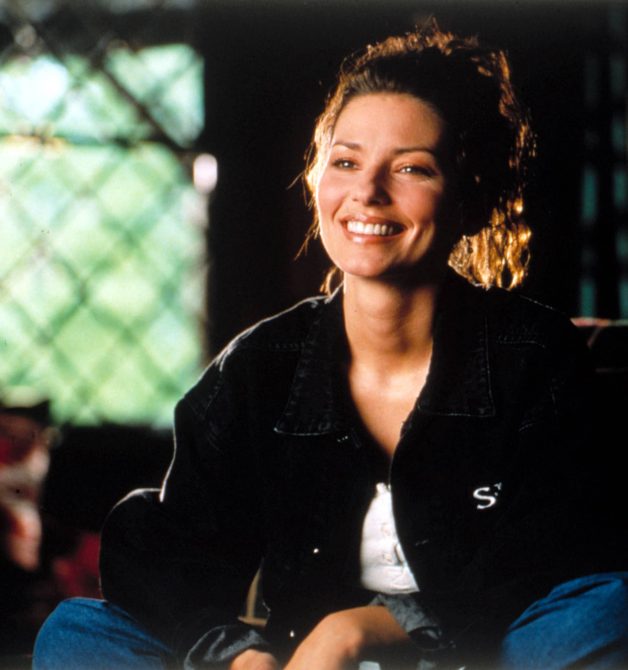 Shania has always had a lot of battles to face and conquer. For her, aging has always been on her mind, and she has always had deep thoughts about it. But she would rather stay away from it for now than allow it to pressure her.
In her interview with the LadyGang podcast, Twain revealed, "For me personally, I'm sure it's very different for everybody, but I just started with time. Stepping out of battles that I couldn't win. I mean, you know, aging is a battle you can't win."
The Queen of Country Pop further said, "That battle and the focus and energy it takes is taking up too much space! In my life, my emotional state, my mental state. I've got songs to write. I'm not going to sit around,"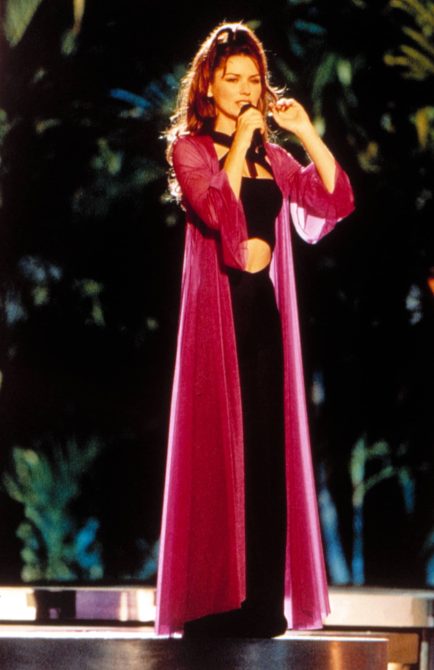 She prefers to daydream than to think about her battles
"I'd rather dream about songs or dream about other things I want to do in my life, and I want to just daydream," the Country Pop Queen revealed. Also, she added that she will just work on being healthy and the self-validation of the way she looks with clothes or naked.