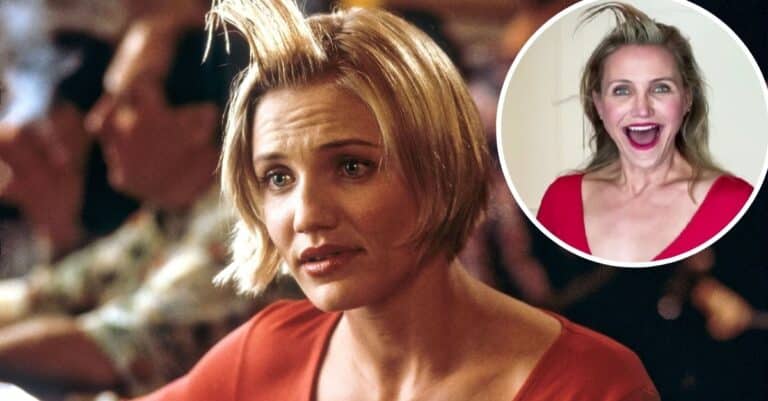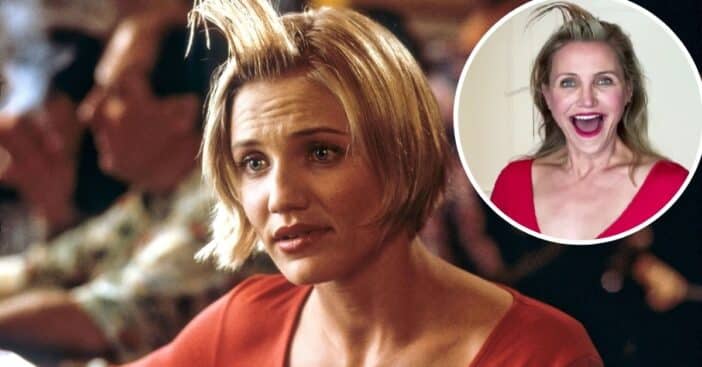 Cameron Diaz recreated a fun moment from her 1998 romantic comedy There's Something About Mary. Two comedians joined her in the video, which also promoted her wine brand called Avaline. In the video, comedian Benito Skinner and a friend are driving to Cameron's house with her wine in hand.
Meanwhile, Cameron is looking at her own IMDb page and reminiscing on her past roles, including the one in There's Something About Mary, specifically her "hair gel" moment in the film. The comedians arrive at her home and Benito is dressed just like her character in the film!
Cameron Diaz recreates a look from her '90s film 'There's Something About Mary'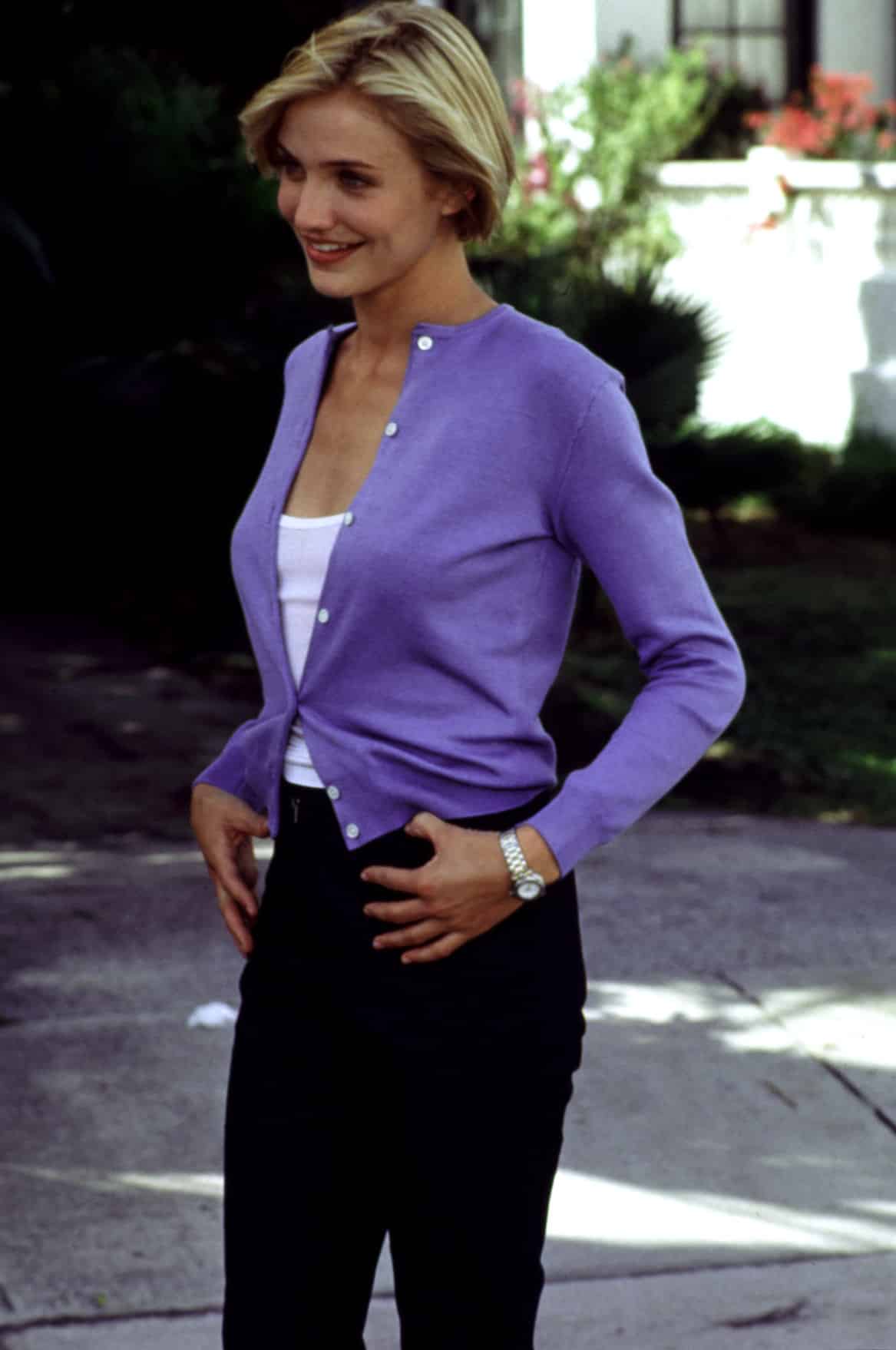 At first, she appears confused but quickly appears in the same outfit. The two "cheers" with the cans of wine as they're twinning. She captioned the video, "@bennydrama7 bringing @avaline cans over was not the weirdest part of our dinner 😂"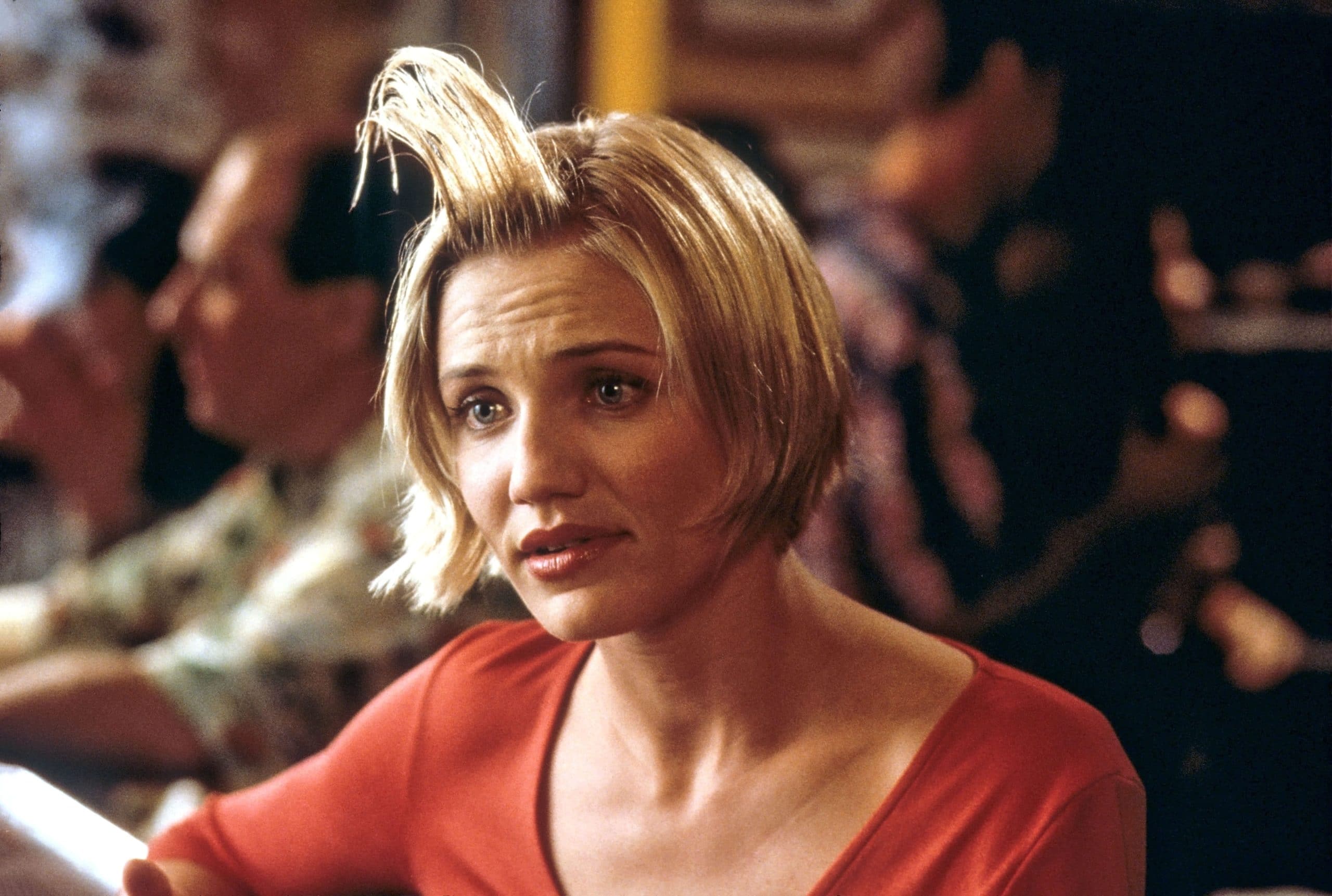 These days, Cameron has taken a step back from acting to focus on her family life. She is married to musician Benji Madden and they have a two-year-old daughter named Raddix. After her role in 2014's Annie, she decided to stop acting.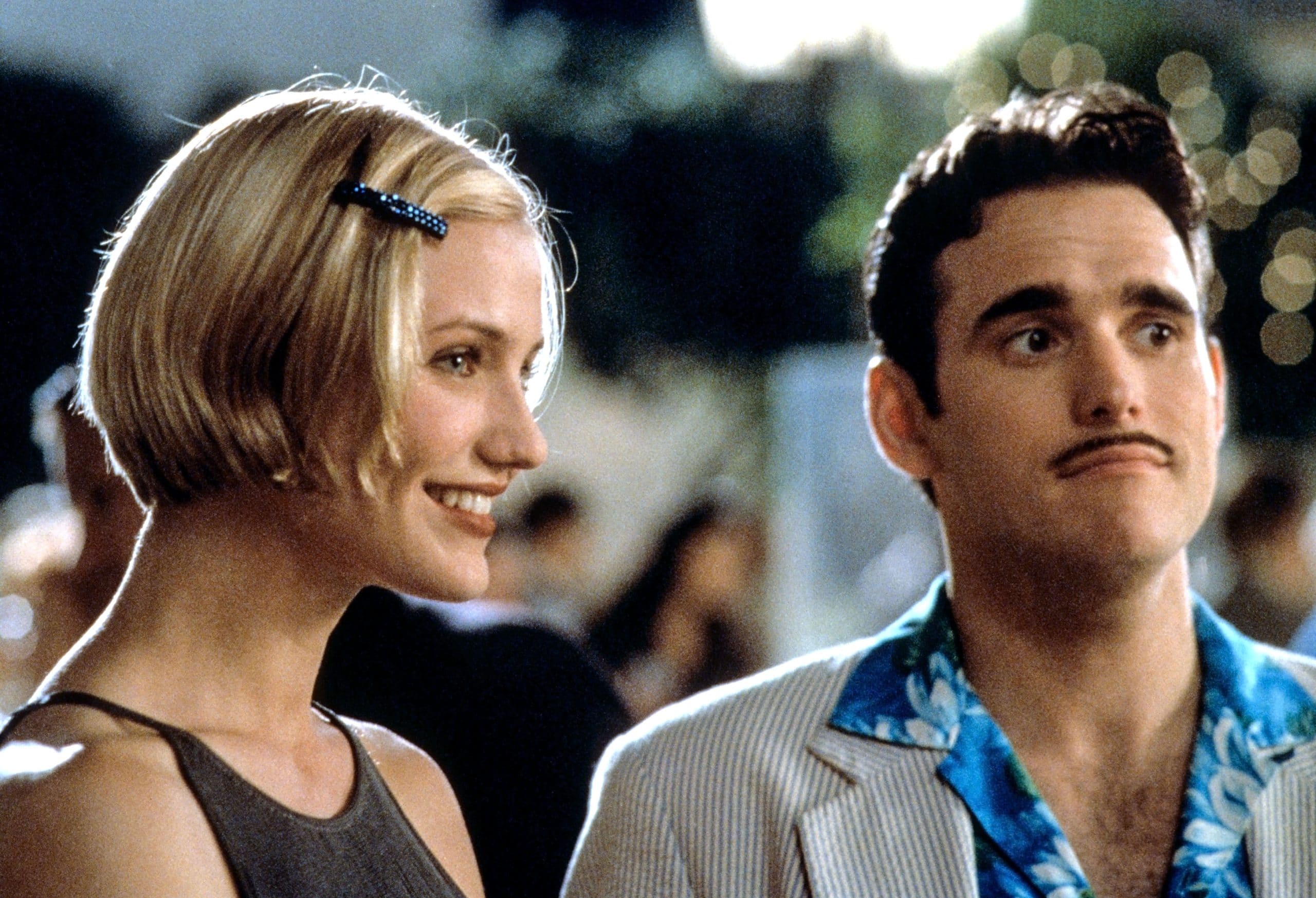 She said she still loves it but has decided to change things up in her 40s. She shared, "I just really wanted to make my life manageable by me. My routine in a day is literally what I can manage to do by myself." Do you think Cameron would ever return to the acting scene? Watch the funny video below:
View this post on Instagram