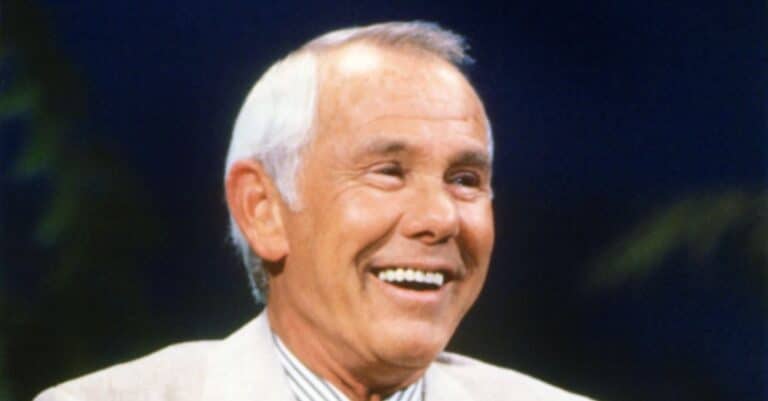 Johnny Carson was a popular television evening show host popularly called The Tonight Show on the National Broadcasting Corporation TV network for about three decades. The comedian hosted a couple of local and global stars. He was highly respected and celebrated as a rare gem in the industry. His show was one of the most-watched television series.
Johnny had a close celebrity friend, Burt Reynolds, who later unraveled the reason behind Johnny's absence at his mum's funeral.  Johnny Carson's father worked in a local company while his mother, Ruth was a homemaker.
Burt Reynolds revealed Johnny's relationship with his mother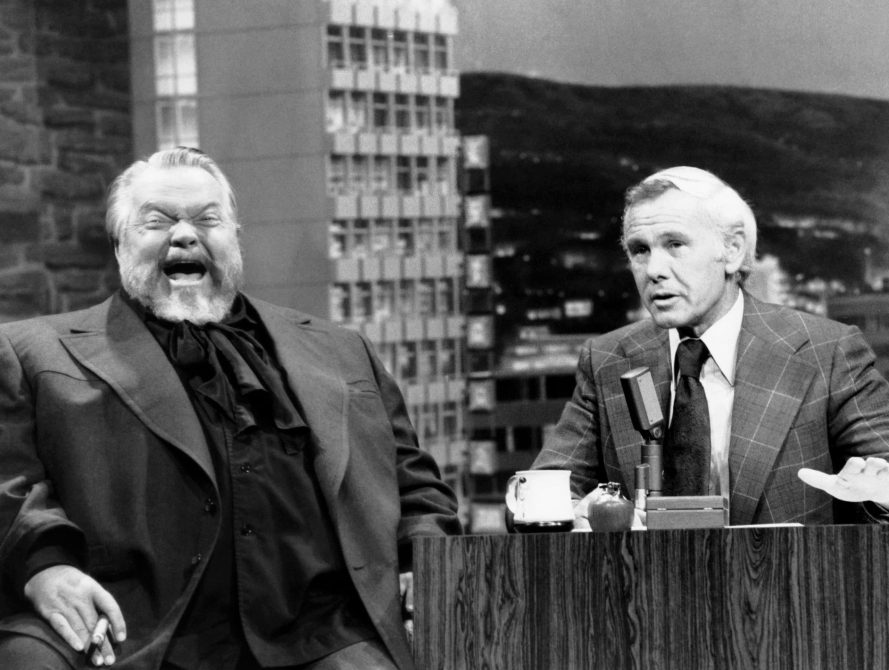 Johnny's best friend closest to him was Burt Reynolds, they were fond of each other, and the two best friends shared unforgettable moments and memories. Reynolds disclosed some of his discussions with Johnny revealing that Johnny had been at war with his mother, as she never supported him or his career right from the start. "Johnny struggled alone; behind the show, Johnny was lonely and frustrated by his mum's wickedness. For as long as we were friends, Johnny complained about his mother," Reynolds reported.
Reynolds further revealed that Johnny grew up in Norfolk, Nebraska. His father, Homer, was an executive at a local power company, his mother Ruth, a homemaker was never fond of him because Johnny was a dirty boy, Johnny also did not like his mother as he could not win her trust. Reynolds revealed that Johnny's mother never took delight in her son's show. "Throughout her life, she never expressed pride in his accomplishments," Reynolds said.
Reynolds said that a reporter once got the impression to watch The Tonight Show with Ruth to get the proud mother's response. After silently grimacing all through the monologue, she said, "That wasn't funny," and vacated the room.
Johnny's mother did not acknowledge her son's achievements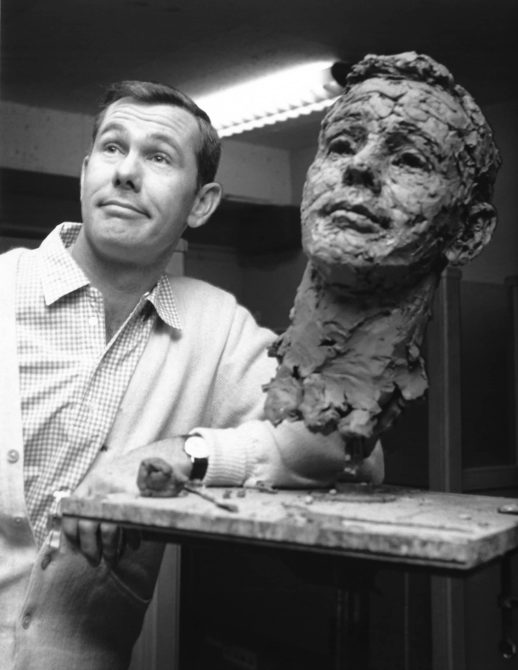 The Emmy Award winner relentlessly tried all he could to convince his mother and gain her support and loved ones again as he kept conveying his past accomplishments to his mother, yet she refused to acknowledge her son's success. "When Johnny was nominated to receive an award from the Television Academy, he called Ruth," Reynolds recounted.
Reynolds recalled moments back then when Carson told her, "Mom, they're giving me the Governor's Award. It's for lifetime achievement in the television industry." Ruth, his mother's response was this: "Well, I suppose they know what they're doing." Reynold further said that Johnny had nicknamed his mother "Lady Macbeth" and called her other foul names.
Johnny Carson had always blamed his failure in marriage on his mother's attitude towards him.
After a series of divorces, Johnny got married to Alexis Maas up till the 23rd of January 2005 when he died. Reynolds (the popular cannonball-run celebrity) reported that after johnny's mother's death, he exhibited no whiffs of mourning when his mother died and didn't even attend her memorial service. When she passed away, Johnny refused to go to the funeral, Reynolds commented. "'The wicked witch is dead!' he told everyone." Soon Johnny Carson found out something controversial about his mother. She had been his greatest fan secretly following and recording her son's shows and achievements.
"Yet they found a big box in her house full of clippings from her son's career. Johnny took that box and kept it in his bedroom closet for the rest of his life," Reynolds reported as he also shared a similar experience with his biological father.