The Saturday Night Live alum, Bill Murray, was seen at the Los Angeles International Airport for the first time since last week when the allegation of 'inappropriate behavior' was made. He was seen going through the Airport's security with a carry-on bag with a baseball cap on and a big black mask.
News broke last week that the actor behaved inappropriately on the set of Being Mortal, which led to a pause in the movie's production. Initially, the film was set to be released in 2023; with this latest development, no one knows when the movie's going to be released anymore.
The studio stops production of Being Mortal because of complaints against Bill Murray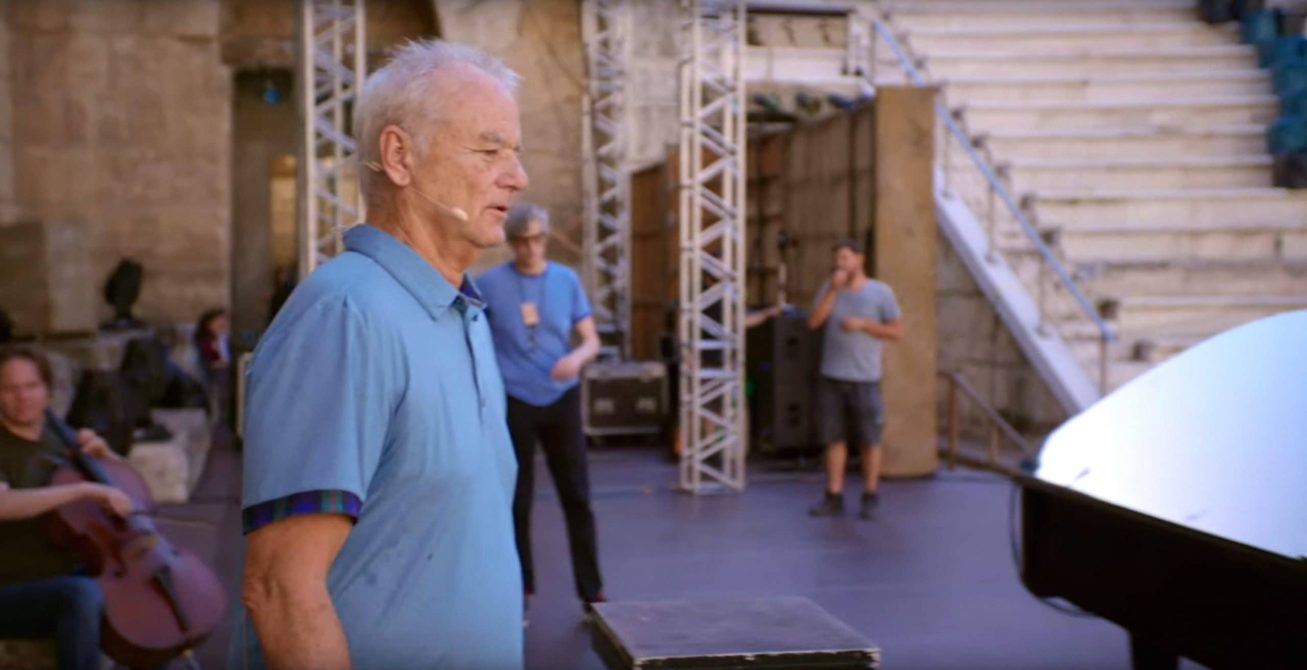 Searchlight Pictures, the studio producing the film, Being Mortal, suspended production on the 18th of April following complaints against Bill Murray. The studio sent a memo to the cast and crew of the movie notifying them of the development.
"We know you are all concerned about the recent delays in production and want to give you an update. Late last week, we were made aware of a complaint, and we immediately looked into it. After reviewing the circumstances, it has been decided that production cannot continue at this time," the content of the mail according to Deadline.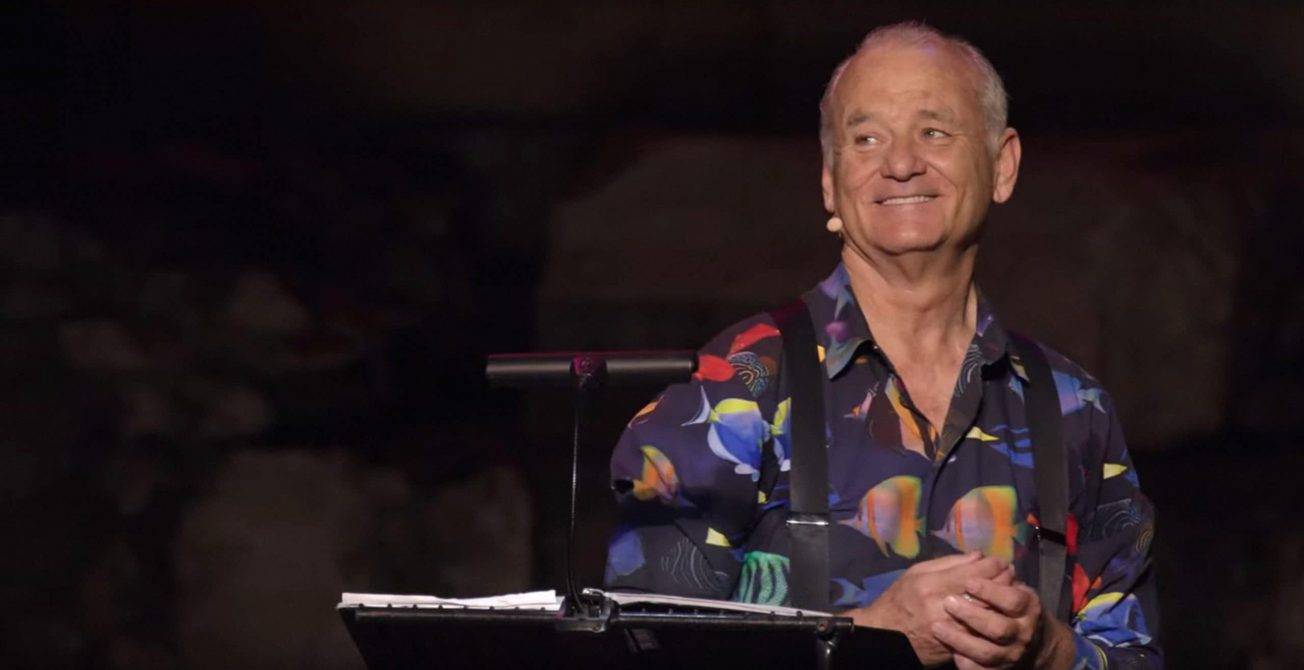 The mail further continued to reassure the crew and cast, "We are truly grateful to all of you for everything you've put into this project. Our hope is to resume production, and are working with Aziz and Youree to figure out that timing. Production will be in touch with you to share details on the wrap, and we will let you know as soon as we have more information to share." The studio has refused to comment on the issue as they claim they do not comment on investigations.
Not the first time for Bill Murray
This is definitely not the first time Bill has been accused of such behavior on sets. Charlie's Angels costar Lucy Liu opened up last year on Los Angeles Times' Asian Enough podcast that the Emmy award winner scolded her, and thankfully, she stood up for herself. She recalled the issue started during a rehearsal he didn't show up for because of a family meeting, and when he later showed up, he came in hurling insults.
"I was, like, 'Wow, he seems like he's looking straight at me.' I couldn't believe that it could be towards me, because what do I have to do with anything majorly important at that time? Some of the language was inexcusable and unacceptable, and I was not going to just sit there and take it. So, yes, I stood up for myself, and I don't regret it."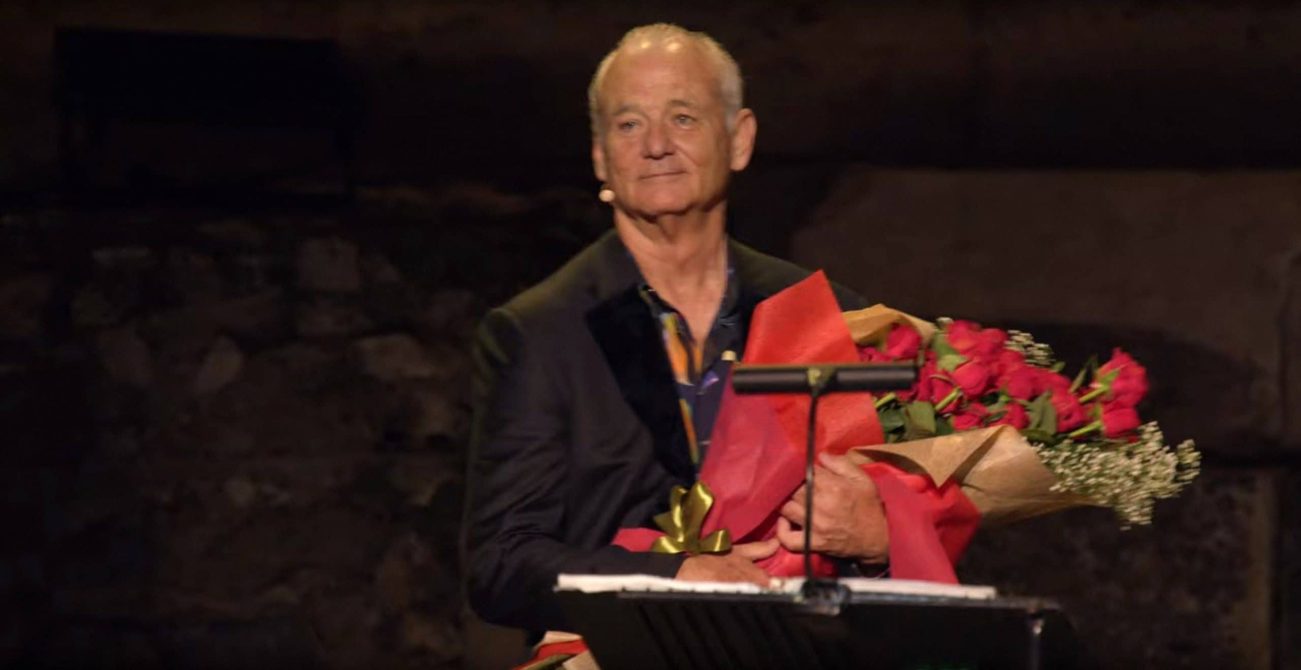 The 53-years-old actress further added, "Because no matter how low on the totem pole you may be or wherever you came from, there's no need to condescend or to put other people down. And I would not stand down, and nor should I have."