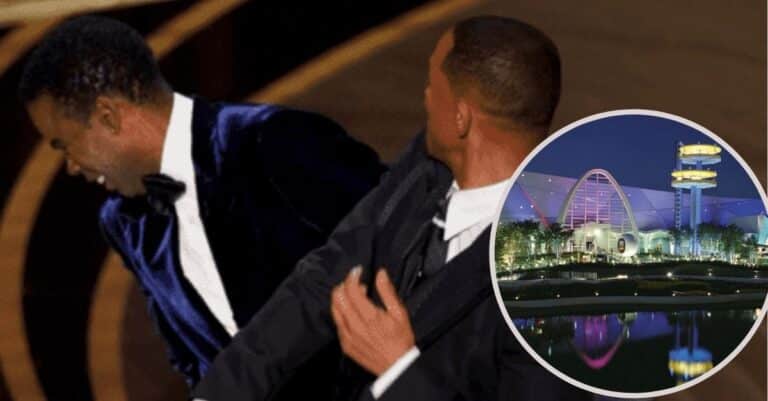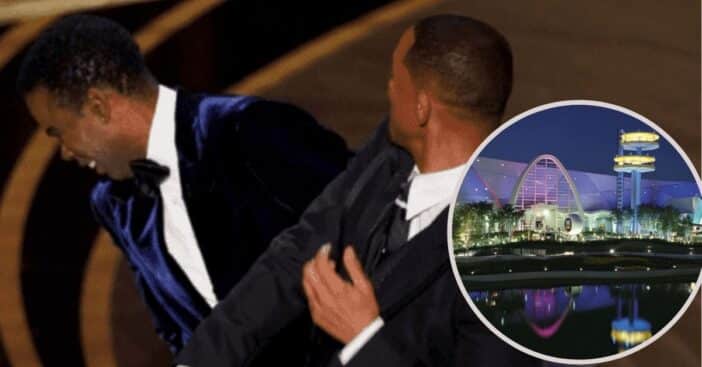 Fans are begging Universal Studios to remove an iconic attraction of theirs following the Will Smith Oscar slap controversy. The attraction in question is the Men in Black: Alien Attack at Universal Studios Orlando theme park, which is also home to Diagon Alley of the Wizarding World of Harry Potter, The Simpsons at Springfield, USA, and E.T. Adventure. With that being said, the Men in Black attraction is one of the most popular and legendary attractions there.
The attraction is a classic shoot-em-up, allowing guests to use S4 Alienators to vanquish any intruders, and guests have previously loved to enjoy all things MIB and more in this thrilling attraction. But it may be coming to an end soon if Universal responds in favor of fans' petitions.
Fans want Universal Studios to remove the Men in Black attraction after Will Smith Oscar slap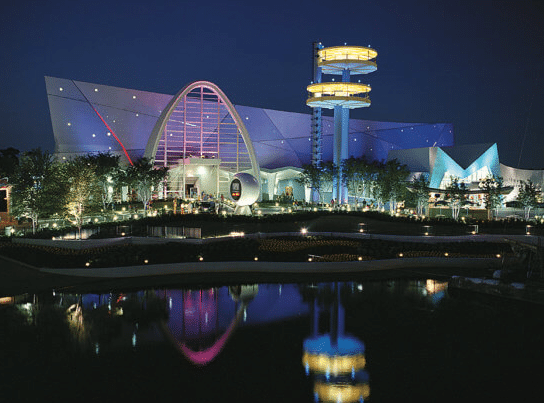 MIB recently turned 22 and Universal Orlando Resort's Twitter account commemorated the milestone by posting about it online. This was met with some comments from fans like, "I think it's time for them to retire at 22," as well as, "Needs to be retired and so does simpsons." Another fan made a MIB-geared joke, saying, "I bet Will Smith wishes he could use that memory eraser device on the whole world right about now."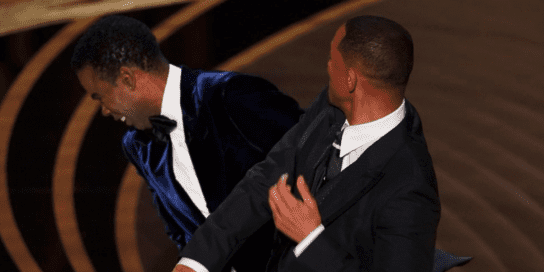 It's not clear if Universal will be following through with removing the classic attraction, and it's actually very likely that they'll end up keeping it and have no plans to remove it, despite Smith's controversy. As a result of the slap heard 'round the world where Smith slapped Chris Rock after he made a joke geared towards Smith's wife, Smith has been banned from the Oscars for the next ten years. Many people in Hollywood and beyond have also been calling for Smith to have his Oscar win for King Richard revoked entirely, although that hasn't been called for by The Academy.