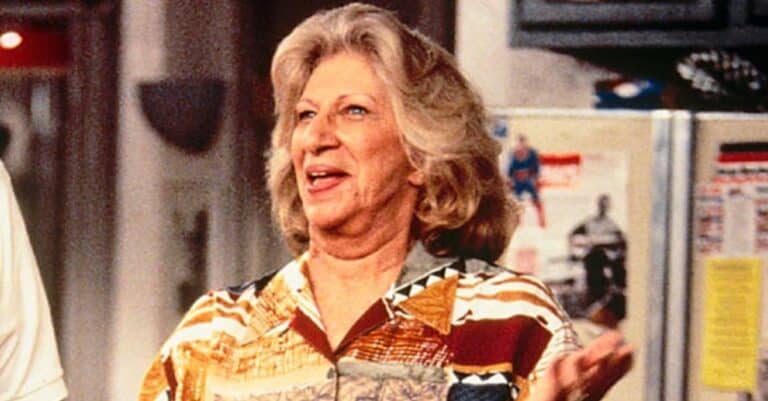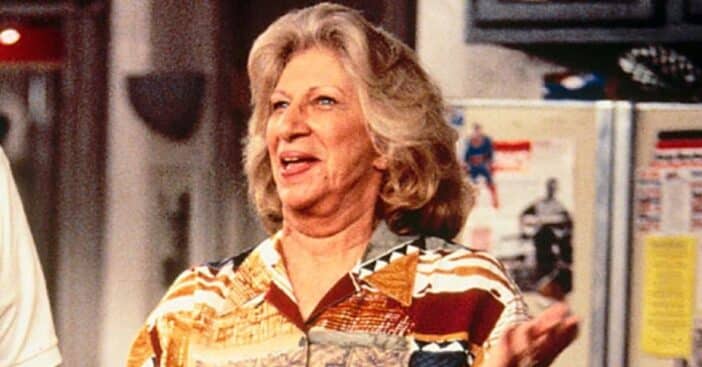 Actress Liz Sheridan has passed away. 
She died of natural causes at the age of 93. 
She was best known for her roles in 'Seinfeld' and 'ALF.'
Actress best known for her roles in Seinfeld and ALF, Liz Sheridan has died. She was 93 years old and her rep confirmed that she died overnight of natural causes. Liz was a longtime dancer and appeared on Broadway many times.
In the '80s, she appeared on shows such as One Day at a Time, Three's a Crowd, Newhart, and The A-Team. One of her first big roles was on ALF, which later led to her role as Jerry Seinfeld's mother, Helen on Seinfeld. She appeared in over 20 episodes of the "show about nothing." Liz was the last surviving actor who played a parent on Seinfeld.
Actress Liz Sheridan has passed away at the age of 93
Estelle Harris, who played character George Costanza's mother, died just last week. Liz continued to work over the years appearing in films such as Closing the Deal and TV shows including American Dad! and Numbers. Her final role was in the documentary television series History of the Sitcom in 2021.
Later in life, she chronicled her tales including her romantic relationship with James Dean in a book called Dizzy and Jimmy: My Life with James Dean – A Love Story. Liz later married Dale Wales, who passed away in 2003.
She is survived by her daughter and son-in-law.