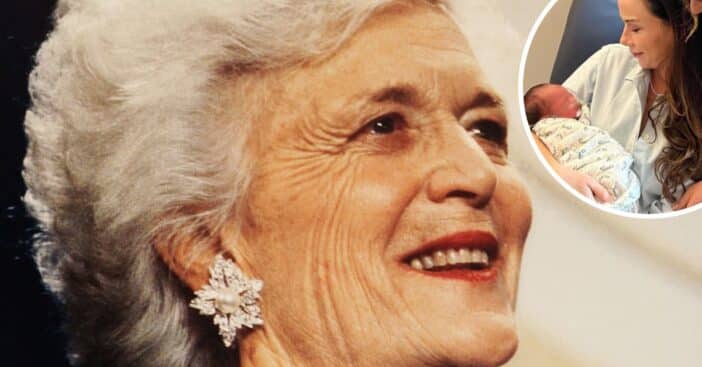 40-year-old Barbara Pierce Bush welcomed a baby girl with her husband Craig Coyne last September. She unexpectedly had her first child about six weeks early and had to go to a completely different hospital than they had planned. However, a surprise at the hospital made it all more special.
Barbara and Craig were visiting Maine when Barbara went into early labor. They had their first baby, Cora Georgia at a hospital in Portland. Since Cora was born so early, she had to spend some time in the neonatal intensive care unit (NICU).
Barbara Bush's daughter spent time in the NICU named after her grandmother
View this post on Instagram
Barbara revealed, "I went there to go visit her and looked over on the wall, and it said Barbara Bush Children's Hospital. So, in many ways, it felt divine that she was born in Maine near where we were married and where we have so many memories as a family. Then I felt how poignant and meaningful it was in a place that meant something to my grandmother."
View this post on Instagram
Barbara said she had no idea that the NICU was named after her famous grandmother. Cora stayed in the NICU for about four weeks and is now home and doing well. She added, "It's incredibly natural and shocking how easily she fits into our life, even though we have never met her seven months ago. So it's been a lot of learning, and it's been a huge joy for me."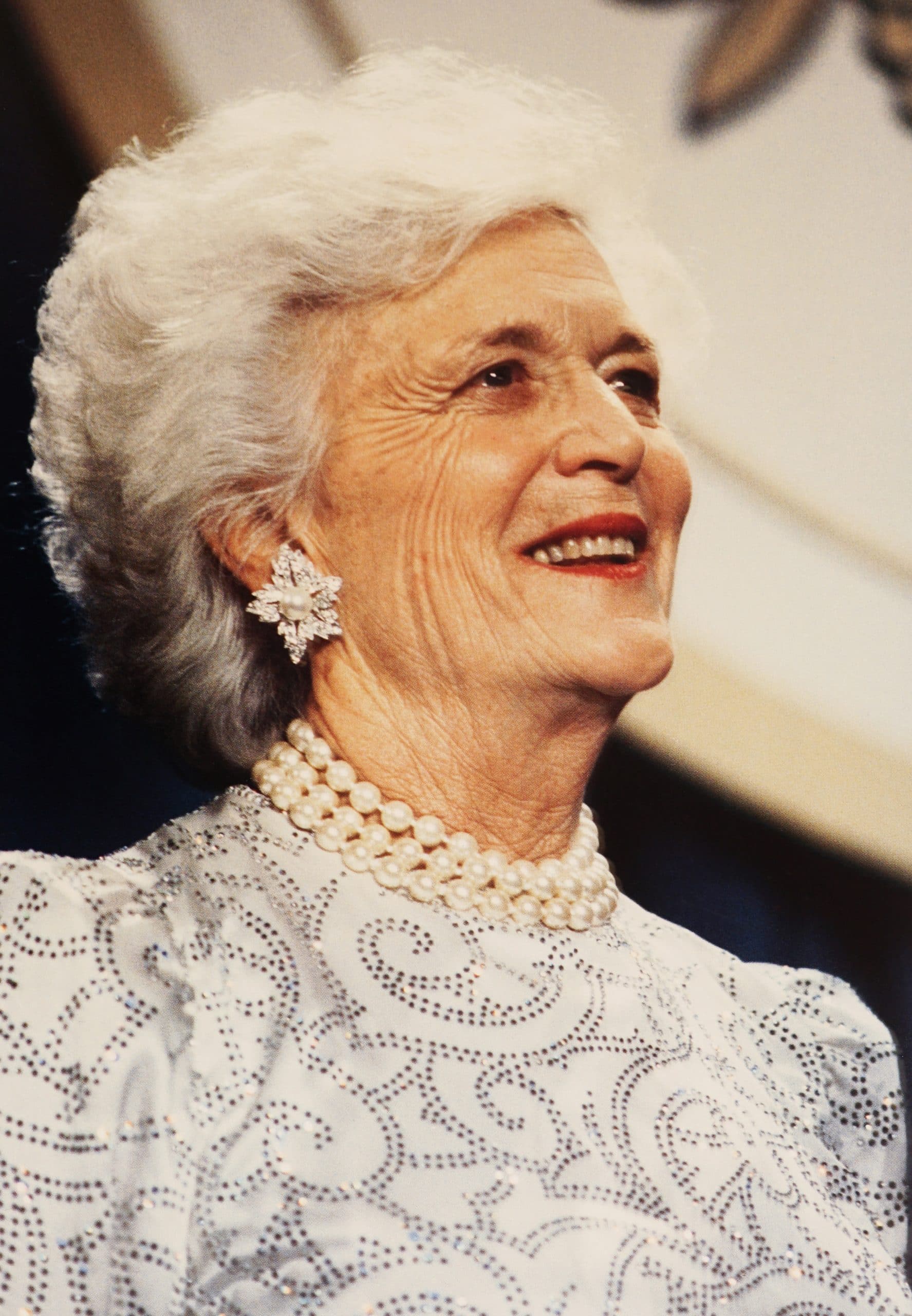 Cora was the latest addition to the Bush family. Barbara's twin sister Jenna Bush Hager has three children, daughters Mila, 8, and Poppy, 6, and son Hal, 2. Congrats to Barbara and Craig! What a special surprise.