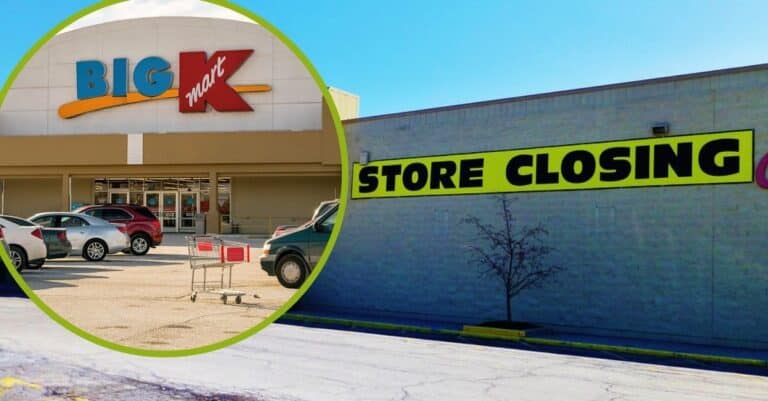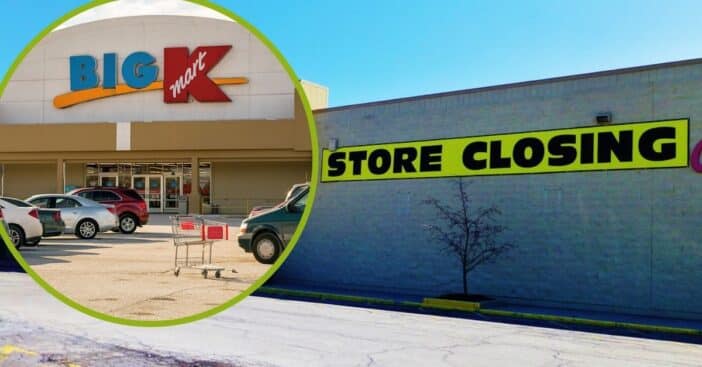 More Kmart stores are officially closing after a number of them have been going down each year. Now, after this round of closures, only 3 Kmart stores will be left open. At some point, there were once 2,440 Kmart stores in the U.S.
The Kmart store located in Avenel, New Jersey, 15 miles south of New York City, will be closing permanently this coming weekend. The remaining three stores in operation are located in Westwood, New Jersey; Bridgehampton, on New York's Long Island; and Miami, Florida.
More Kmart stores closing, leaving only 3 open
Both Kmart and Sears are owned by Sears Holdings, which filed for Chapter 11 bankruptcy protection back in 2018, signaling the first of the closings of the once-beloved and popular stores. However, they narrowly escaped liquidation in early 2019, but this still didn't stop a number of stores from beginning to close down. Since escaping liquidation, they were sold to longtime investor and CEO, Eddie Lampert. As of today, both Sears and Kmart have closed more than 3,500 stores and cut about 250,000 jobs in the past 15 years.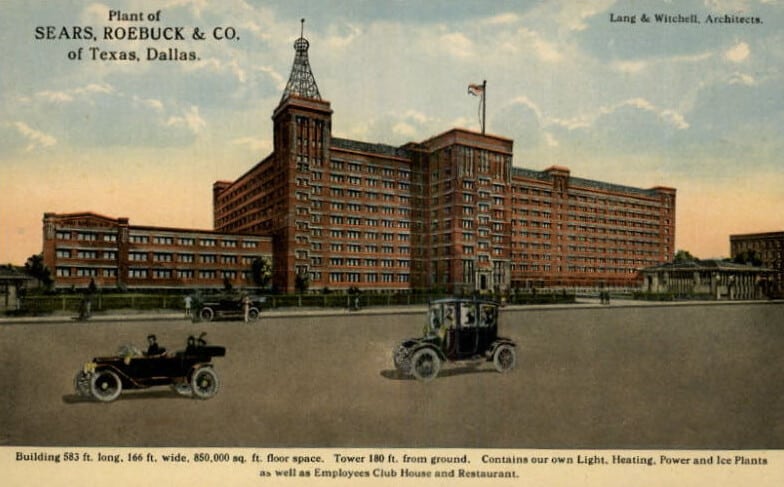 Michael Lisicky, a Baltimore-based author who has written several books on U.S. retail history, has opened up on Kmart's history and legacy in America. "Kmart was part of America," he says. "Everybody went to Kmart, whether you liked it or not. They had everything. You had toys. You had sporting goods. You had candy. You had stationery. It was something for everybody. This was almost as much of a social visit as it was a shopping visit. You could spend hours here. And these just dotted the American landscape over the years."
More and more stores like Kmart and Sears continue to struggle and ultimately shut down as the US becomes dominated not only by online retailers such as Amazon, but also by discounted stores like Target, TJ Maxx, Walmart, and more.