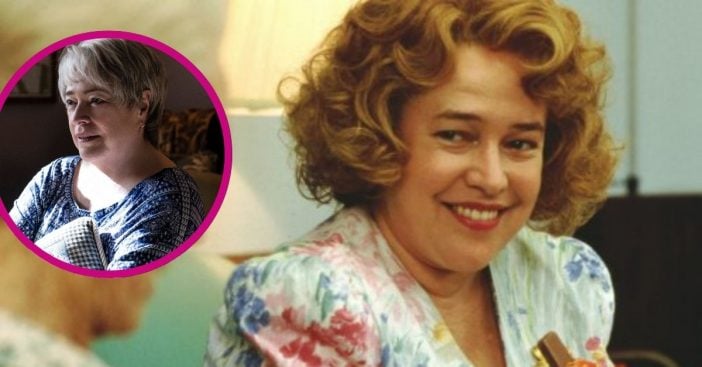 UPDATED 4/13/2022
Fried Green Tomatoes, inspired by the book of the same name, told a story of relationships. Of women who formed important dynamics between each other, sometimes offering support and other times needing it. They might switch as needed or feel unsure just what to do, but the comedy-drama relied heavily on a talented cast to fuel this film driven by enduring relationships. So, what happened to one of its stars, Kathy Bates, who played Evelyn Couch?
Born on June 28, 1948, Bates grew up primarily in Memphis Tennessee, then Texas for further education. Not only did she graduate early from high school and studied theater in college, but she also uprooted her life to pursue big dreams in the Big Apple — though her accomplishments did not stick to being a cast member. In fact, by the '90s, she directed episodes of NYPD Blue, Six Feet Under, and Homicide: Life on the Street.
Big city, big changes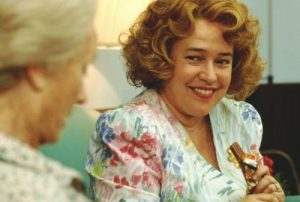 Kathy Bates didn't see immediate success when she started living in New York. Her theater experience came from minor productions and small roles — if she had any at all. For extra money, she worked as a cashier. Bates dreamed of stardom and tried working towards that goal. But in a New York Times interview, she claimed casting agents said her appearance kept her from being a big name, like the next Ingrid Bergman. They left her feeling "I was never pretty enough for the roles that other young women were being cast in."
Throughout the '70s, Kathy Bates pushed on with any roles she could get, which turned out quite numerous as the years went on. Feedback about her appearance and aspects still stung, but by the '80s, the New York Times announced that she'd "established herself as one of America's finest stage actresses." By the latter half of the decade, she could land gigs on the screen, and one breakthrough came with Misery, inspired by the Stephen King novel of the same name. In that moment, she became a star. And just a year later, her next big breakthrough arrived with Fried Green Tomatoes.
Is Kathy Bates in Hollywood?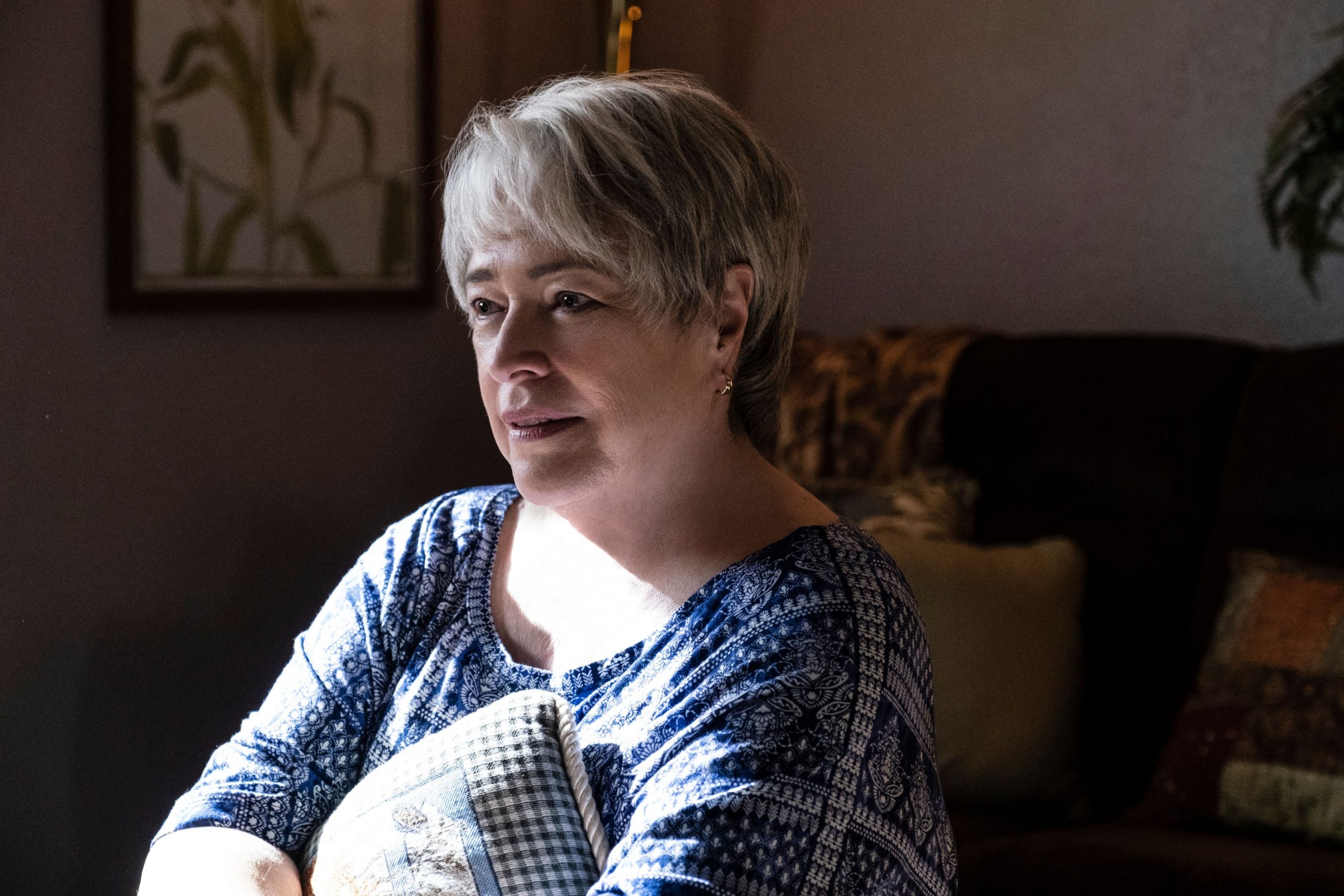 One BAFTA Award nomination later, Kathy Bates became a must-have presence in TV and movie productions. She won further acclaim in another Stephen King adaptation, Dolores Claiborne, then ended up part of cinematic history in 1997 as Molly Brown in James Cameron's Titanic. Not only was Bates a national sensation; she had international recognition. Today, work is steady; the discouraged cashier deemed unattractive enough for anything big gets regular work in popular titles from Two and a Half Men to The Office and Big Bang Theory. Perhaps thanks to her fame with Stephen King movies, Bates is in a number of American Horror Story episodes. In fact, at 73 years old, she's still active and pushing ever forward, her most recent films including On the Basis of Sex (2018) and Richard Jewell (2019).
From 1991 to 1997, Bates was married to Tony Campisi until they divorced. In 2003, she received some harrowing news in the form of an ovarian cancer diagnosis. Worrying news struck again in 2012 when she also found out she had breast cancer. But these battles mirrored her overall life success story and Bates conquered both opponents, now a happy cancer survivor. Congratulations, Kathy Bates, on all counts! Looking forward to all future projects.