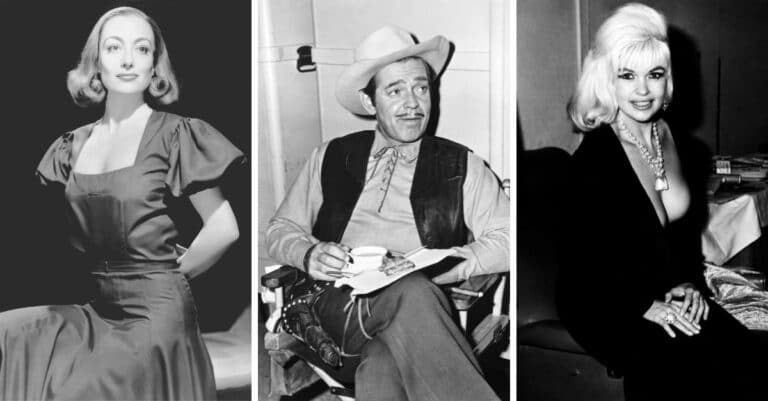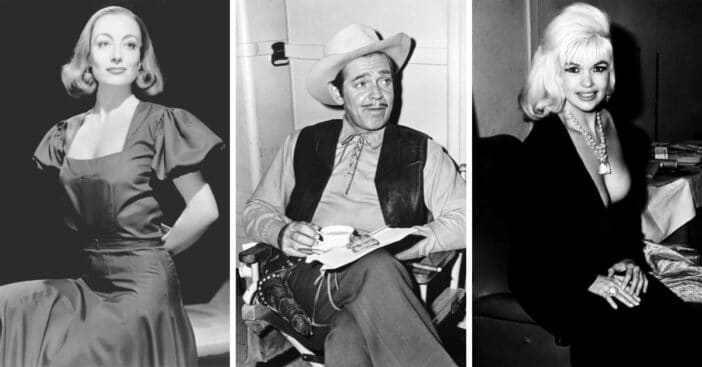 Our favorite Hollywood stars, especially from the Golden Age and around that time, are timeless, as well as their homes. In fact, their homes live on to this day to tell a tale of yesteryear when famed stars like Judy Garland and Marilyn Monroe lived there.
Today, we're checking out a bunch of old Hollywood stars and how much they paid for their homes that still stand today.
1. Jayne Mansfield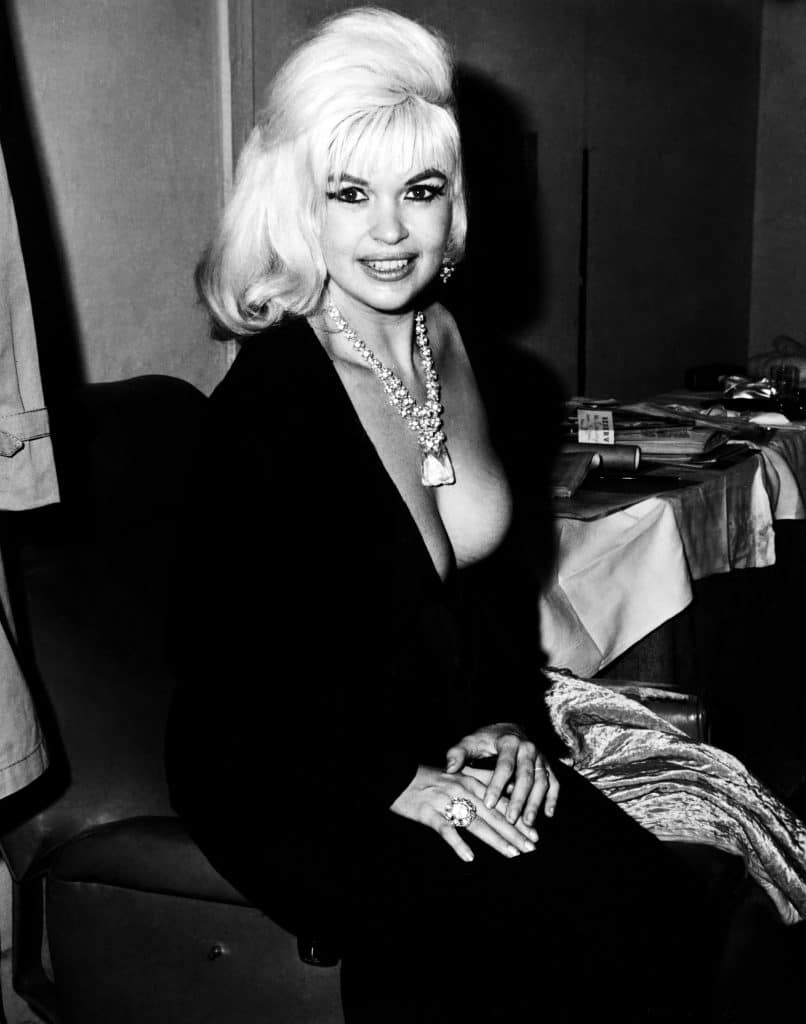 Mansfield bought a pink, Mediterannean-style home for $76,000 (about $650,000 today) in 1958. The home was complete with a heart-shaped pool and bathtub as Mansfield and her husband Mickey Hargitay transformed the estate.
2. Marilyn Monroe
Monroe rented a Hollywood Hills home for $237 a month back in 1952, while, at the time, seeing famed baseball player Joe DiMaggio. However, her Brentwood, CA property was the only home she ever owned, purchasing it for $75,000 in 1962.
3. Frank Sinatra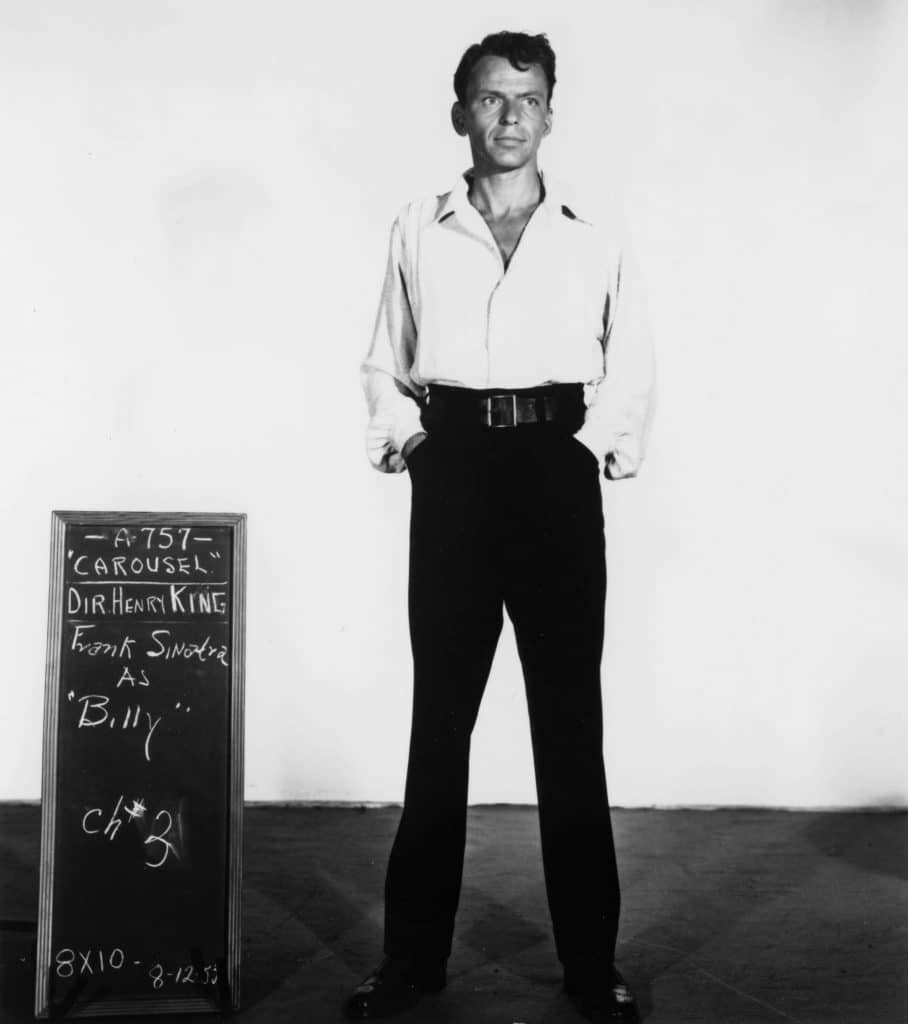 Sinatra had a Palm Springs estate specially designed for him in 1942 and paid $150,000 for it, which is about $1.9 million today.
4. Joan Crawford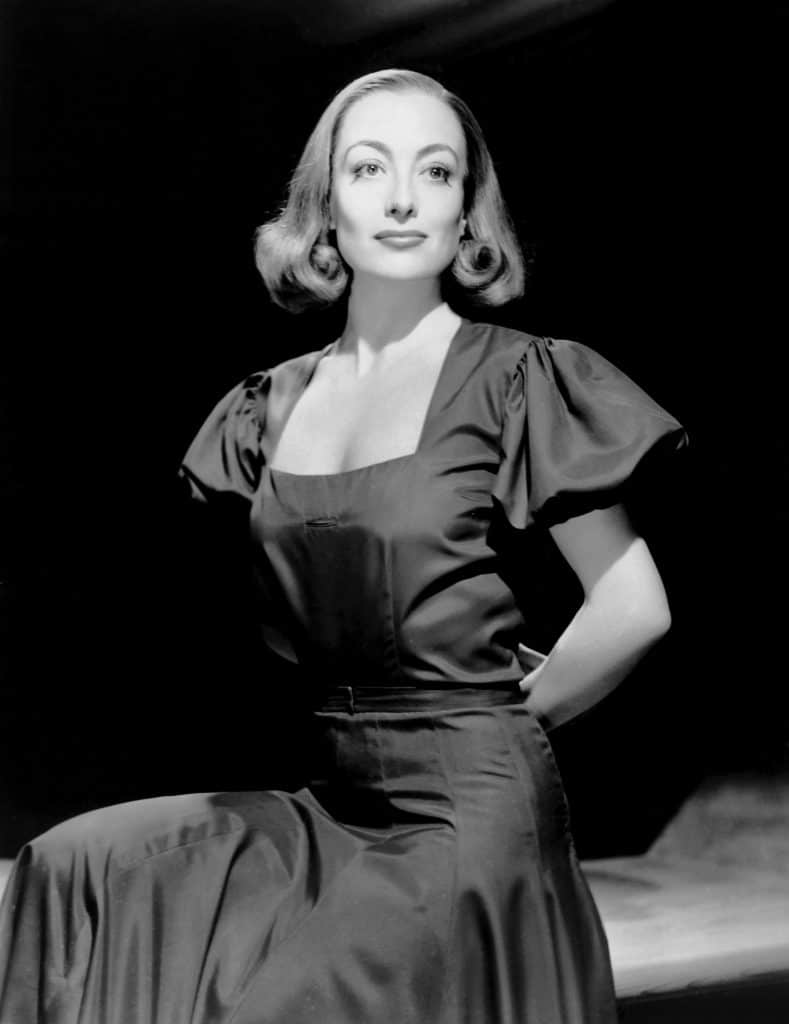 Crawford owned a Brentwood, CA home that went for $57,500 in the summer of 1928, nicknaming the home "El JoDo," a combination of her name and the first name of her then-husband, Douglas Fairbanks, Jr.
5. Elvis Presley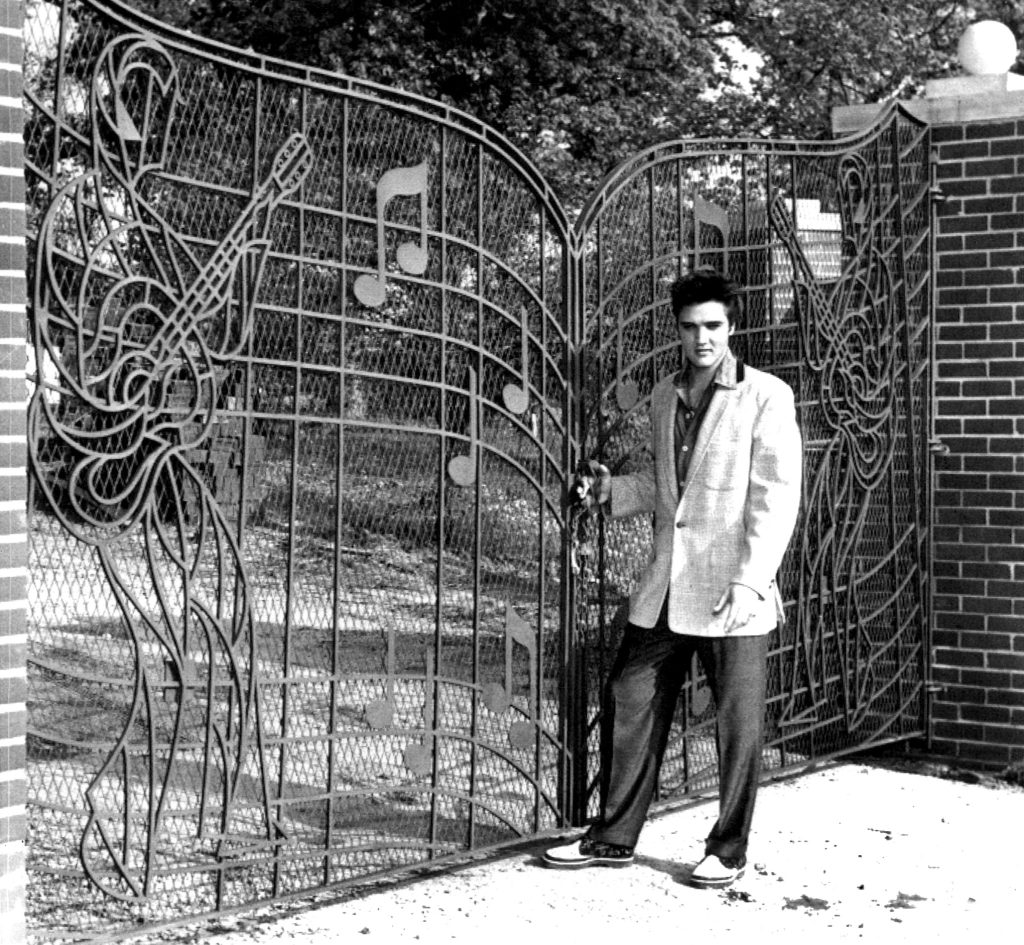 Presley was just 22 years old when he purchased the Tennessee mansion we now know as Graceland. He paid $102,000 on the estate, which is the equivalent of around $924,000 today.
6. Clark Gable
Clark Gable moved into Mickey Rooney's former Encino home in 1939, buying the house for $50,000 at the time.
7. Jerry Lewis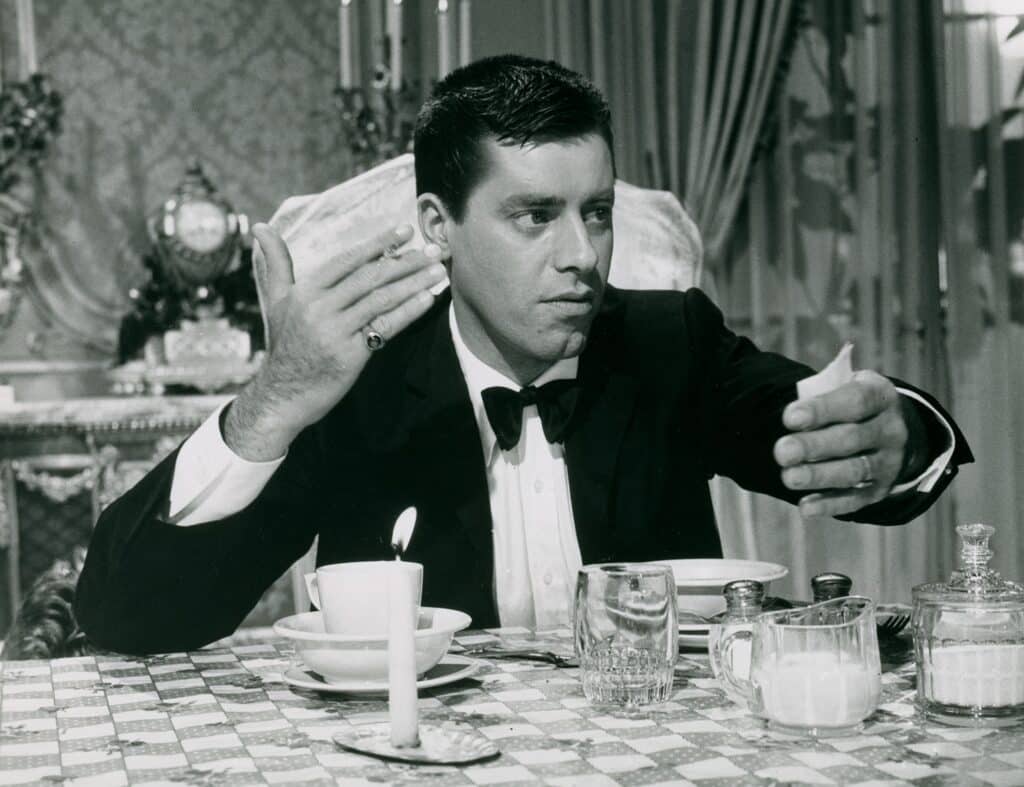 Lewis and his then-wife Patti Paimer purchased a home for $65,000 back in 1950, which was nearly seven times the median home value at the time.
8. Rudolph Valentino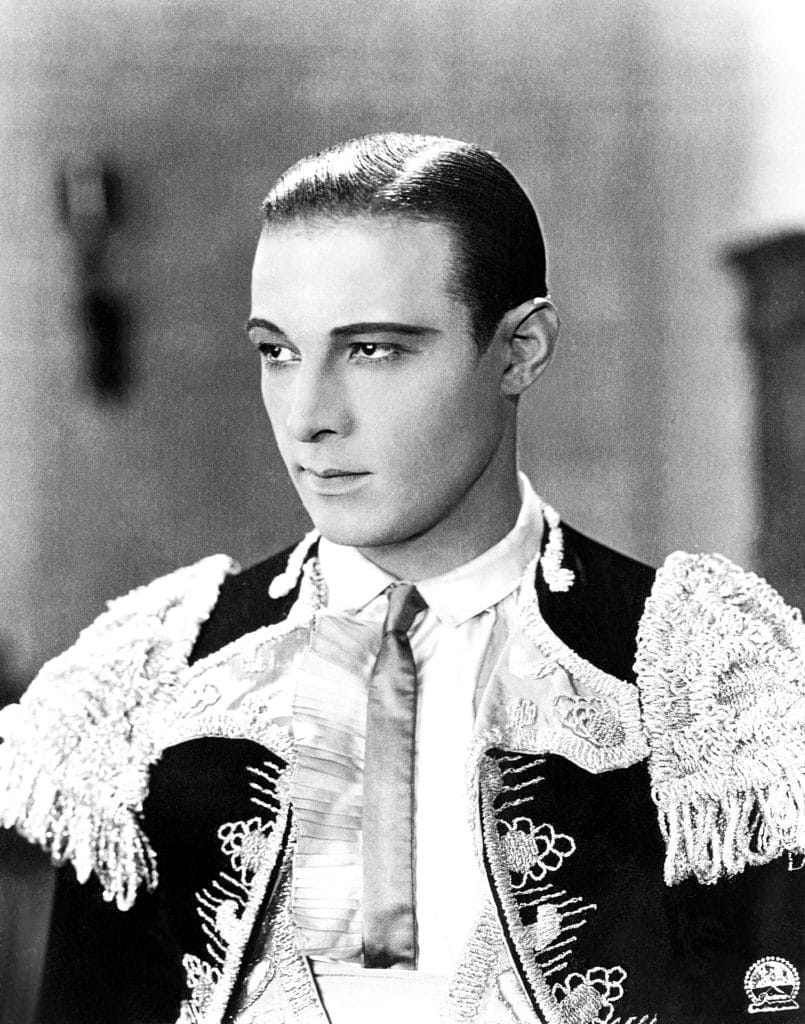 Valentino, an Italian actor hailing from the roaring '20s, bought his Beverly Hills mansion for $175,000 in 1925, which would be around $2.5 million today. The house was apparently filled with some of the rarest collectibles, including ancient swords, antique furniture, and first editions of books.