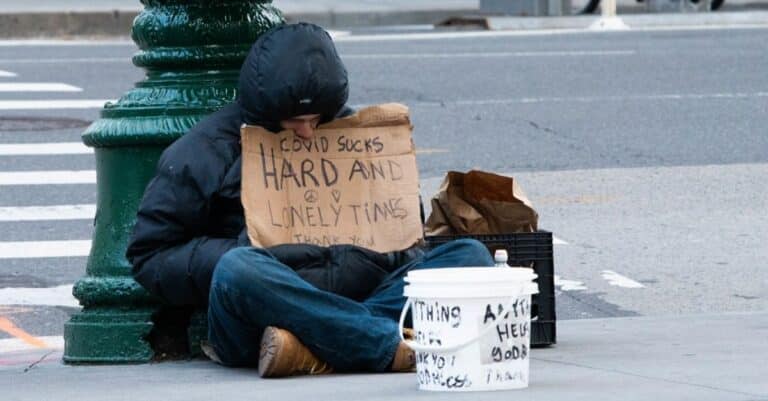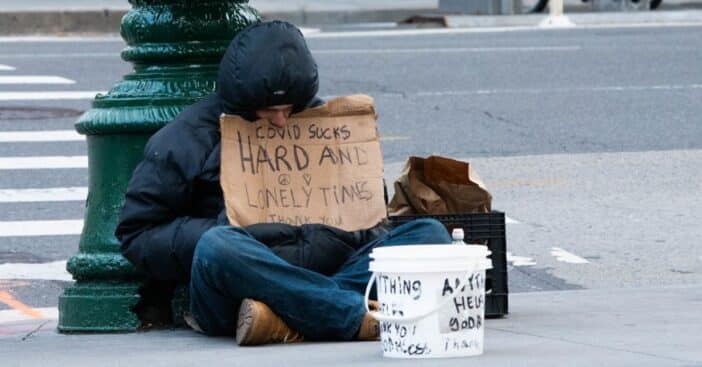 Meet Karla Finocchio, one of the many who have fallen victim to America's homeless problem. At 55 years old, she planned to use her $800-a-month disability check to get an apartment after back surgery. However, things didn't go to plan exactly, and she ended up sleeping in her old pickup along with her dog, because she was left unable to afford housing in Phoenix, AZ.
In fact, in Pheonix alone, median monthly rents soared 33% during the coronavirus pandemic to over $1,220 for a one-bedroom space. With this being said, there is now an expanding group of homeless past the age of 50 after a sudden job loss, divorce, family deaths, and even health crises.
America's homeless problem deeply affects the nation's elderly
Kendra Hendry, a caseworker at Arizona's largest shelter, talks about the huge boom in senior citizen homelessness she's been seeing, as she works at a shelter where over 30% of the residents are made up of the elderly. "These are not necessarily people who have mental illness or substance abuse problems. They are people being pushed into the streets by rising rents." And the worst part? Experts are predicting that these rising rent numbers will only triple into the next decade.
65-year-old Cardelia Corley is another case where she found herself on the streets of Los Angeles County when hours at her telemarketing job were cut due to the pandemic. "I'd always worked, been successful, put my kid through college," she said, also noting she is a single mom. "And then all of a sudden things went downhill."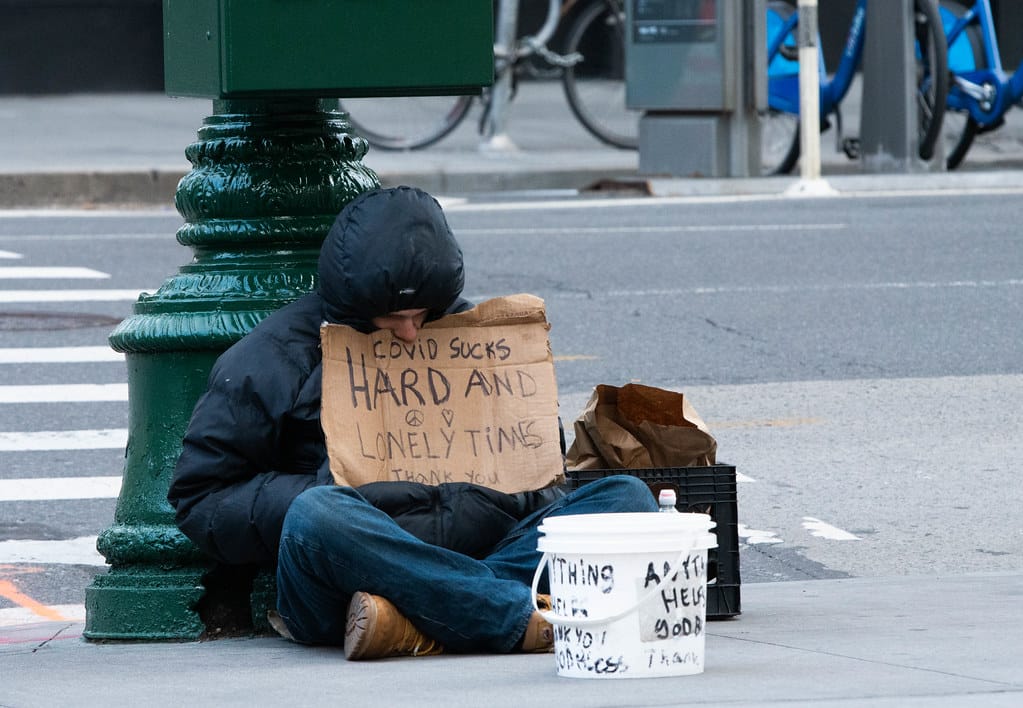 Dr. Margot Kushel, a physician who directs the Center for Vulnerable Populations at the University of California, San Francisco, weighs in on how a happy and comfortable retirement is no longer becoming a reality for many senior citizens. "We are seeing that retirement is no longer the golden dream," said Kushel. "A lot of the working poor are destined to retire onto the streets."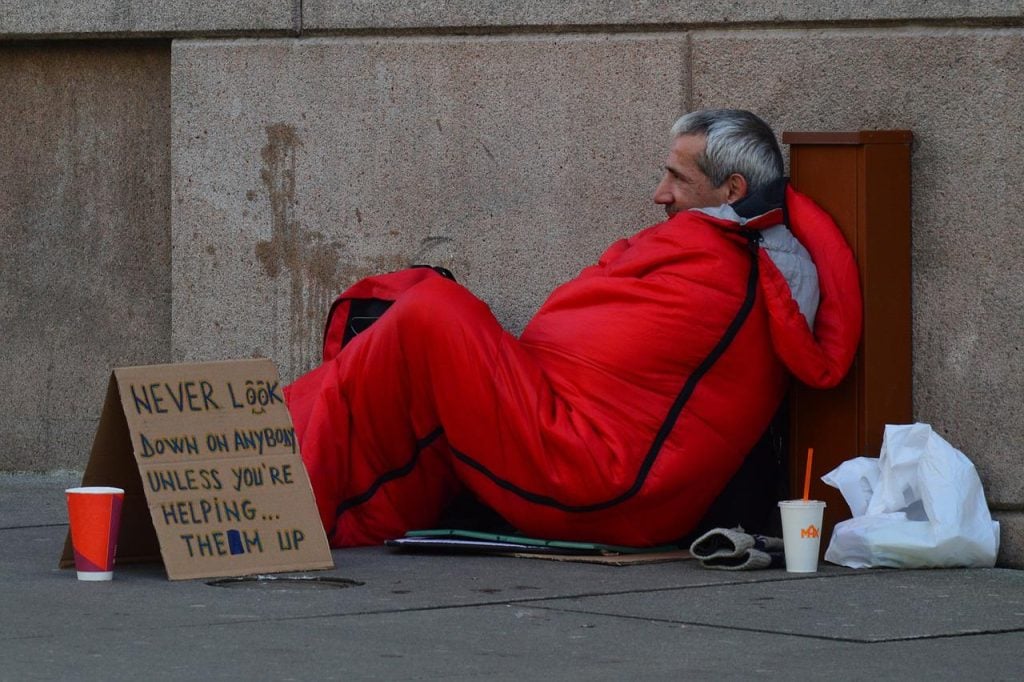 Reports find this to be especially true amongst younger baby boomers, who don't have pensions or 401(k) accounts. In fact, according to the census, half of both women and men ages 55 to 66 have no retirement savings.