Debbie Harry may be best known for her music in the band Blondie but she's still going strong in her career at 76 years old. Debbie was the frontwoman for Blondie and shared incredible hits such as "Heart of Glass" and "Call Me." The band was inducted into the Rock and Roll Hall of Fame in 2006.
These days, Debbie is still recording and performing her own music and working hard to inspire the next generation. Blondie took a break from 1982 until 1997 but has since released five more albums including 2017's Pollinator. At the same time, Debbie also released five solo albums of her own.
Debbie Harry is still working on her music career in her 70s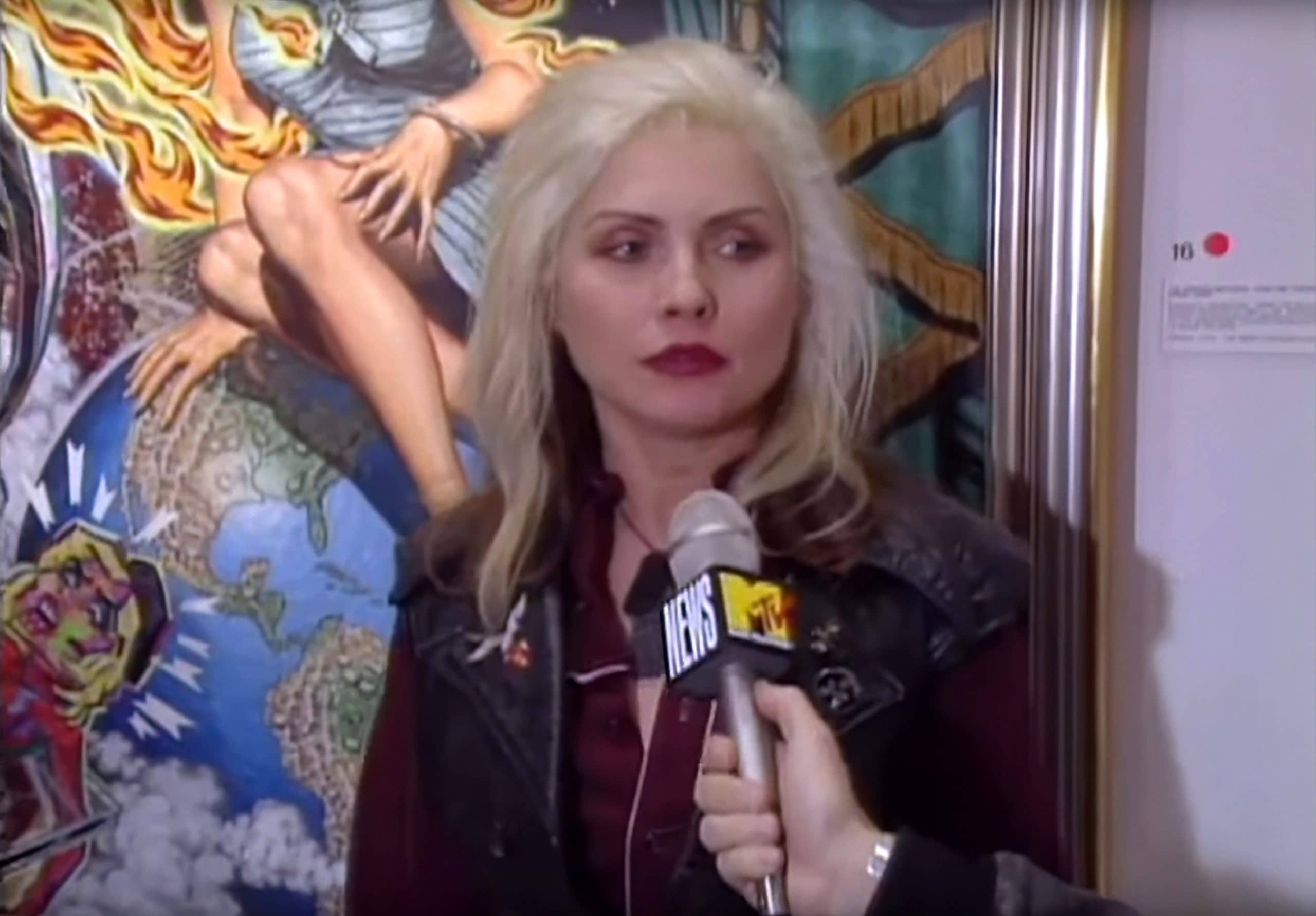 In addition to a flourishing music career, Debbie started acting in the '70s and appeared in films such as Hairspray and Videodrome. More recently, she appeared in the TV shows Difficult People and High Fidelity.
Just a few years ago, Debbie admitted that she wanted to have "a real serious role in film or in TV," but called it "wishful thinking." She added, "I didn't have any high hopes or expectations. I think maybe I would have gone a little deeper within myself because I tend to, as they say, move on. I'm sensitive, but yet I'm tough. I want to live through things and move on."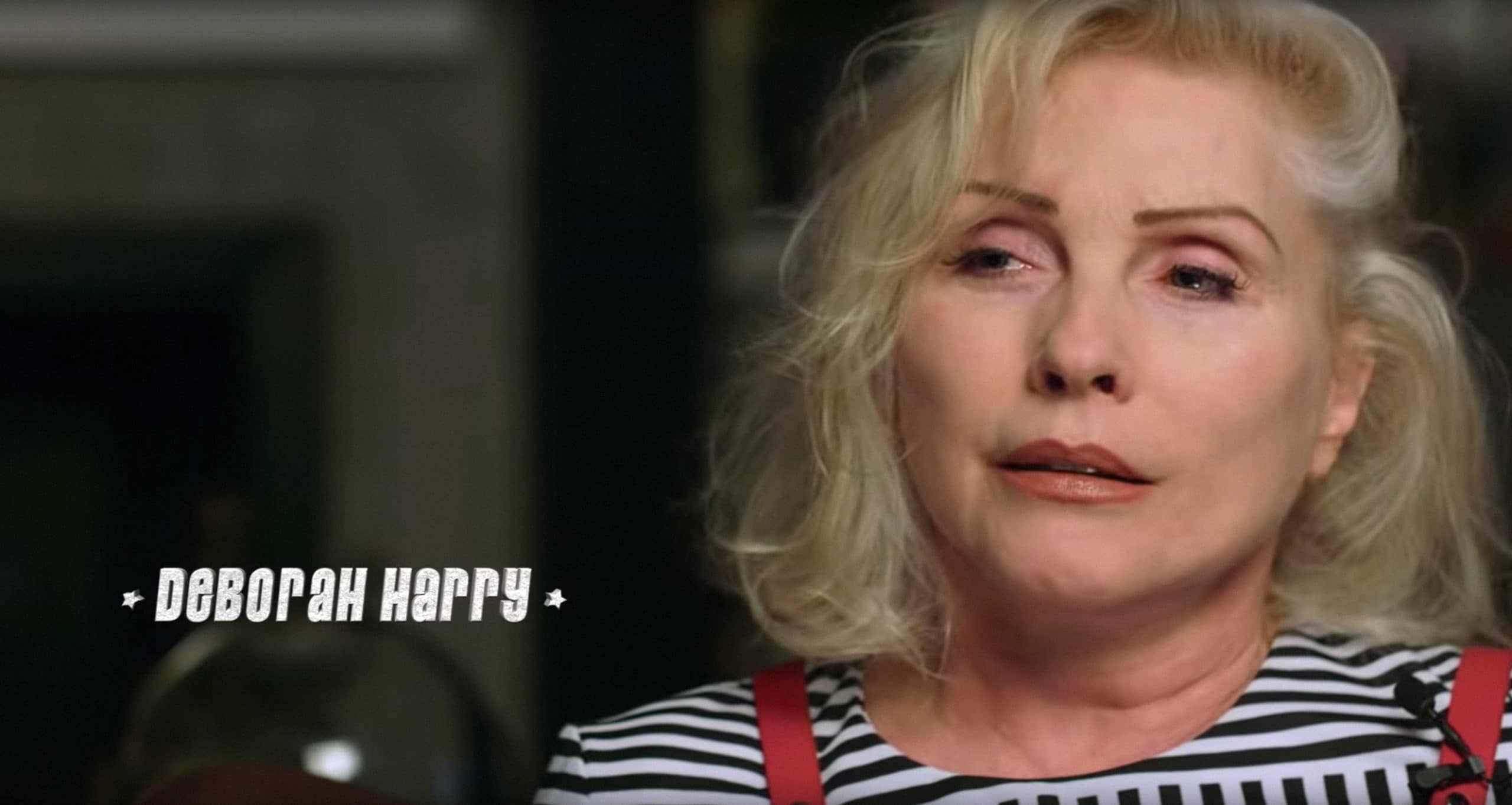 Debbie said that she will keep working until she feels that it is time to stop. She said there is always a prejudice with people working past their 70s but said that ideas about age are changing and she has no plans of slowing down.
What's your favorite Blondie song?