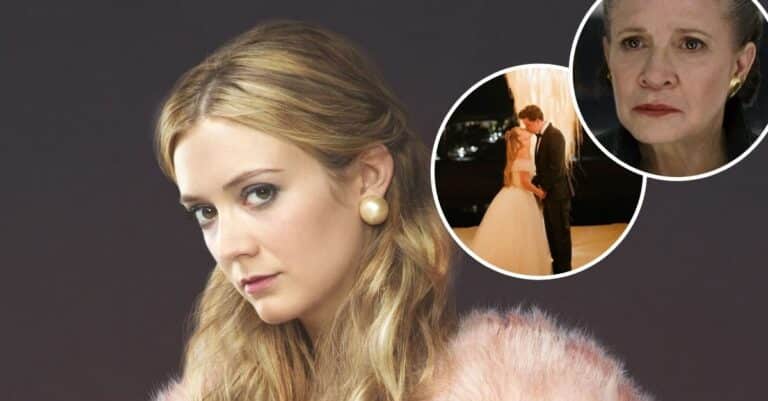 Billie Lourd is officially married! She wed Austen Rydell on March 12, 2022, in Cabo San Lucas, Mexico. While her mother, the late Carrie Fisher, sadly passed away years ago, she honored her in several ways, including with her wedding gown. First, she chose designers that had interviewed Carrie back in 2014.
Billie shared, "So when I started thinking about who I wanted to design my wedding dress, they were the first people who came to mind. I have always been a massive fan of their work and thought their elegant, ethereal, unique style was a perfect fit for my — kind of —elegant, ethereal, unique personality. I also felt a strong connection to them because of their connection to my mom and because they are California gals just like me!"
Billie Lourd honored her mother in several ways at her beach wedding
View this post on Instagram
In addition to the gorgeous dress, she wore René Mancini shoes that she said reminded her of the shoes her mom wore in the '90s. She also wore her mother's favorite blue fire opal ring as "something blue" for her big day. To honor her father, Bryan Lourd, she wrote vintage diamond studs he gave her for her "something old."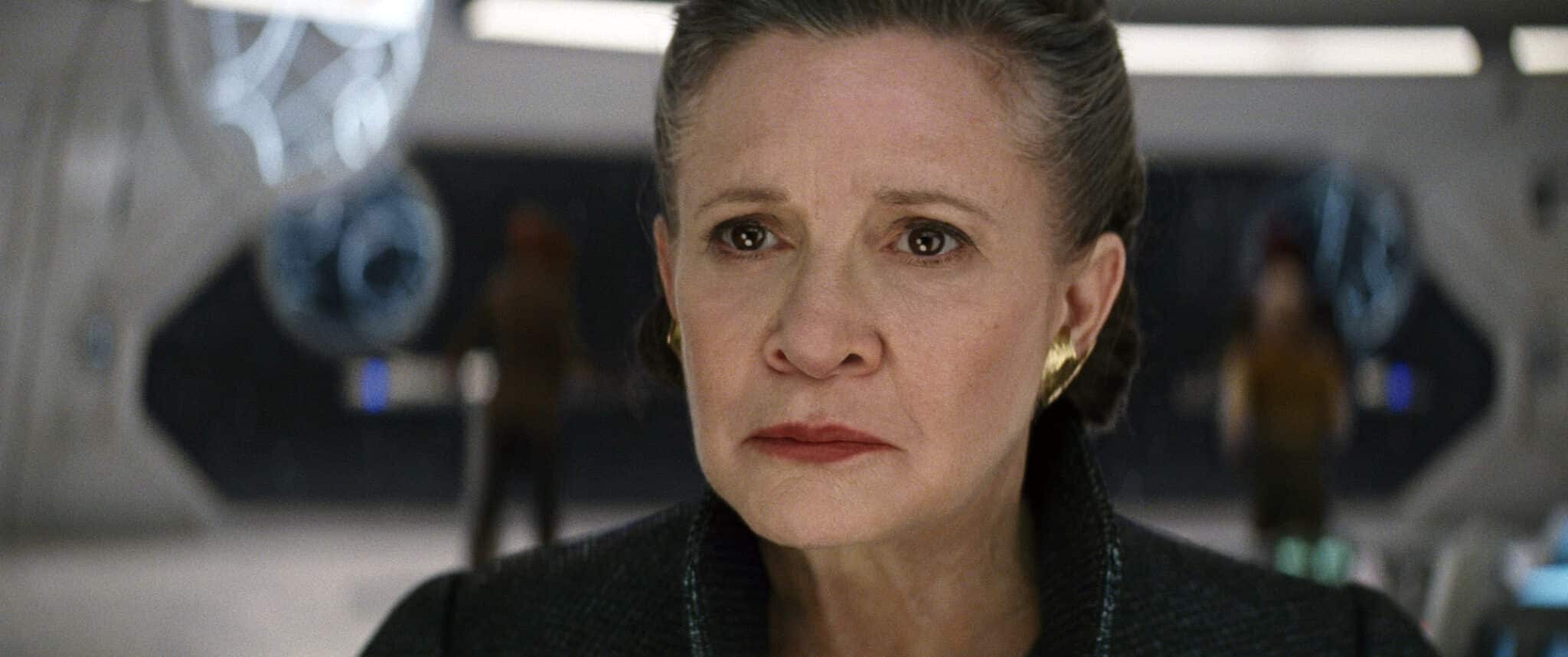 Billie shared that they got married on the beach at sunset. She wanted her dress to match the beach setting, so they added sequins to the underlayer of the dress. Billie added, "The dress came out even better than I could've ever imagined, and I feel so beyond grateful to Laura and Kate for making it all happen."
Billie and Austen also shared a one-year-old son named Kingston Fisher. They dated when they were young but reconnected back in 2017. Congrats to the happy couple!