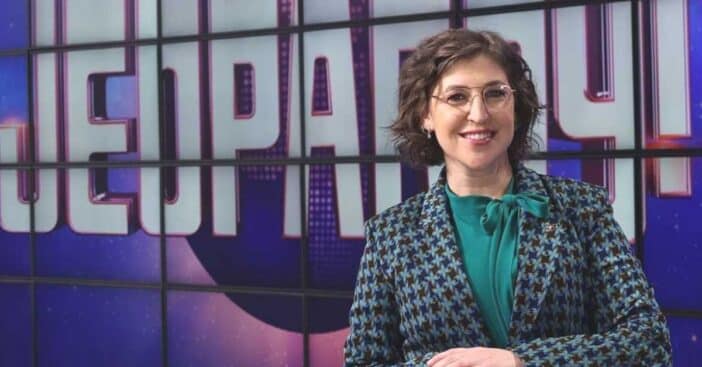 Mayim Bialik is still switching off hosting duties on Jeopardy! with Ken Jennings. She recently revealed that she would love to make it her permanent job. Mayim also shared how long she will be hosting as of right now.
She shared, "I like to say, I've lived season to season, since I was about 13 years old. So, what I know is I'm hosting until May 6, and beyond that, hopefully." Mayim added that she would love to become the first full-time female host of the game show.
Mayim Bialik would love to become the first female full-time host of 'Jeopardy!'
She said, "I think being a female is its own mark. My grandparents were immigrants to this country, so I think for me, being in two generations being a woman and a host in that iconic role blows my mind."
Mayim also spoke about the late Alex Trebek and how no one could ever replace him. Alex hosted the show for 37 years before he passed away from pancreatic cancer. Mayim said that she was lucky enough to meet Alex's family.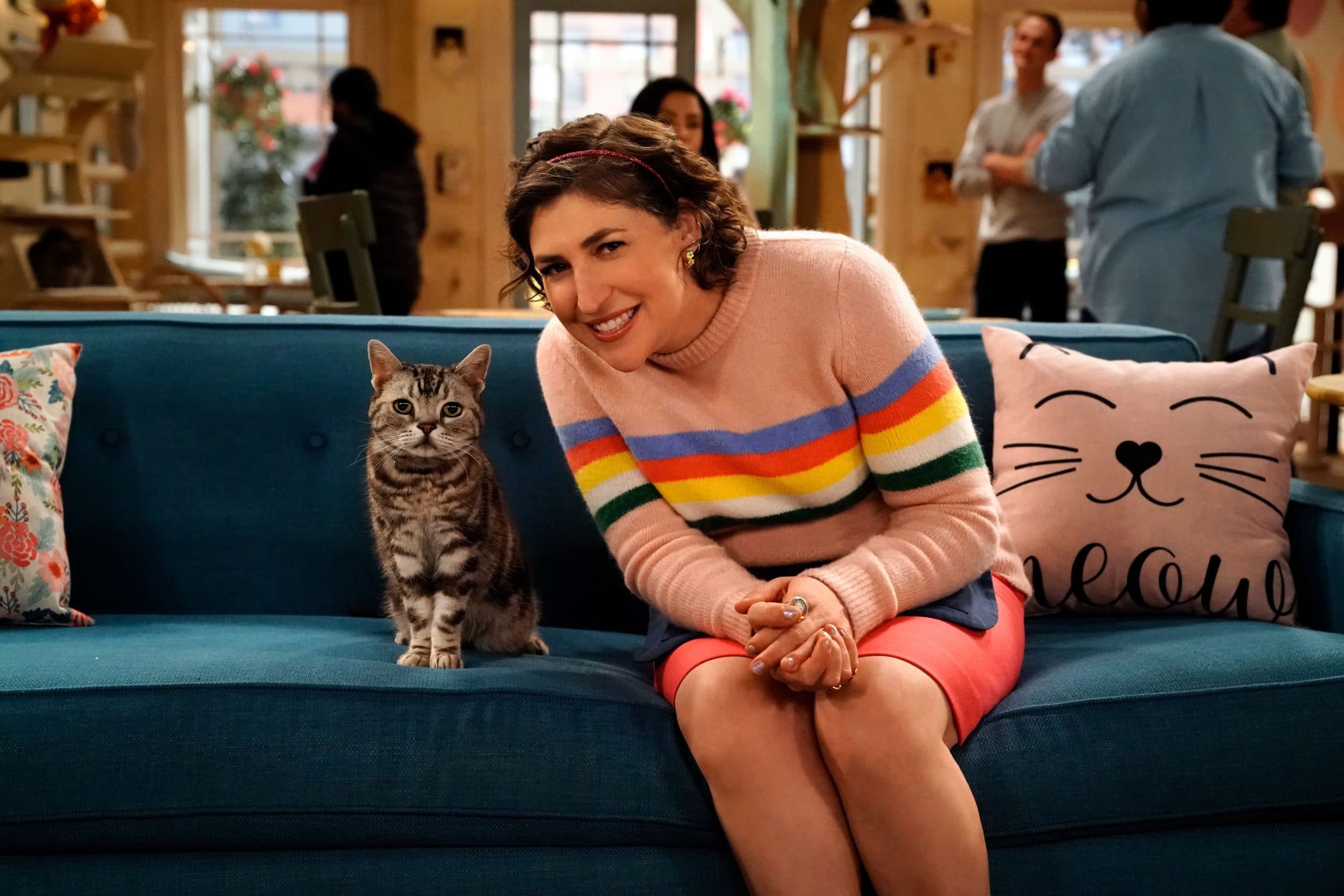 Mayim explained, "I got to meet them when we dedicated the stage and just feel so humbled around them. I want to only honor. You can't match him, so there's no need to try, but do it continuously, and have their blessing and feel what they are doing is supporting that legacy."
Do you think Mayim should become the permanent host of Jeopardy!?