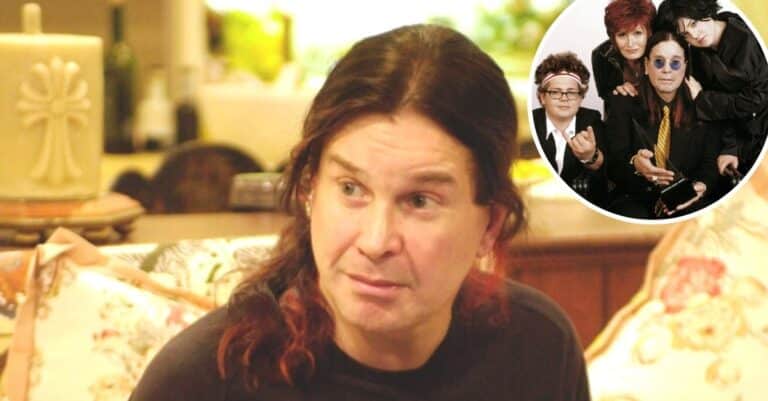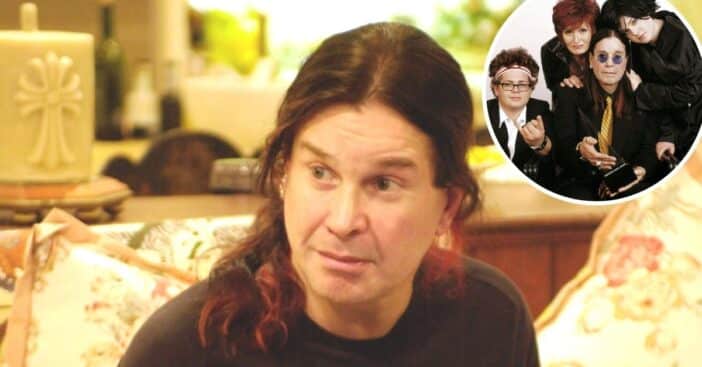 Ozzy Osbourne and his family had one of the very first reality television shows. The Osbournes premiered over 20 years ago and when asked if he would do it all over again, Ozzy said he probably wouldn't put his family through it.
The Osbournes premiered on MTV and starred Ozzy, his wife Sharon, and their two children, Jack and Kelly. Their eldest daughter, Aimee decided not to be involved in the show. Ozzy's children from a previous marriage were also not featured in the series.
Ozzy Osbourne wouldn't do the reality show 'The Osbournes' all over again
The series catapulted the family into fame and it wasn't always easy for them. Ozzy shared now, "On the one hand it was phenomenal, on the other hand I had to watch my family [suffer]. But we invented a new form of television. We started the ball rolling for all these f—-n' new shows now. Would we do it again? I dunno. I don't think so."
Ozzy was famous for being a heavy metal musician and the series showed him and his family in a different light. The family had appeared in an episode of MTV's Cribs and it was so well-received, MTV producers got the idea for the reality show.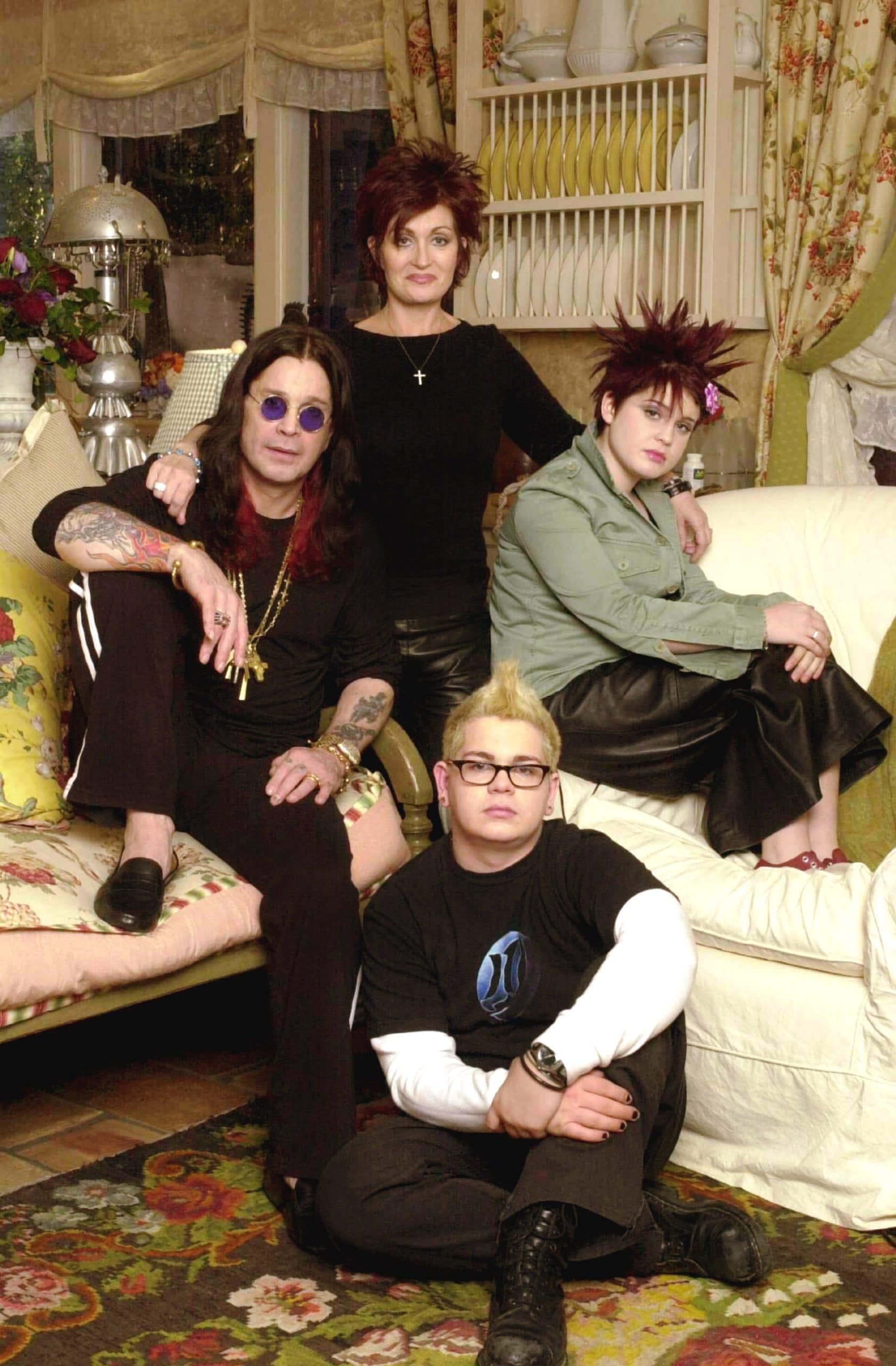 Sharon once shared, "At first you're like, 'Oh dear, a camera. I must get myself dressed and this, that, the other.' And then after two weeks, you're like, 'F–k it, I'm going down in my pajamas. I don't give a s–t.' You get used to it. It's easier if you're not vain."
Did you ever watch The Osbournes?