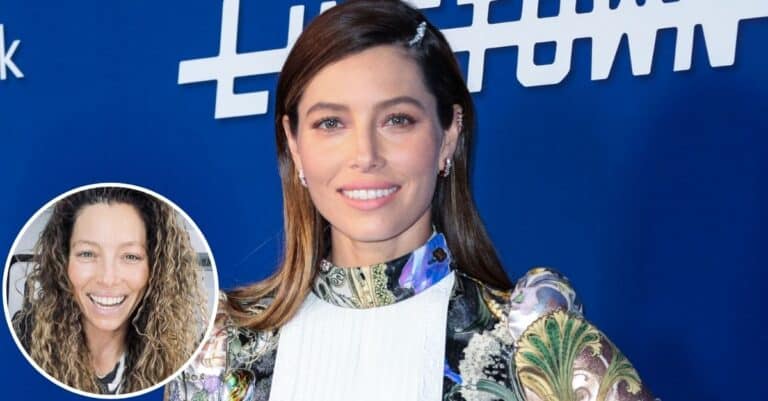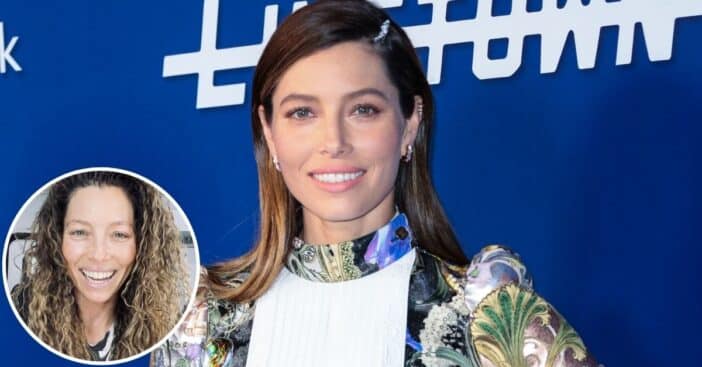 Jessica Biel, 39, is showing off her natural beauty by way of a no makeup, natural hair selfie on Instagram. "That's why her hair is so big… it's full of secrets," she captions the post, referencing the 2004 movie Mean Girls. Fans were wow'd by the photo, noting that many of them didn't even know Biel had such luscious natural curls!
"Omg!!!! This takes me back!!!! Haha love it!!! The bigger the hair….." One fan writes. Another chimes in, "Love this. Never knew you had curls! ❤️" A last fan says, "LOVE that look on you!!! ❤️❤️❤️"
Jessica Biel looks stunning with no makeup and her natural curls
View this post on Instagram
Biel is no stranger to sharing makeup-free selfies on Instagram, and she has every reason to! Back in June 2021, she posted a makeup-free selfie to Instagram sipping water from a bottle branded by her show Cruel Summer. Then, back in 2020, she shared another similar selfie alongside her yoga mat, getting ready for a great yoga session!
View this post on Instagram
Her makeup artist Daniel Martin recently divulged Biel's skincare routine to Refinery29. "There's not a ton of moving parts when it comes to Jessica's skincare prep. It's basically two parts: toning and moisturizing," he begins. "To start, I love this Mario Badescu lavender toner because it's calming and gives the skin a balanced refresh."
For combatting dry skin, she uses Eminence Eight Greens Youth Serum. "Constant flying dries out my skin, so I make sure I moisturize everything. I always have Eminence Eight Greens Youth Serum in my carry on," she once wrote for a blog post.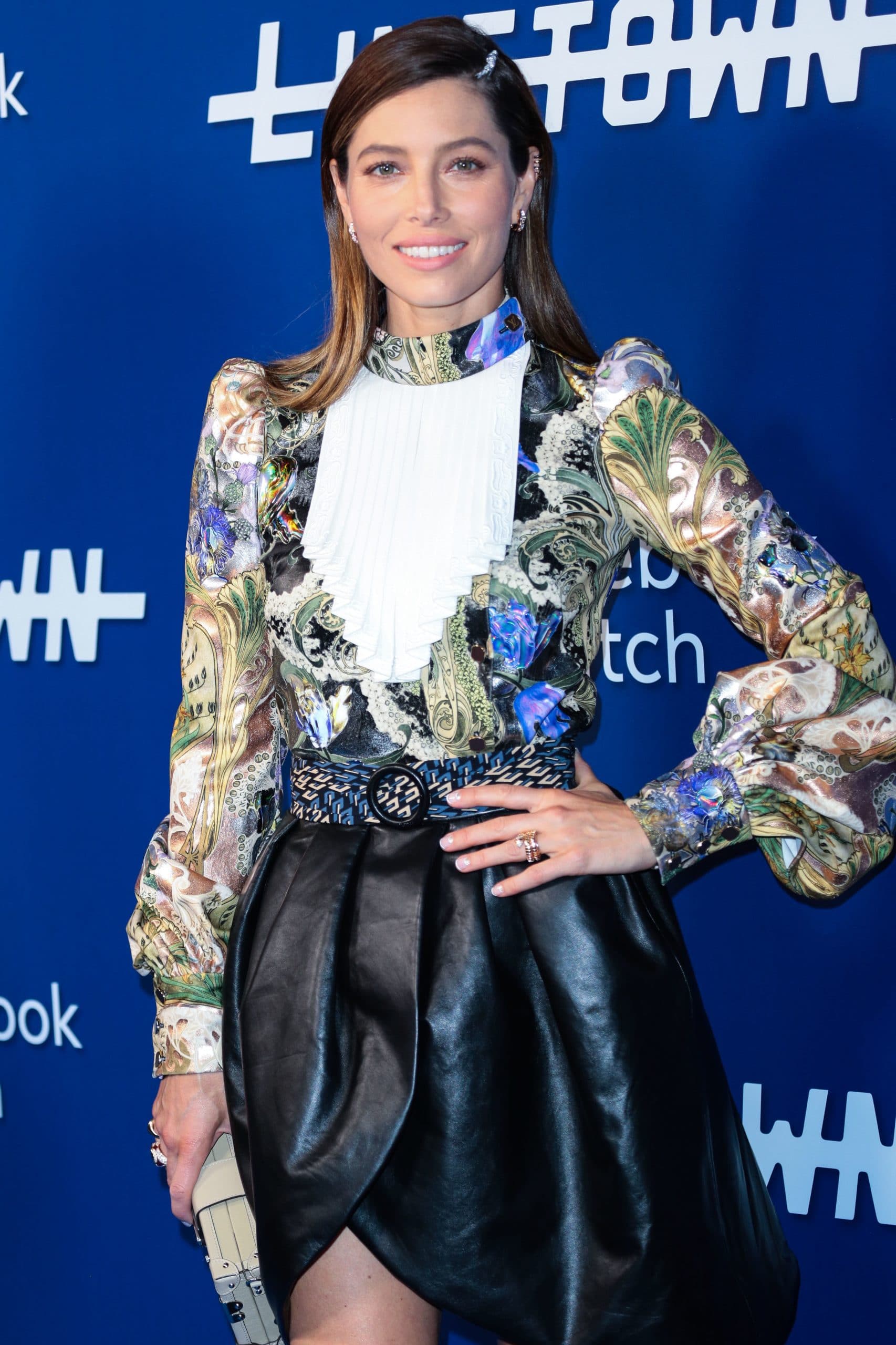 For a good moisturizer, Martin uses Tatcha's Water Cream because it's "a great choice for keeping her dry skin hydrated, and mixes well with makeup." Biel has also become a huge fan of face masks, which have become a regularly desired product as of late.
"Jessica has almond-shaped eyes and dry skin, so it's important to keep the skin around the eyes both lifted and hydrated," Martin told Refinery29. "I love the 111Skin Celestial masks and will keep them in the fridge the night before and then pull them out so they're cool and refreshing on the skin." She also loves to use an eye cream called Sisley Black Rose eye cream because it "instantly illuminates any dark shadows under the eye."
And according to her makeup artist, Biel doesn't like the feeling of wearing a ton of makeup, so when she does wear makeup, she likes to keep it minimal, like with the Dior Skin Correct concealer. She certainly doesn't need a lot of makeup!