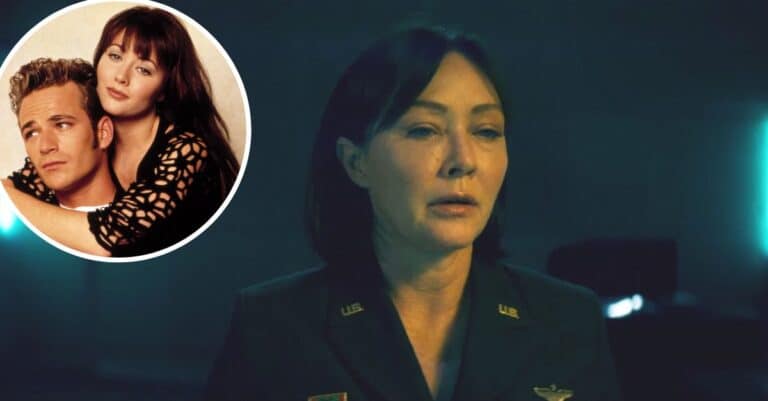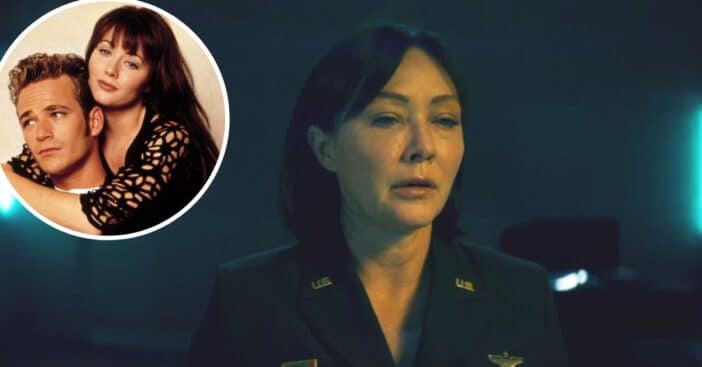 It is hard to believe that it has been three years since the sudden death of actor Luke Perry. Some of his former co-stars and friends paid tribute to him on the anniversary of his passing, including his Beverly Hills, 90210 co-star Shannen Doherty.
Shannen shared a throwback photo of herself and Luke, seemingly while on the set of the show. The photo appeared in her Instagram Story. Back in 2019 when he passed away after suffering from a stroke, she shared a heartfelt statement to PEOPLE.
Shannen Doherty shared a throwback photo on the third anniversary of Luke Perry's death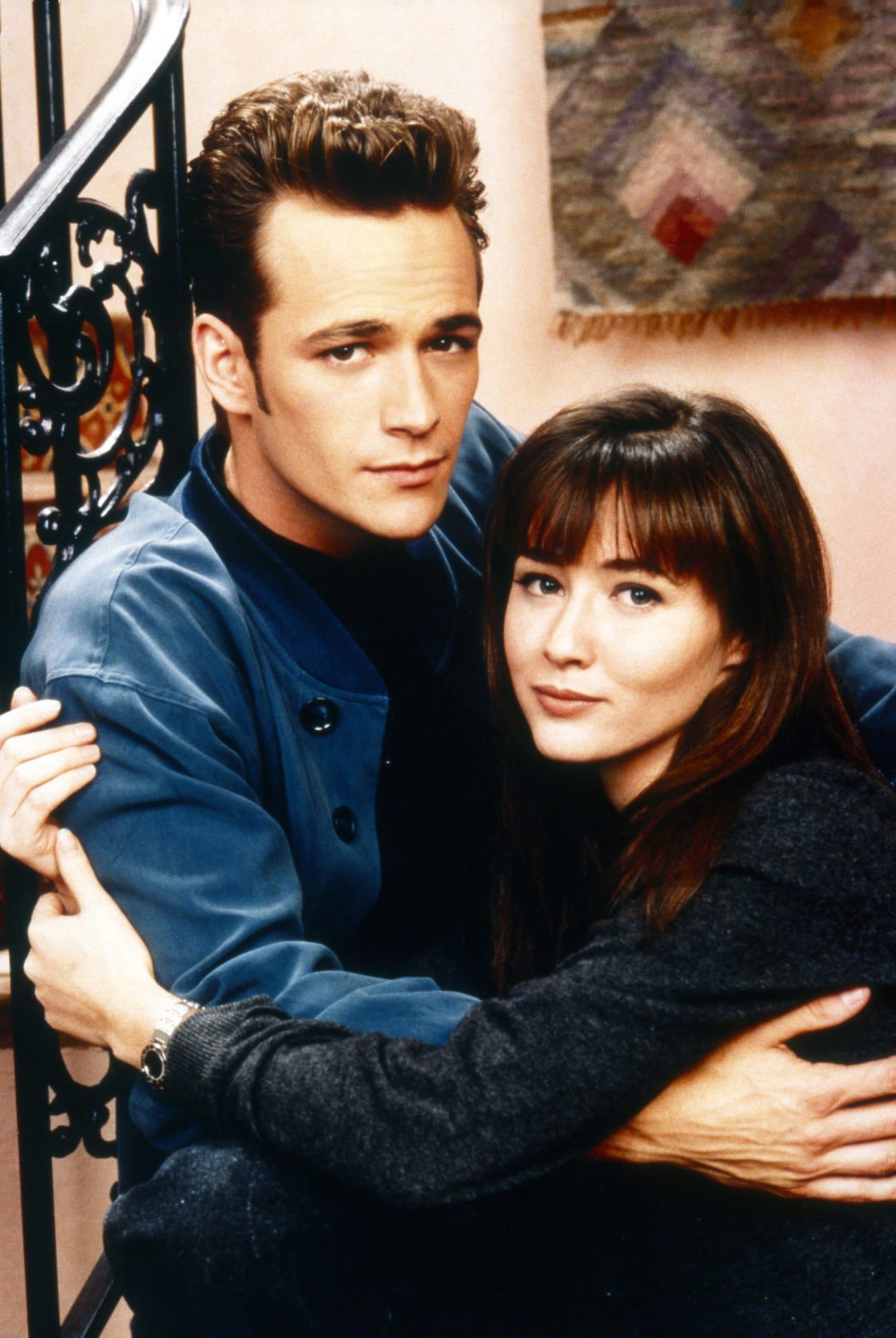 She shared, "I am in shock. Heartbroken. Devastated by the loss of my friend. I have so many memories with Luke that make me smile and that are forever imprinted on my heart and mind. Luke was a smart, quiet, humble and complex man with a heart of gold and never-ending well of integrity and love. Luke reached out to me during my cancer journey and we picked right back up, albeit older and wiser, but that connection remained intact."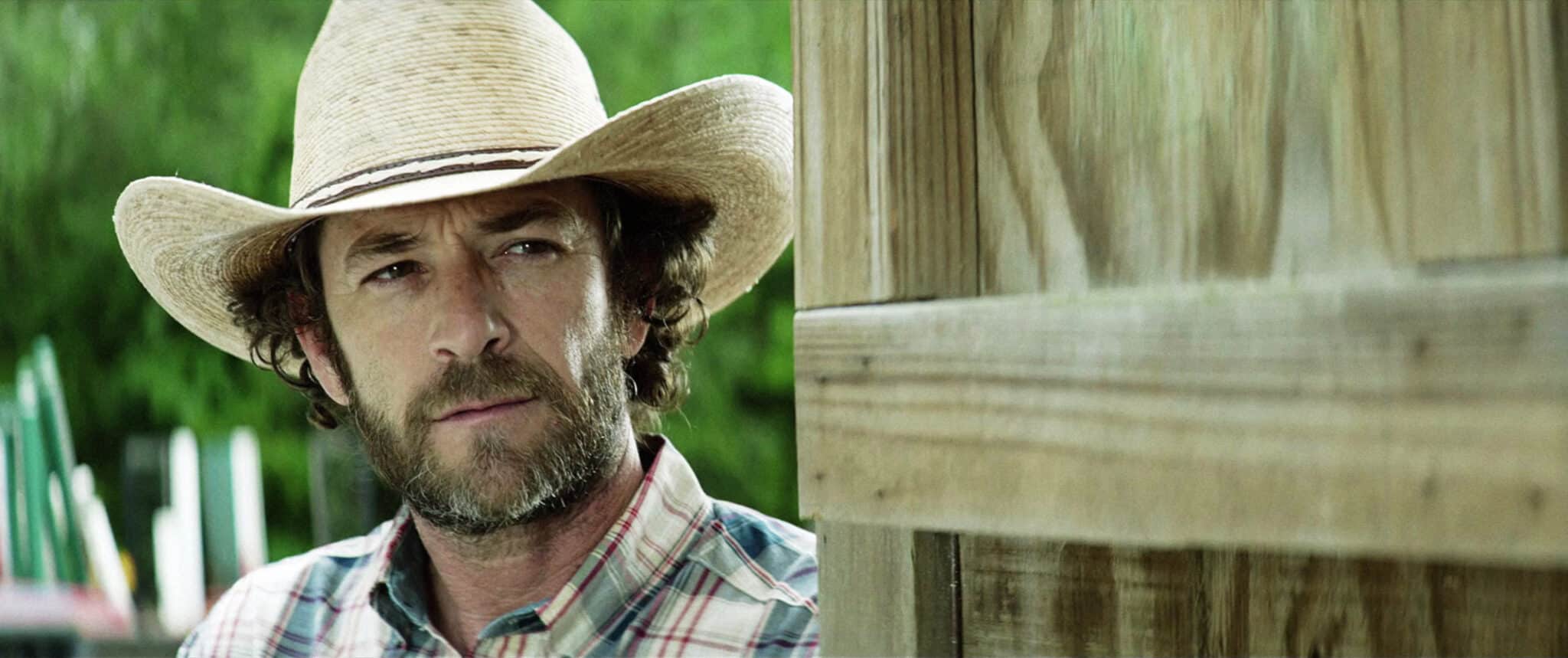 She added, "There is a special kind of love one has for each other when you are experiencing the journey we did on '90210' and of course, life in general. I will miss him every day. Every minute. Every second."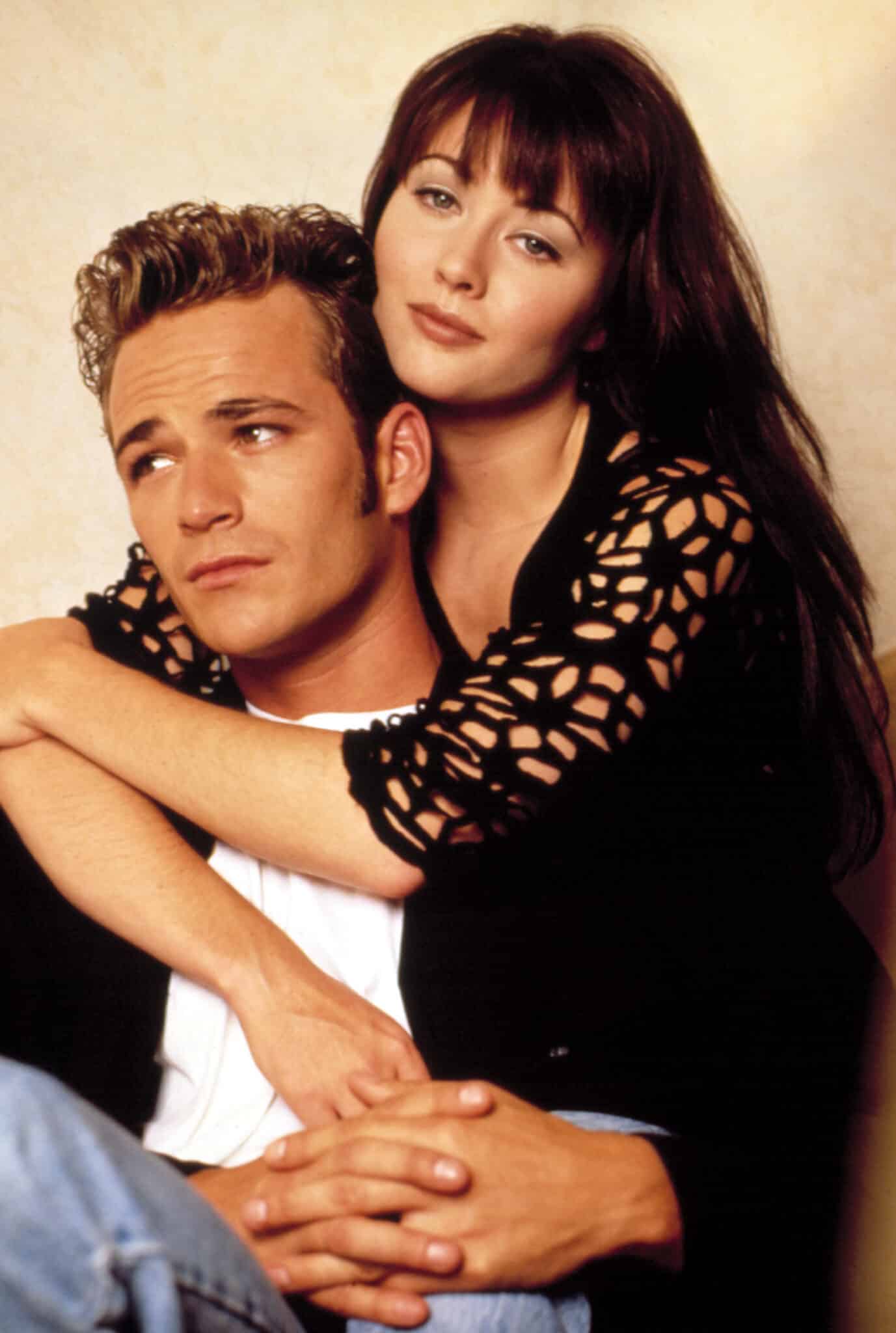 Shannen played Brenda while Luke played Dylan on the popular series. Beverly Hills, 90210 ran for ten years, beginning in 1990. When Luke passed away, he was filming the series Riverdale. His former co-star Cole Sprouse paid tribute to Luke on Instagram after the 100th episode of the series.