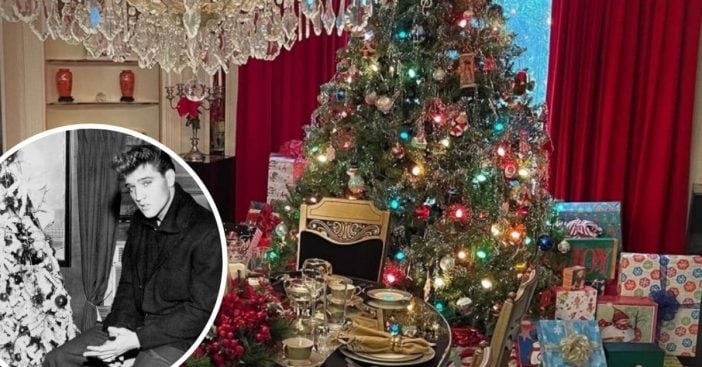 Elvis Presley's former home called Graceland is always decked out for the holidays. Just like they still do it big for Christmas, Elvis reportedly loved the holidays and decorating. His cousins recall the times they spent with him at Graceland and how generous he was, especially during the holidays.
His cousin Billy Smith and his wife Jo have shared some memories. They said Graceland was always decorated for Christmas and food was everywhere during festivities. Every room had a Christmas tree in it with different themes including a white tree with red ornaments.
Elvis' cousins share memories from Christmases at Graceland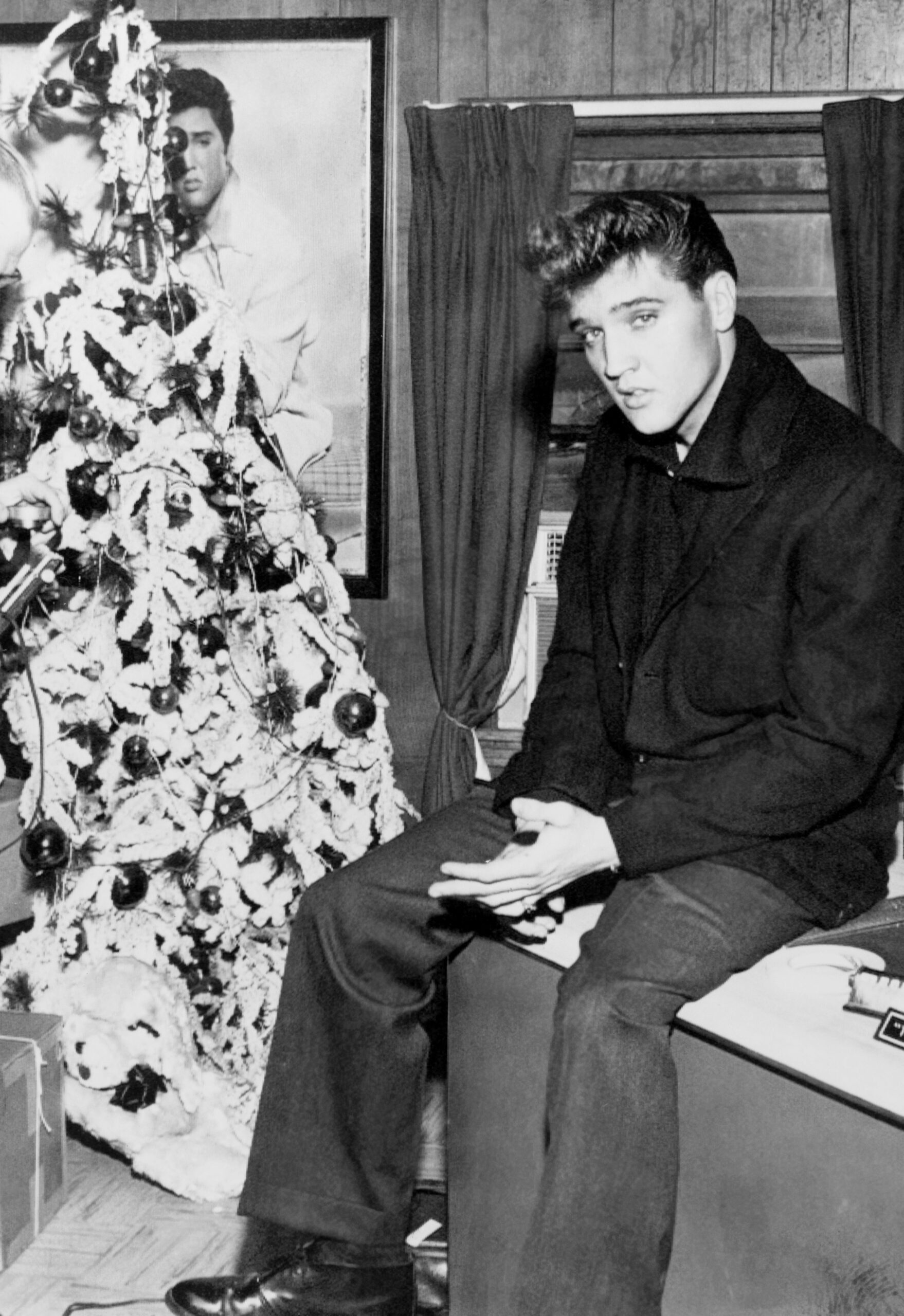 Jo said, "Inside Graceland was like a wonderland, but it wasn't a formal thing. It was never formal, it was just casual… everybody sitting around talking. He wanted to make sure everybody had a good time, everybody was comfortable, all the guys [and] their wives."
RELATED: Watch This Hallmark Christmas Movie To Get A Sneak Peek Of Elvis Presley's Home
For his family and friends, Elvis reportedly gave out very generous gifts including furs, cars, jewelry, and money. His cousins admit that he was always generous, but Christmas was extra special to him and he gave even more.
View this post on Instagram
These days, Graceland is now a museum, and to honor Elvis, they decorate the home every year. They have many traditions with the decor and decorate the same every year. If you're interested in visiting Graceland, they hold Christmas tours daily in the month of December.
View this post on Instagram
According to a statement by Graceland, "Our Graceland Christmas tours will feature live tour guides throughout Graceland mansion sharing stories about what it was like to spend Christmas at Graceland with Elvis, and guests will be surrounded by the beauty of Elvis' traditional holiday decorations, both inside and outside Graceland mansion. In addition, the Graceland mansion tour will feature special holiday displays direct from the Graceland Archives."
How special! Can you imagine being Elvis' cousin? In conclusion, watch an interview with Elvis' cousins below: