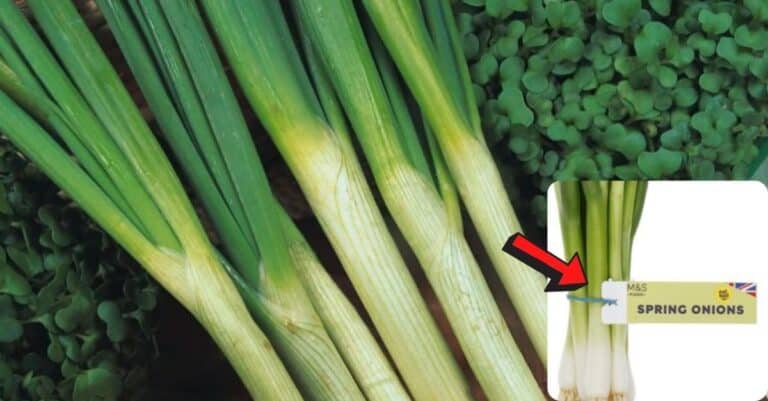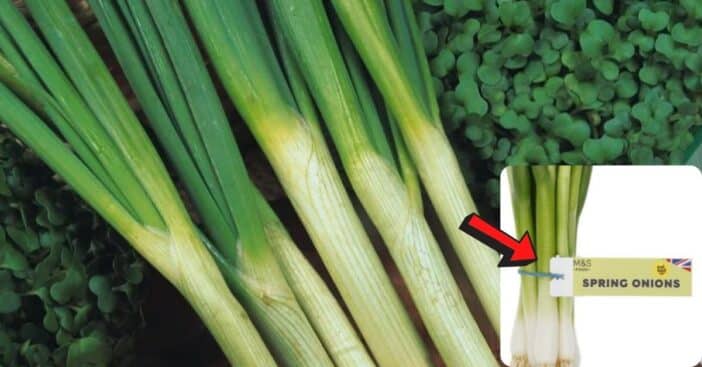 People on the Internet are having a debate over what to call this vegetable; a scallion, a shallot, or a green onion? Now, this debate has been ongoing long before this began making headlines on TODAY's website.
It really all began heating up online when Twitter user @George___Looney posted a photo of the veggie online and captioned it saying his mom wanted to know what people called it… and, of course, the question received a lot of different responses.
What is this vegetable? A scallion, a shallot, a green onion, or other?
Mum wants to know, what does everyone call these? pic.twitter.com/zx8LIqOTvS

— George (@George___Looney) February 21, 2022
One Twitter user seemed pretty open-minded, not caring too much what people call them: "Scallions, spring onions or green onions depending where I am :)." Another said, "Scallions here in New England." Meanwhile, someone in the UK claimed that all people in the UK call them "spring onions."  The same goes for those in Scotland, who not only call them spring onions, but also sometimes call them Syboes (pronounced sybies).
In Australia we called them shallots, in the US we call them green onions.

— Jax (@boganella1) February 21, 2022
One woman added that her mother-in-law would call them "table onions." And one strong opinion came from someone who said, "I call them gross."
Green onions ??? Chives ??? Leeks ???? Who knows … but I love them on salad and baked potatoes 😂😂😂😊❤️

— Mary Jo & Penny (@MaryJo90237494) February 22, 2022
So, to put an end (probably not) to this debate, TODAY Food consulted Cornell AgriTech's resident vegetable specialist, Steve Reiners to find out what this vegetable of many names is actually called. "People would be correct in calling these either scallions or green onions. It seems like in most supermarkets they are called 'green onions' but people often call them scallions, especially when they are harvested from the garden," he said.
However, there does seem to be a slight difference in whether they would be considered 'scallions' or 'green onions.' He explains, "Scallions may be a bit smaller/younger than green onions but that's about it. They are also perennial plants and will come back year after year, after year. In fact, sometimes they can be hard to get rid of."
Mum wants to know, what does everyone call these? pic.twitter.com/zx8LIqOTvS

— George (@George___Looney) February 21, 2022
So, if there's a technical difference between scallions and green onions, what are shallots? Reiners explains, "Shallots are bulbs, smaller than onions and much milder. But they are definitely not scallions, green onions, spring onions, or a sybo." So, that's where all those other names come from!