Fans are loving the photo that David Muir shared of him and Kelly Ripa hanging out backstage. In the photo, the two appear to be walking down some type of corridor with their arms draped around one another while having a conversation of sorts.
In the caption, he writes, "Thanks for having me over @kellyripa @livekellyandryan." Ripa reposted it on her own Instagram with the caption, "I got you babe @davidmuirabc."
David Muir and Kelly Ripa are friendship goals
View this post on Instagram
Fans ran to the comment section to give him some praise for the photo. "What an awesome friendship! Love seeing you two working together! Great show! David, you truly are a genuine, kind & caring person!" Someone writes. Another said, "Omg I couldn't love you two more than I do! I watch both of you daily faithfully." A last fan writes, "I love this friendship! My favorite human beings, I literally adore you two!!!"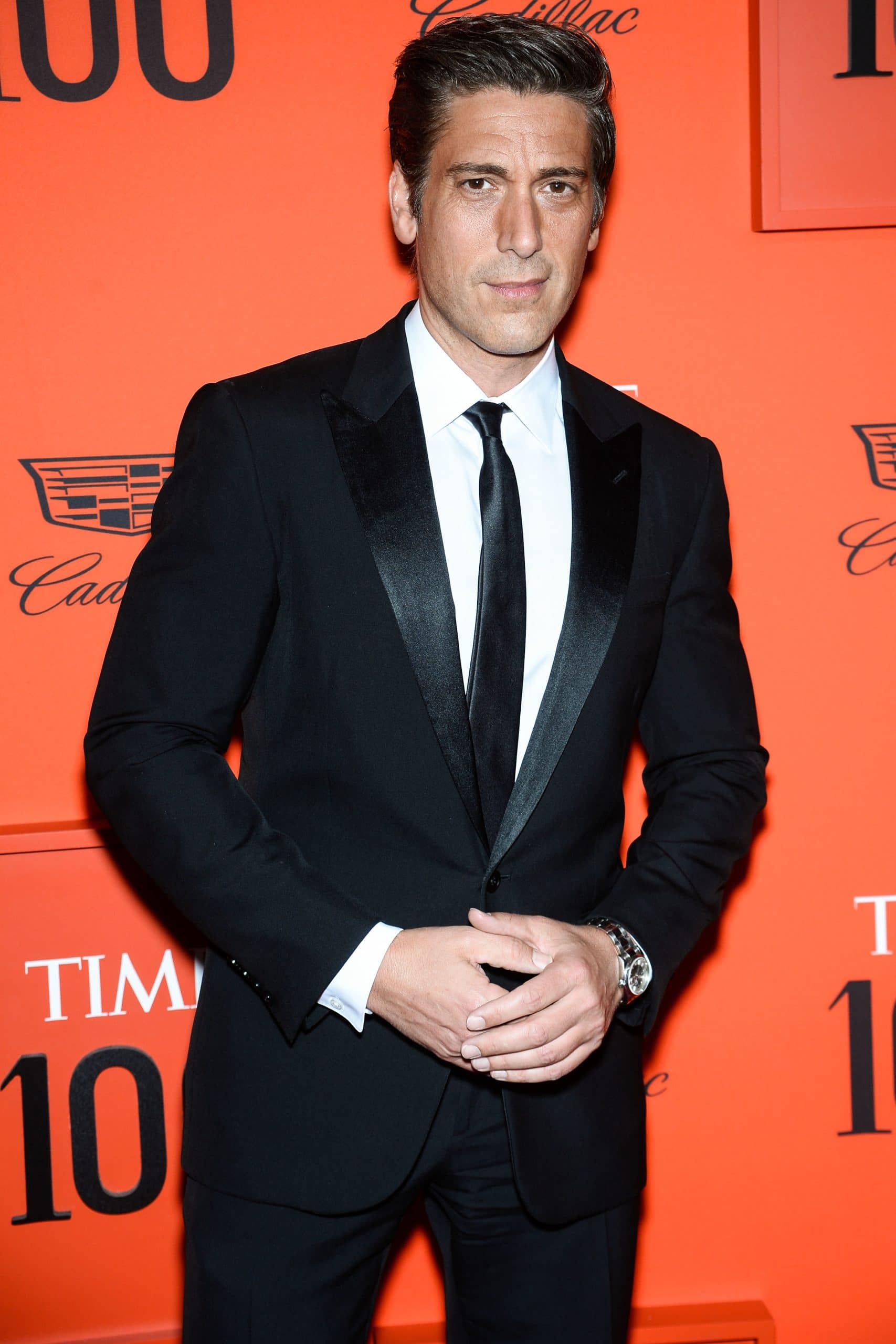 The two have actually been pretty close friends over the years, and it all started when Ripa reached out to him via email after seeing him on TV. She spoke about their first-ever encounter to Ryan Seacrest, saying, "I remember when I first saw David Muir file a report for World News Tonight. I didn't know him at all."
She continues, "I immediately cracked into the ABC News system email – which you're not supposed to use unless it's for news – and I wrote: 'Dude. You looked amazing tonight. Don't know what was going on. Looked kinda dangerous where you are. But just wanted to let you know that you looked amazing. I had the volume down.'"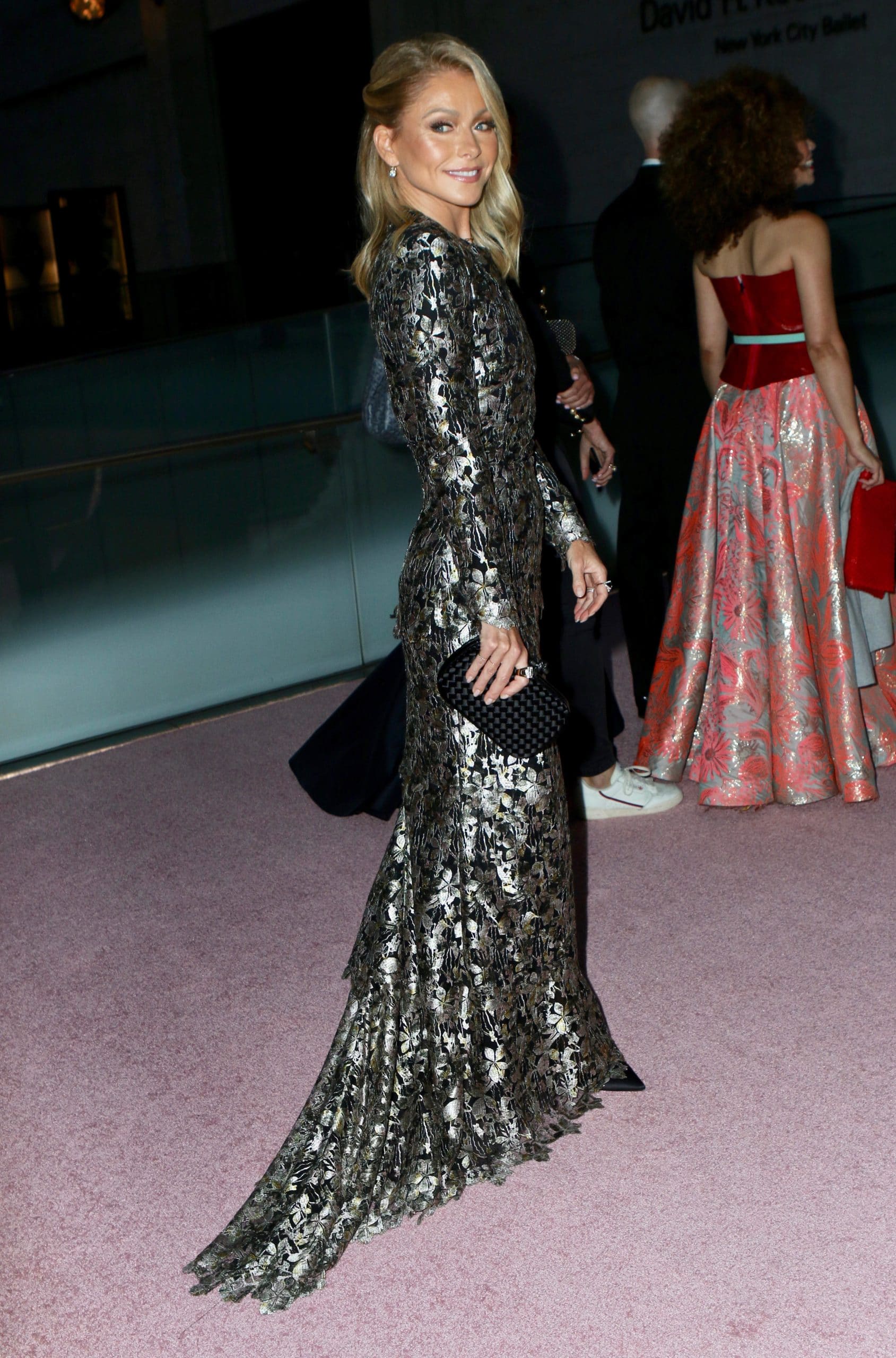 What an awesome friendship!