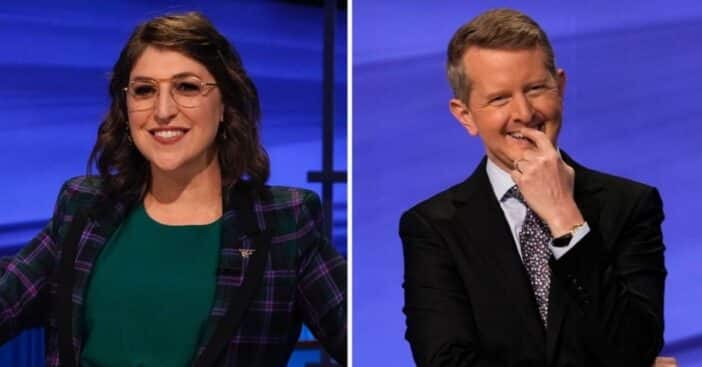 Fans of Jeopardy! are demanding answers about Mayim Bialik and Ken Jennings and their different intros for the show opening. Bialik and Jennings have been sharing the duties and responsibilities of co-hosting the show, and viewers have noticed a subtle difference between the two personalities when they host, specifically having to do with how announcer Johnny Gilbert introduced them.
When Jennings comes out, Gilbert introduces him: "And now hosting Jeopardy!, Ken Jennings." Bialik's intro seems to be: "And now here is the host of Jeopardy!, Mayim Bialik." And, frankly, fans want to know why that is.
Why are the 'Jeopardy!' intros for Ken Jennings and Mayim Bialik different?
View this post on Instagram
"So why is Ken Jennings 'hosting' Jeopardy, and Mayim is announced as 'the host' of Jeopardy? Asking for a friend. Something you've already decided?" One fan writes online to the official Jeopardy! Twitter account.
Additionally, one fan took his question to TV Insider's Matt Roush, who addressed it during his Q&A session by saying, "I've had several viewers ask me about this, and when I reached out to the show, I received no response — and if the hosts have commented on this, I've missed it."
Roush continues, "The way I look at it is that the hosts have surely signed off on these introductions, and for Mayim Bialik, it reflects that her role is defined. She's the host of tournaments and prime-time specials … and she fills in during the regular show when Ken Jennings isn't available."
"Whereas with Ken, he's serving as the daily host 'for now,' and until or unless Jeopardy! names him the permanent host going forward beyond this season, that's how it will stand." Makes sense.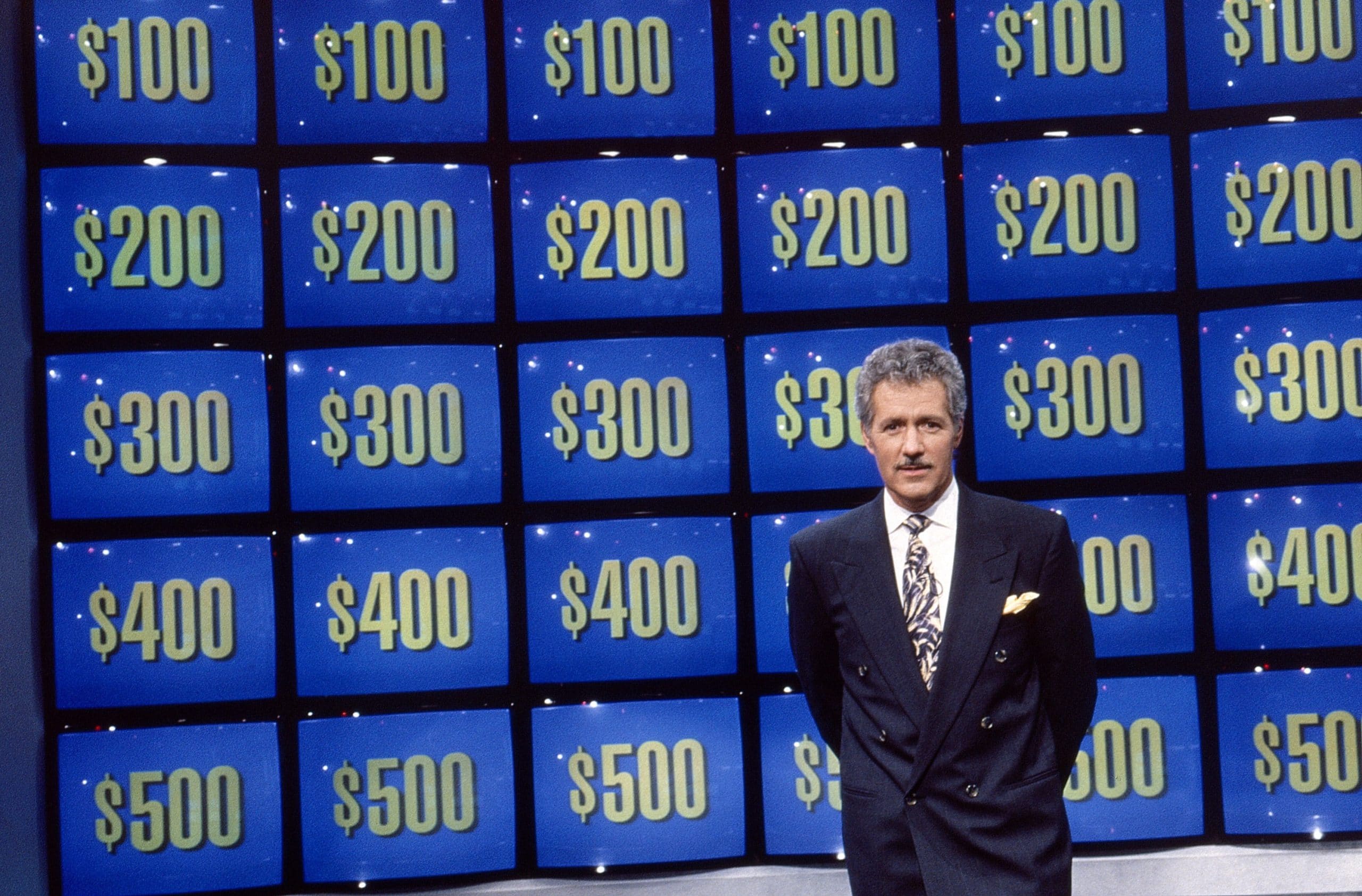 Jeopardy! has yet to officially comment on this grueling question that fans have been continually asking. Both Jennings and Bialik were originally brought on as guest hosts only to become co-hosts, sharing the responsibilities. Nothing has been confirmed for a new, permanent, single host as of yet.